Samsung Galaxy S4 Active mini version in the works
28 October, 2013

The water-resistant Galaxy S4 Active released this summer ended up being a hit from Samsung, so much so that the Korean manufacturer is planning on releasing a mini version to follow in its footsteps.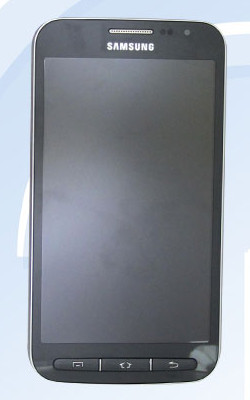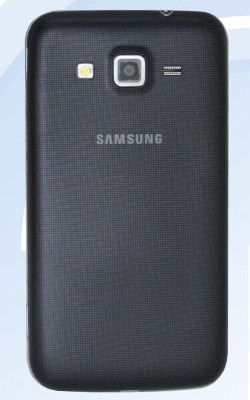 Much like the Galaxy S4 mini, the Active mini (identified by its GT-I8580 model name) is set to feature not only smaller dimensions than its counterpart, but also less potent hardware. With the S4 mini this was restricted to less RAM, internal storage, screen resolution, a dual-core 1.7GHz CPU and more. However, with the Active mini it's set to be even more of a downgrade.
According to found GFXBench benchmark entries for the GT-I8580, the device is set to run on a dual-core 1.2 GHz CPU with a not very mini 4.65-inch screen of the not very impressive 800 x 480 pixel resolution. There will also be an Adreno 305 GPU and 1GB of RAM, coupled with a 5MP shooter and meager 0.3MP front-facer.
All of these specs are a far cry from the S4 Active, and if you exclude the similar design language with water and dust resistance, the Active mini has very little going for it.
But Samsung has always been quick to capitalize on emerging trends, and the success of the S4 Active and its redesigned body with IP67 dust and water resistance has been quite significant. The Koreans are hoping that even more people will jump on the Active bandwagon if a more aggressively priced version was on offer, even if the specs aren't exactly flagship-worthy.
Related