Samsung Galaxy S7 announcement will be on February 21, rumor says
Vlad, 11 November, 2015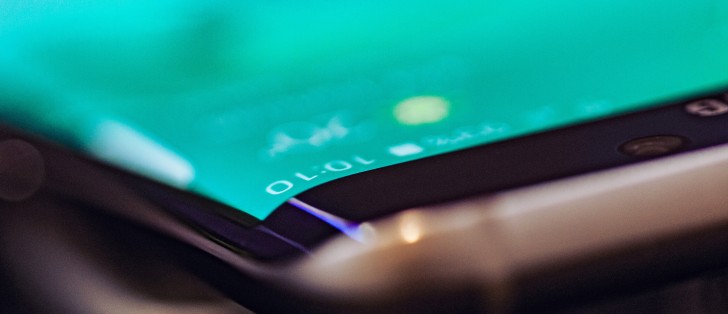 Will the Samsung Galaxy S7 be unveiled sooner than its predecessor was, as countless rumors have said over the past few weeks? That's one of the big questions in the mobile world today. Yet if we're to go by a new rumor, the answer to it could be both yes and no.
So let's try this again. Will the Galaxy S7 be outed sooner than the S6? Well, yes, but not by much. See, the S6 pair was made official at an event on March 1, 2015, while the S7 (and S7 edge probably) are apparently due to be unveiled on February 21, 2016. So technically yes, it will be an earlier presentation, but only by eight days.
Oh, and the new timing only has to do with the scheduling of the Mobile World Congress, which next year starts on February 22 in Barcelona. This year it started on March 2. See a pattern? Yes, Samsung likes to hold its big event on the eve of MWC, so to speak, which is reportedly just what it will do in 2016 as well.
All of this information is said to come from "a tipster that has been right many times in the past", so perhaps he's right about this one too. Obviously though you shouldn't take this for granted, at least not until Samsung makes the date of its event official.
Related
CruelGenius
15 Nov 2015
9LB
Having talent doesnt mean your the best It just means you have skills most dont have Justin Beiber can sing and Nicki can Rap so yes they both have talent Iphone is about making money and looking smooth and Classy which they always pull off ...
Anonymous
15 Nov 2015
q8P
By that logic Justin Bieber and Nikki Manaj are some of the most talented people in music
Popular articles
Popular devices
Electric Vehicles