Samsung Galaxy S7 edge named the best smartphone at MWC 2017
28 February 2017
GSMA has recognized the Samsung Galaxy S7 edge as the "Best Smartphone of 2016" in the "Best Mobile Handsets and Devices" category at MWC's yearly "Global Mobile Awards".
The Samsung Galaxy S7 edge was (and still is) a wonderful device, and it got even better after the company updated the handset to Android Nougat. In fact, it really held its own, thanks in part to the Galaxy Note7 fiasco.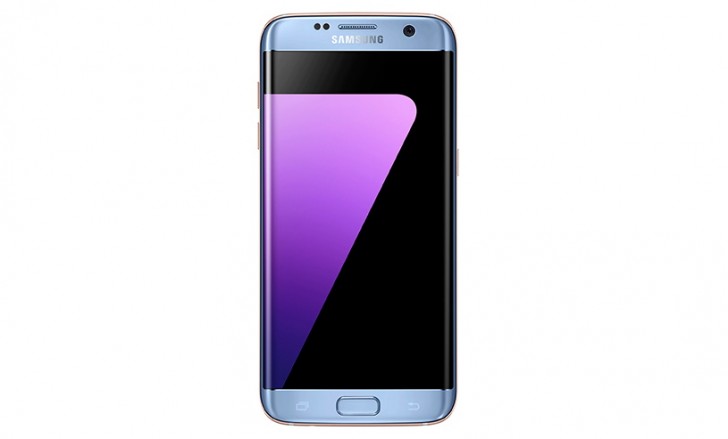 When Note7 users needed to turn their defective devices back in, many opted to swap it out for the Samsung Galaxy S7 edge. After all, it had a large-enough screen, dual edge display, and the same CPU+RAM combination. The only things it was missing were an S-Pen, larger screen, and the Iris scanner.
We are honored to be recognized for our craftsmanship in design and innovation with the Galaxy S7 edge.
Juhno Park, Vice president of Global Product Strategy over at Samsung Electronics says: "We are honored to be recognized for our craftsmanship in design and innovation with the Galaxy S7 edge. This award is a testament to our constant pursuit of excellence as we continue to exceed consumers' expectations through revolutionary mobile technology."
Related