Samsung Galaxy S8+ screen replacement to cost dearly
26 April 2017
The Galaxy S8+ is one gorgeous device and that Infinity screen plays no small part in that. However, it's also a very expensive piece so you'd better be careful with it - the replacements are going to be more expensive than ever.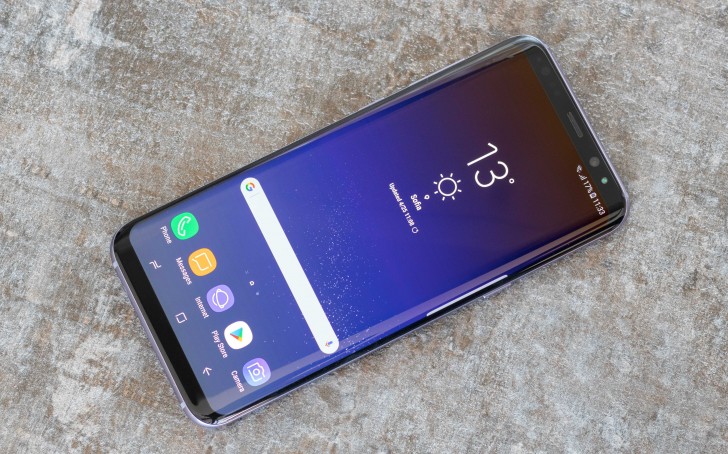 If you manage to break it, replacing the display at an authorized repair center will set you back €250. That is 25% higher than the Galaxy S7 edge where the screen cost €200 to be replaced.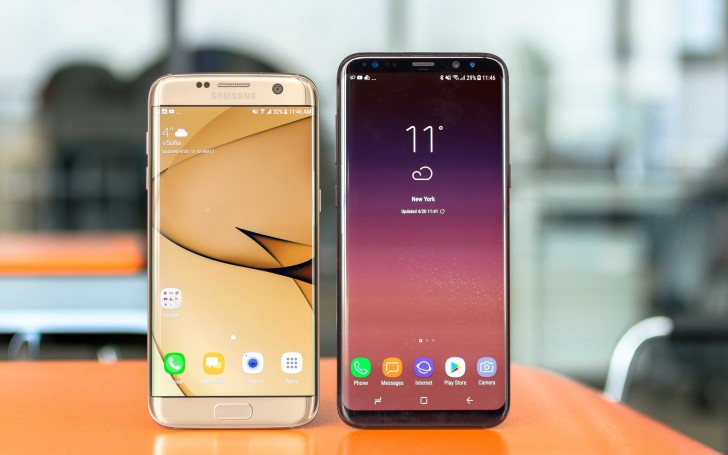 This means you should form a firmer grip or a invest in a nice case because sometimes the Gorilla Glass 5 won't be enough. And if you are particularly clumsy, you might want to buy into in one of those insurance programs.
Related