Samsung Galaxy S8 Lite to arrive as Galaxy S Light Luxury, unveiling today
21 May 2018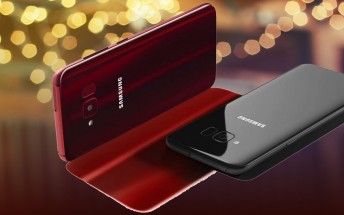 We already know the Samsung Galaxy S8 Lite is coming. In fact, high-quality renders for the device (in two different colors) leaked earlier this month. And now, it has come to light the device is being unveiled today.
What's different, however, is the moniker - the handset will arrive as Galaxy S Light Luxury. The information comes courtesy of press invites Samsung has sent out for the launch event.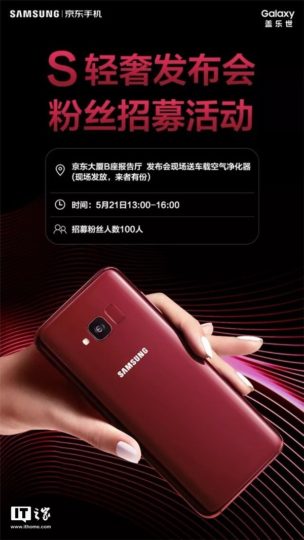 So the device will be made official in China today. There's currently no information on if and when it'll arrive in other key markets around the world.
As for specs, while nothing has been officially confirmed, rumors so far have revealed Snapdragon 660 SoC, 4GB/64GB memory config, 16MP/8MP camera combo, 3,000mAh battery, and Android 8.0 Oreo.
Related