Samsung Galaxy S8 to feature an optical fingerprint sensor
Kaloyan, 26 October 2016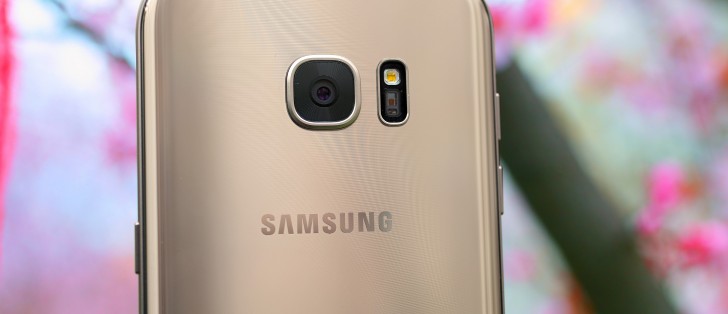 Samsung is reportedly working to put an optical fingerprint scanner on the Galaxy S8 and it will help Samsung achieve a truly full-screen device.
The optical fingerprint recognition is the oldest tech, preceding the capacitive and ultrasonic solution currently used in modern devices. It is bulkier due to its need to illuminate the surface and relies on a 2D image instead of a 3D one (as is the case with Qualcomm's ultrasonic tech).
Samsung may have found a way to use high-res optical sensor under its smartphone displays, and in the meantime, shrink the needed pieces to fit the Galaxy S8 shell. It is said to include such an optical fingerprint recognition on its upcoming flagship and it may even ditch the front keys altogether for a true full-screen smartphone (something Xiaomi is trying to achieve with the Mi Mix).
Samsung is reportedly having some hiccups with the components for the optical fingerprint recognition, but the Galaxy S8 is still half a year away so there is plenty of time to resolve the production issues.
These rumors are, of course, just rumors, so you shouldn't get your hopes up just yet. But after the Mi Mix announcement yesterday, the bar has been set really high and the competition should be looking for a proper answer to that.
Related
it will be mostly screen ... where will be the fingerprint sensor placed ??? on the back ???!!! NO
If they think its fake try to put their finger there and see if its unlocked.
Popular articles
Popular devices
Electric Vehicles