Samsung Galaxy S8 to be released on April 28, a week later than initially planned
Vlad, 06 March 2017
The rate at which new rumors and leaks about the upcoming Samsung Galaxy S8 are popping up nowadays can make it hard to keep up with all the details. One thing that's remained steady in most mumblings we've heard so far has been the purported release date for the two handsets - April 21. We've had no reason to doubt this since the unveiling is actually happening on March 29 as has been rumored before that date became official. And the same sources that had shared that also talked about the April 21 in-store launch.
Now though one of those sources is back with an updated release date for the S8 duo. We're talking about Evan Blass, famously known by his @evleaks moniker, who says there's been a slight delay in Samsung's plans. Mind you, the Korean company hasn't announced the launch date for the handsets yet, so you can't think of this as a delay in the normal sense of the word.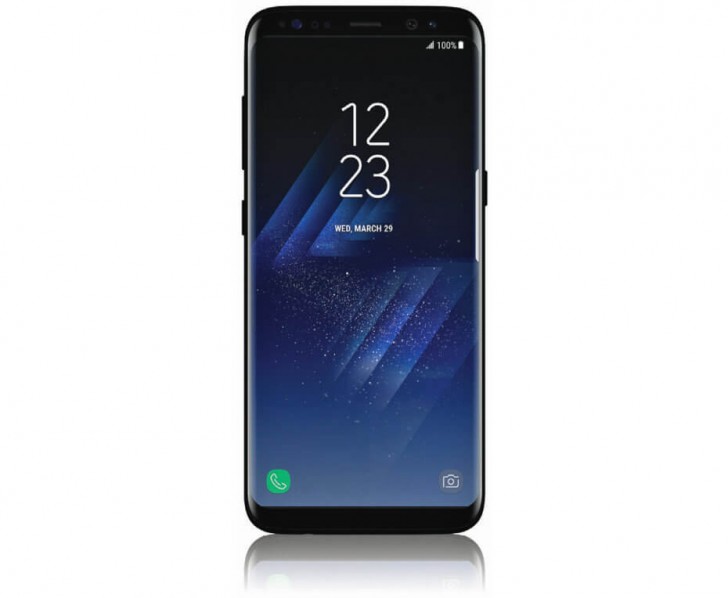 However, it's now claimed that the S8 an S8+ will only be out on April 28, one week later than the date in Samsung's initial plan. It's unclear why this happened, but of course it's easy to speculate that Samsung's foundry wasn't able to ramp up production for the Exynos 9 and Snapdragon 835 chipsets that will power the S8 phones as quickly as anticipated. It may also have something to do with the company performing additional testing, since it clearly wants to ensure there will be no Note7-like issues plaguing the S8s.
LG is clearly going to be happy with this if it pans out, since it means its recently unveiled G6 will get to spend an extra week on the market all by itself, before its main competitor lands.
Related
AnonD-634681
11 Mar 2017
3DR
of course I know all this mate, but if you think nobody will buy a single LG phone then you must be tripping yourself.
yes oneplus 3 is 4 but they actually avoided the oneplus 4 by releasing the 3T
AnonD-523334
07 Mar 2017
7k7
4 is considered unlucky in China. And still not everybody in China have faith in superstitions. Mi4, Meizu MX4. BTW, PS4 is from Sony, Japan and still, it isn't only thing with 4 moniker lol, we have galaxy S4, note 4, surface pro 4, xperia z4 and BM...
Popular articles
Popular devices
Electric Vehicles