Samsung Galaxy S8 vs. Galaxy S7 edge quick camera comparison
George, 04 June 2017
You couldn't possibly have missed our three-way smartphone comparison between the LG G6, Samsung Galaxy S8, and Sony Xperia XZ Premium we published two weeks ago, but if that's somehow the case be sure to catch up now.
The Samsung Galaxy S7 edge didn't quite belong in that group, and for an obvious reason - it's last year's model. We did, however, bring it along when we went to shoot the camera samples - a new vs. old shootout was always part of our plans, even if just for in-house consumption. Well, as it turns out, this head-to-head now makes it to publication.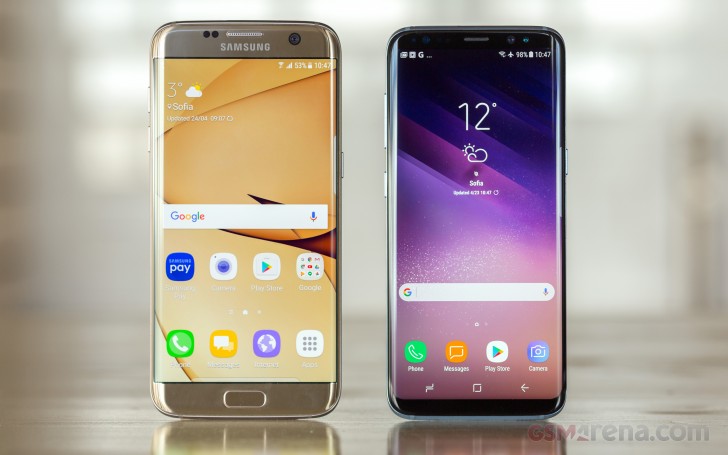 We'll keep it light this time, no thorough examinations on our end, no 1:1 crops, no in-depth analysis - just the samples for some Sunday afternoon chilling. Though, in all fairness, in most scenarios it feels like comparing two identical images anyway, so there's not much to analyze. Here are the daytime shots.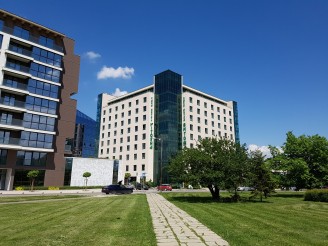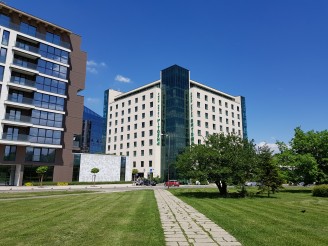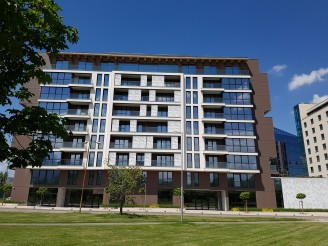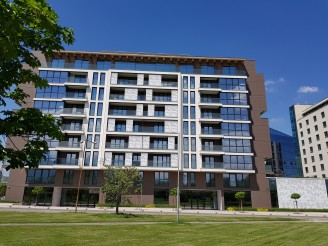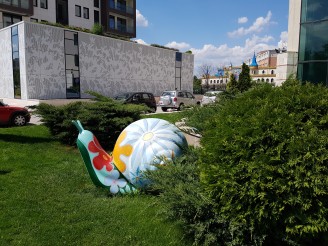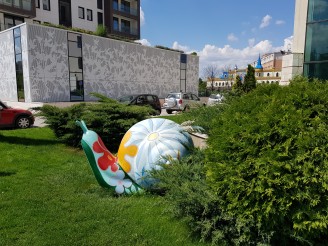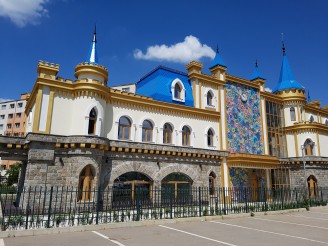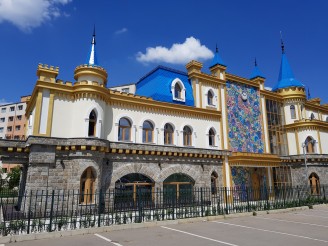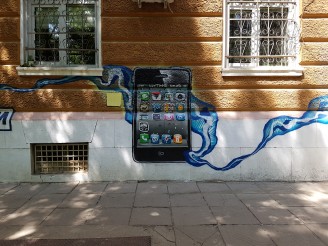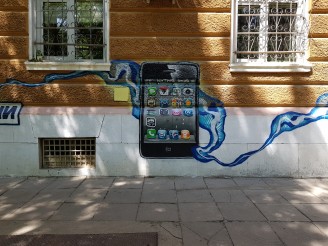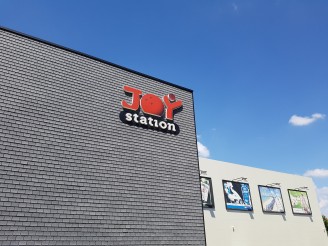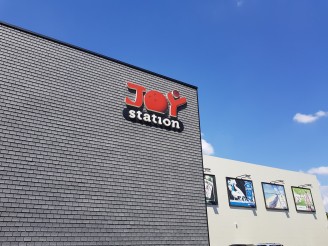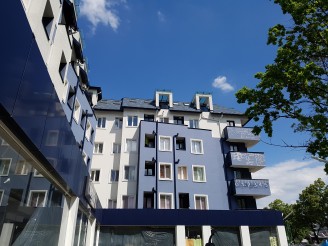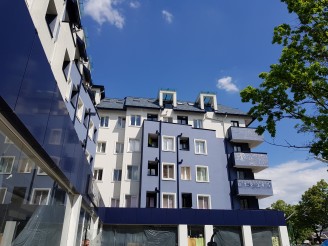 Daylight samples: Galaxy S7 edge • Galaxy S8
There are more pronounced differences in low light with the S8 keeping its colors a little cooler, and retaining slightly more detail while also doing a better job of getting rid of noise.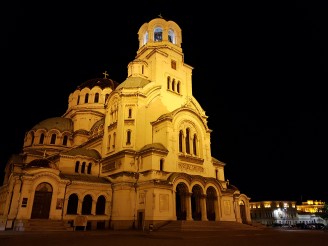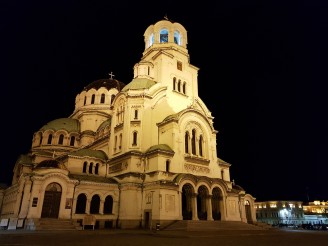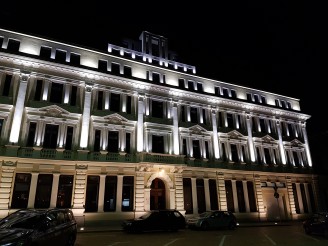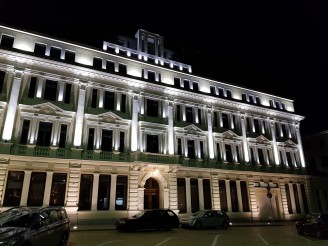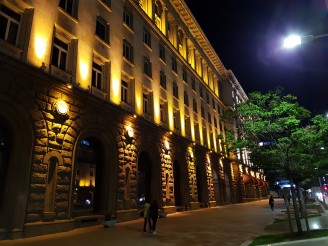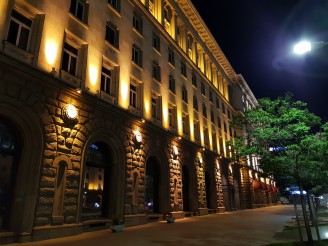 Night samples: Galaxy S7 edge • Galaxy S8
One area where there are improvements on a hardware level is the front camera. The Galaxy S8 gets an 8MP shooter, while the S7 edge is equipped with the old 5MP cam that should have been replaced a long time ago. That's not say it's bad - we particularly like the wider angle of view. The S8's selfie cam does have more lively colors and its images are more detailed, duh.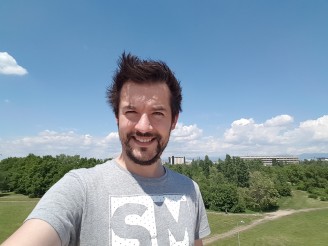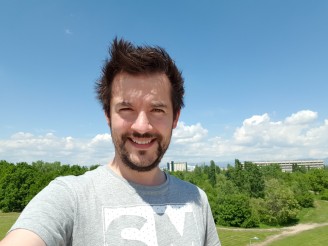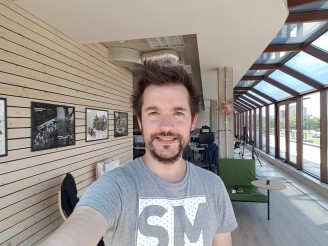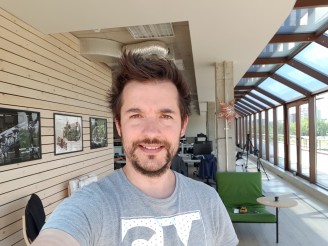 Selfie samples: Galaxy S7 edge • Galaxy S8
On to some panoramas. We weren't super excited about the way the S8 varies exposure while sweeping, thus ending up with some visible variation in the sky's brightness level. No complaints about the S7 edge's handling of exposure.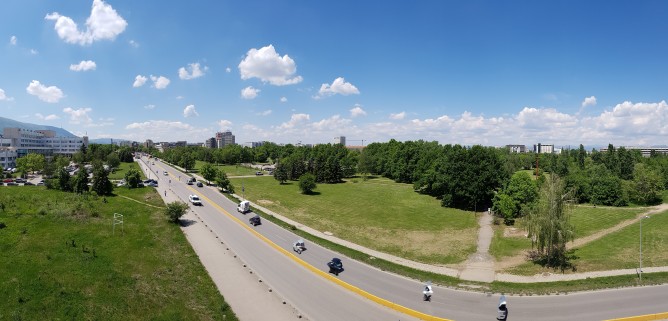 Galaxy S7 edge panorama sample
Finally, a set of 4K videos for you viewing pleasure. The first pair is our usual scene shot from a tripod from the balcony at our headquarters.
The next two videos are more interesting though, as they illustrate a key difference between the two phones - the Galaxy S7 edge lacks EIS in 4K video recording, while the S8 has a tick in that checkbox.
So if we're to say some words in lieu of a conclusion, the S7 edge (and by extension the S7 proper) is still perfectly relevant in the camera department. If you insist on staying ahead of the curve and look at the complete package (and also money is no object to you), by all means do upgrade. Just know that if you hold on to the S7 edge, you won't be missing out too much. At least until the new Note shows up, and that can't be soon enough, if you ask us.
Related
Anonymous
24 May 2023
XBA
💝💝💝💝💝💝
AnonD-521587
07 Jun 2017
kcM
835 is the bare minimal upgrade expected of any phone in 2017
Lack of camera improvement is my biggest disappointment about the S8. As a matter of fact, I much prefer the warmer colors of the S7 camera.
Popular articles
Popular devices
Electric Vehicles