Samsung Galaxy S9+ in Coral Blue swims to the surface
07 February 2018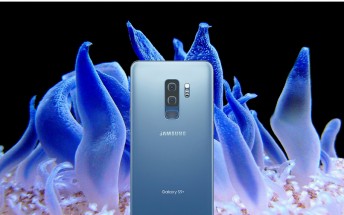 According to @evleaks, the Samsung Galaxy S9 and Galaxy S9+ will come in four colors: Midnight Black, Lilac Purple, Titanium Gray and Coral Blue. Yesterday we saw the duo in purple, today comes the blue version of the S9+.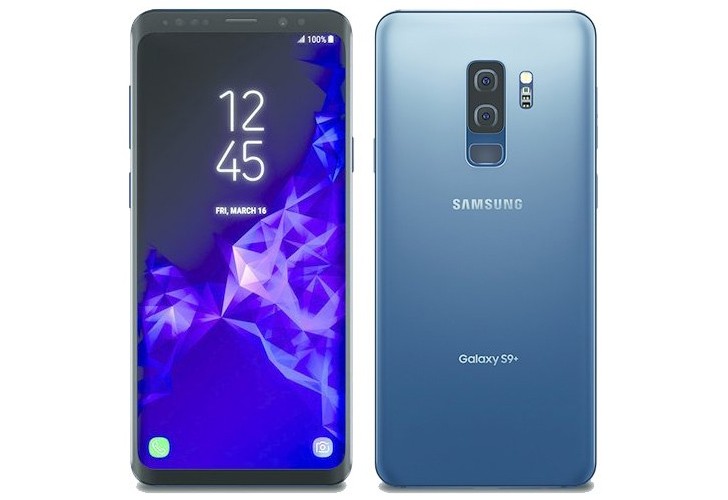 We think we have the complete set. Renders by dbrand do a good job of portraying the black S9 duo. Then there are these renders (with a transparent case) that show off the gray one (courtesy of MyTrendyPhone.no). And for completeness sake, the purple color from yesterday.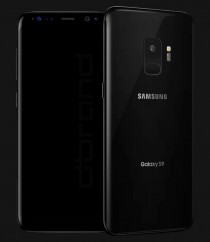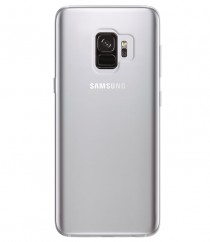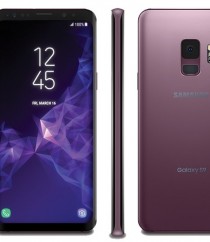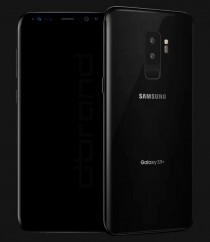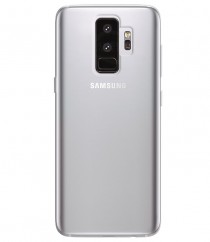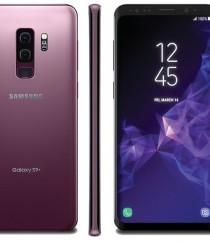 Samsung Galaxy S9 and S9+ in Midnight Black, Titanium Gray and Lilac Purple
Of course, Samsung would eventually end up launching a pink version some months from now, perhaps a red one too along with other colors.
Related