Samsung Q3 guidance is out, new profit records set
Ro, 05 October 2018
Samsung just released its earnings guidance for Q3 2018 and things look pretty solid. According to the report, the company is back on track by smashing another profit record. The projected sales are KRW 64-66 trillion, which equates to around $57.5 billion. These sales have generated KRW 17.4-17.6 trillion ($15.5 billion) operating profit.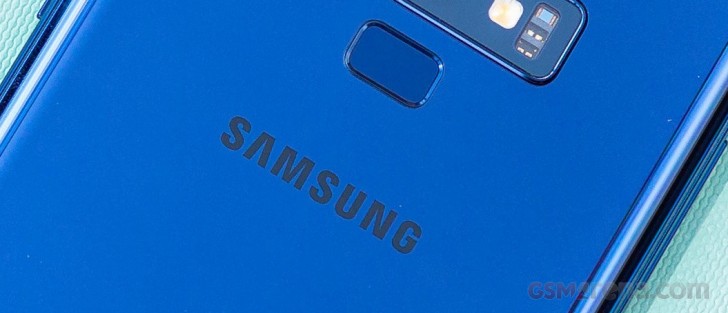 We still have to wait for the full report to come out but if projections are accurate, the firm is seeing 20% increase in year-over-year in revenue and 15% increase in operating profit compared to the last quarter.
Unfortunately, the report doesn't give a detailed breakdown of the various Samsung departments that propelled the company to the new heights. The upcoming full analysis would make that clear.
Related
Figure represent coming phone will be more costly. It will do big hole in pocket.
What? Double notch? No, it has no notch! The iPhone XS Max is 6.5 inches, but it has a notch, reducing the Screen size to 102.9 cm2 The Samsung Galaxy Note 9 is 6.4 inches, and it has a 103.2 cm2. So you're wrong. The 2nd part of...
Popular articles
Popular devices
Electric Vehicles