Samsung now has a Cloud of its own and Note7 users get 15GB free
Victor, 02 August, 2016
Samsung's new Galaxy Note7 might arguably be lacking in terms of major hardware innovations, at least specs-sheet-wise that is, but software is a whole other story. The phapbet arrived along with many new features, but few might actually have the scope and potential long-lasting effects as the Samsung Cloud.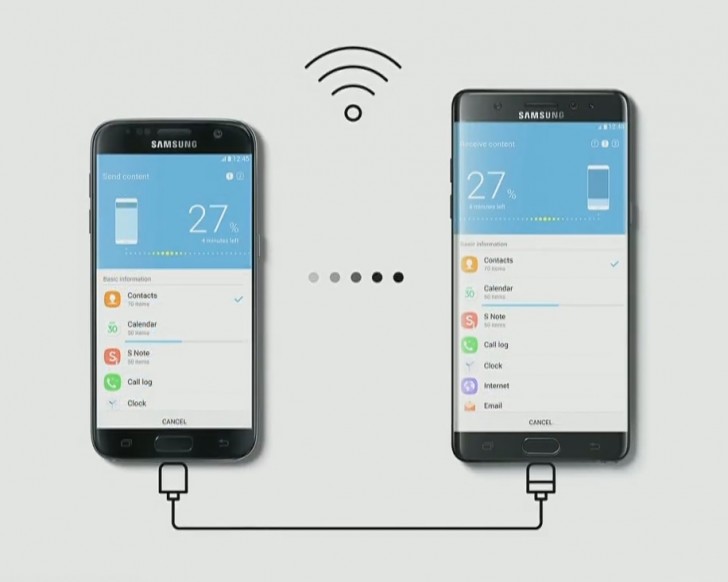 Yes, it is safe to technically say that the Korean giant has entered into the popular cloud realm as well. And what the "technically" part refers to is the fact that in its current state the platform seems to be somewhat of an extension of Samsung's Smart Switch application. The idea is that your device will be able to backup its data - personal files, apps, settings and layouts included on a regular basis to the cloud. This means that Smart Switch won't only work upon request when you transfer over to a new phone, but should in theory keep a reasonably fresh copy of your smartphone at all times.
This concept is far from new and there are already many such solutions in the Android realm. However, Samsung might just have the unique opportunity to streamline the whole experience for its fans from end to end since it's got the needed tools and has already demonstrated its powerful and deep low-level software and hardware control over its products throughout the years.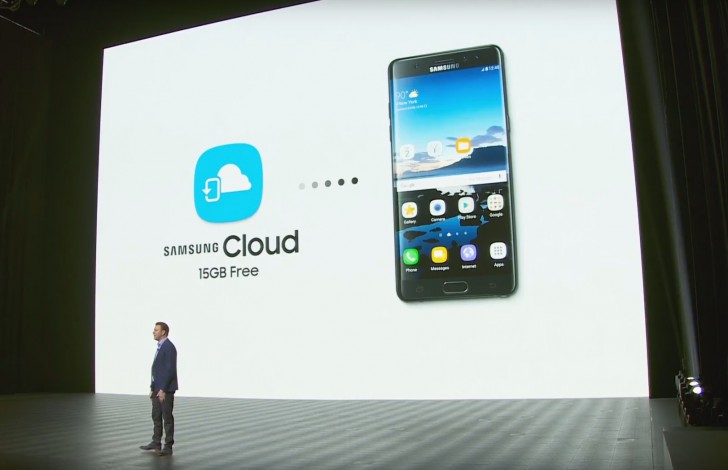 As an extra little incentive to prospective Galaxy Note7 users, as well as a launch bonus, Samsung has promised up to 15GB of free Cloud storage for the new phablet. Although the offer is still very unclear as to whether this space will be usable for general purpose multimedia storage or system backups alone, we can safely say that Samsung Cloud will be a paid service at some point or at least in some aspects and tiers, just like alternatives from Google or Apple. The only real question seems to be how far Samsung will take the cloud and how well it will be able to catch up to the competition.
Related
Yes it does. I have a custom rom Note 7 in my note 3 and it backed up contacts, call logs, messages. alarms etc
Neither of those are legitimate substitutes as they don't backup settings, wallpapers, alarms, app placement, etc. like iCloud and this.
So bigger screen pallets, Smart stylus..... that was apple or did Samsung copy apples idea here? I recall apple statements "9.7 is the perfect tablet screen" am then copied others with the mini .... laughed at Samsung Galaxy note pro 12" .... but wai...