Samsung offers its own BOGO deal for the Galaxy S8 when you activate a T-Mobile line
Vlad, 22 May 2017
Earlier this month, T-Mobile started offering a Buy One, Get One free (BOGO) deal on the Samsung Galaxy S8. That, however, involved you waiting to receive a prepaid debit card in the mail, which contained the amount you had initially paid for one of the phones.
Now Samsung itself is upping this game. The company's official US online store has a BOGO deal of its own, and this one is slightly more interesting in that your original method of purchase will simply be refunded - no bill credits or prepaid cards to be sent in the mail, nothing like that.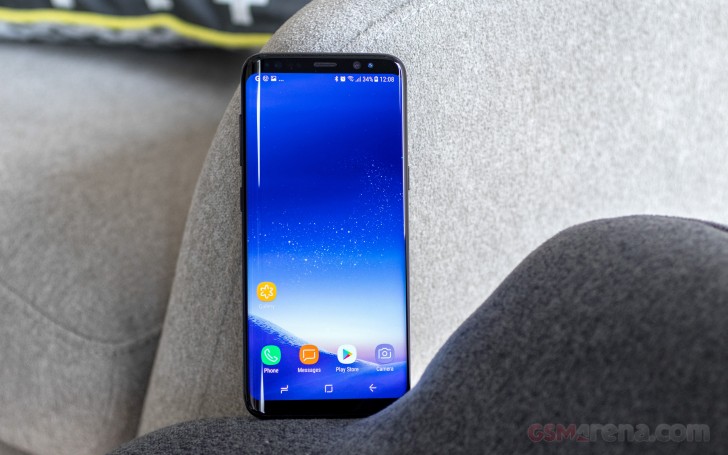 So here's what you need to do. Go to Samsung's store (use the Source link below), grab two new Galaxy S8 units, and activate at least one new line at T-Mobile (you can do this through Samsung.com). That's basically it. You then wait 7-10 days from the activation, and you'll receive a $750 refund on your original purchase method.
Ordering from Samsung means you also get a free Galaxy S8 Entertainment Kit, as well as 6 months of Netflix (even if you already subscribe). All of that adds up to a $170 value, apparently.
Related
Can phones bought through this deal, be later unlocked? I'll buy the phones in the US, but want to use them back in India. (I don't mind buying the TMobile service, as long as I get to unlock the phone later)
Why don't Samsung doesn't give these kind of deals in India? Every good deal is for US market only. WTF..
Popular articles
Popular devices