Samsung once again offers Buy One, Get One free deal for Galaxy S8, with trade-in though
17 July 2017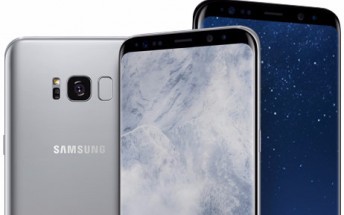 Samsung is playing the BOGO game once more. Back in May, we told you about the company's very own Buy One, Get One free deal for its flagship smartphone duo, the Galaxy S8 and S8+. And now the offer is back, but with slight modifications.
See, this time around you need to trade-in an eligible smartphone in order to receive the second S8 for free. And the list of such eligible handsets isn't very big: you can send Samsung a Galaxy Note5, S6, S6 edge, S6 edge+, S7, S7 edge, an iPhone 6s, 6s Plus, 7, or 7 Plus. That's it, those are all your options.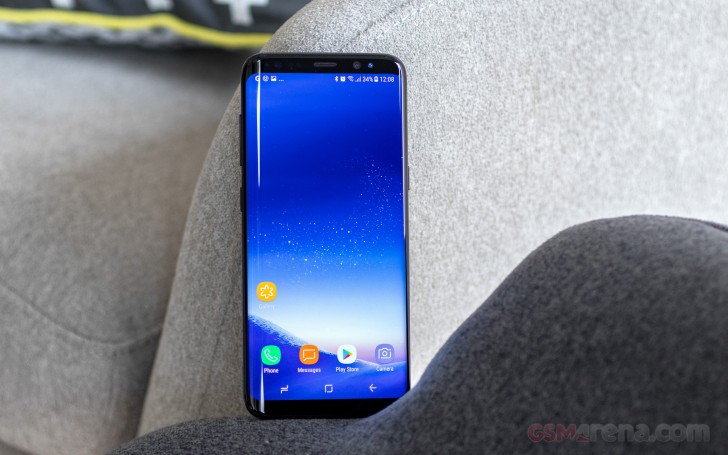 Additionally, the phone you send in (which you get 15 days to do after your S8 purchase) has to be in good working order, with normal wear and tear, without a cracked screen, and can't be blacklisted. It also has to be factory reset and with no software locks (anti-theft, for example).
If you have such a device and are willing to trade it in, you can get two Galaxy S8s for the price of one. If you're after the S8+, you will pay just $100 for the second unit. The full details of the deal are available at the Source link below.
Related