Samsung opens new plant to meet Galaxy S6 edge demand
25 April, 2015
Apparently there can be too much of a good thing, and in Samsung's case the unanticipated high demand for the Galaxy S6 edge lead to shortages in the smartphone's supply. The limiting factor was quoted to be the dual-edge display, but Samsung was quick to address the issue.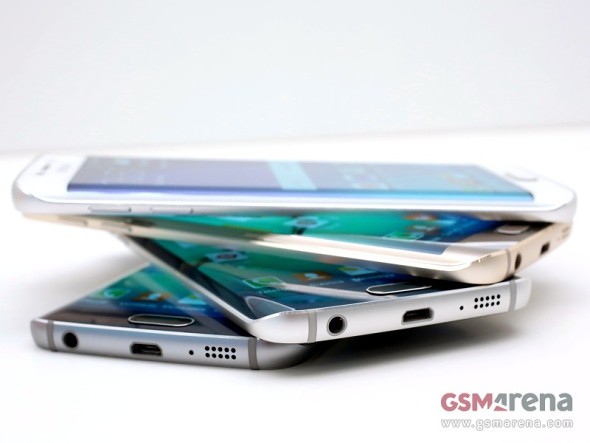 Industry insiders report that a new manufacturing line has already gone operational, which should bring the production volume to 5 million curved displays a month. That's a substantial increase compared to the previous 2 million units monthly output and should help the company reach the latest forecast of 70 million Galaxy S6/S6 edge device sales.
The new plant's planned launch date was set for the month of June, but with the explosion of market demand Samsung managed to pull it off two months ahead of schedule.
Owing in no small part to the special screen, the Galaxy S6 edge was reported to be the company's most expensive smartphone to produce. The 64GB Verizon version cost Samsung a whopping $290 for materials and assembly alone.
Related
Anonymous
18 May 2015
myK
The snapdragon 810 doesn't score higher then the Exynos 7420....
True words
18 May 2015
myK
I could find a problem with every phone out there using the web. I have the s6 edge and it only gets warm not as hot as the s4, s5, Sony z3, HTC one m9, and is on par with my iPhone so I don't know what your point is. I'm not a fanboy just a tech guy...
Popular articles
Popular devices
Electric Vehicles