Samsung replaces the head of its mobile design team
08 May, 2014

Samsung replaced its mobile division design chief, Chang Dong-hoon with Lee Min-hyouk – its vice president of mobile design. The personnel shift takes place amidst criticism about the design of Samsung's latest flagship – the Galaxy S5.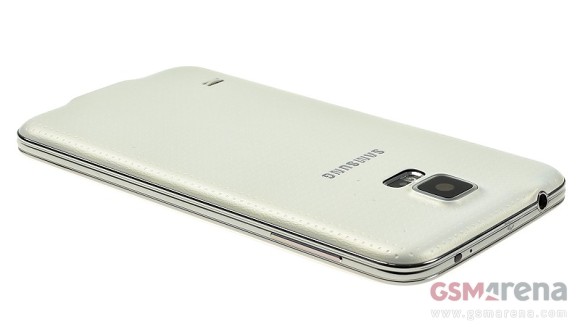 Mr. Chang will not be leaving Samsung. He will move to the Korean manufacturer's corporate design center where he will be head of the Design Strategy Team. The latter is responsible for the long-term design strategy in Samsung and covers all businesses, including Mobile Communications.
The new mobile division design chief, Mr. Lee is credited for his role in designing the Galaxy family of devices which took Samsung to the top of the smartphone market. Mr. Lee became Samsung's youngest senior executive in 2010 at the age of 42.
Related
Lol. Again. Psychology tricks like that do not work on me. I only call people who are acting like trolls a troll. You can be mature and logical and disagree with me all you want.. On the other hand be any or all of rude, immature, bias,...
You should take your own advice. Bragging to strangers about hanging at the disco using your mobile and Harley to pick up chicks takes pathetic to a whole new level.