Samsung developing a 1/1.7" camera sensor for upcoming flagships
Vince, 19 April, 2016
Samsung is in the development of a large 1/1.7" CMOS sensor that'll be put to use in the company's upcoming flagships, according to information obtained by PhotoRumors. The new sensor is purported to have an aperture as wide as f/1.4 and would be in the 18-24MP range.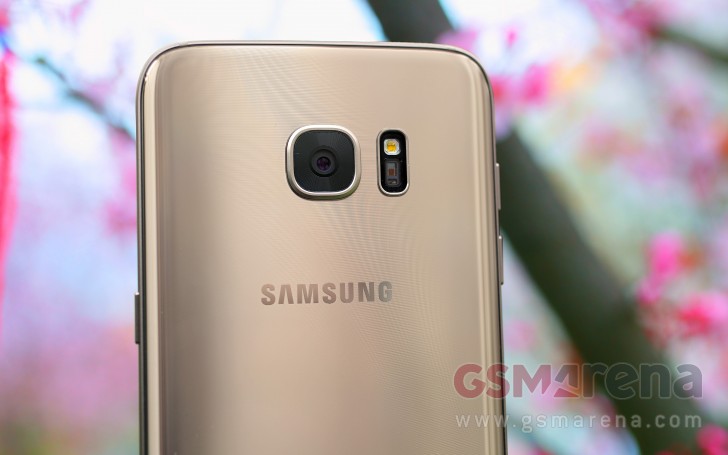 According to the report, Samsung is on a mission to step up its camera game even further and has an aggressive roadmap. The company is also working on a new compact 1/2.3" sensor, but its use isn't known yet.
Finally, Samsung's long-term game is to lure NX camera users to switch to its smartphones and part of the effort to do so will be a new interface based on the NX one in upcoming smartphones. Whether all these rumors are true or not remains to be seen and we'll be keeping an ear out for more rumors on the topic.
Related
I think that this is fake news. A f/1.4 lens for a 1/1.7" sensor would have a larger aperture than the Panasonic Cm-1 lens. Sounds very good indeed, but likely not realistic, especially because dual cameras exist. This would have to be a special ca...
ffs. Let's just stop this discussion. There's no point to continue, if you are offering me samples... I know everything about them, and all the behaviours of that camera.
I see your point. I partly agree with that
Popular articles
Popular devices