Samsung to reportedly showcase Galaxy S6 at CES this week
05 January, 2015

Samsung will put on display its latest Galaxy S6 flagship during the Consumer Electronics Show (CES) in Las Vegas this week, according to a latest SamMobile report, which is in line with earlier rumors that we have heard in this regard.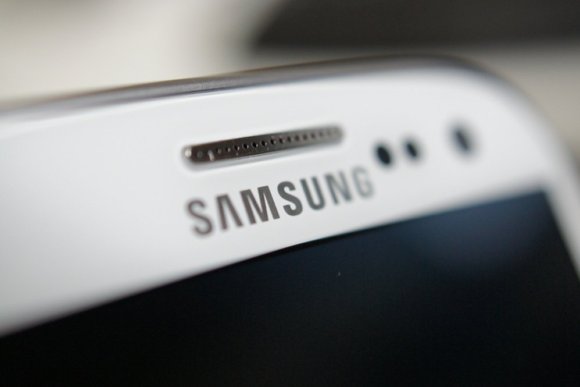 Aside from the Galaxy S6, which is codenamed as Project Zero, the South Korean company is also expected to showcase its variant, presumably the Galaxy S6 Edge, at the event. However, unfortunately, the devices will only be showcased to select partners, the report notes, which means that consumers will not be able to take a look at them.
The Galaxy S6 is expected to feature a 5.5-inch QHD (1440×2560 pixels) display, an Exynos 7420 chipset with octa-core processor, 3GB of RAM, and 32GB of internal memory. In addition, the smartphone is also said to have a 20-megapixel rear camera and a 5-megapixel front snapper.
Related
Please samsung do it one model one model of Samsung Galaxy S6 or A10 and 14" inches tablet pad, how contained Tegra X1, that's have to be realy amazing mix Samsung + Nvidia ;) 1.Display.- 5.3 or 5.5"inches 2K - IPS-Neo + QD-LED - CGG 4...
For me it's quite the opposite. At first I bought an S4 (but I returned it DOA). I admit that the deep black S4 looks gorgeous IMHO. In the mean time I had played with a friends S4 and liked it. Then the shop that sold me the S4 couldn't delive...
hmmm...everybody already knows the design of this upcoming s6 model.metalized plastic body, 5 to 6 dots on front for sensors,finger print, heart beat , retina scanner, nose scanner, face scanner etc etc. triple led flash. 5.3+ inches, and wait for fe...