Samsung to shut down Milk Music, reports say
Ricky, 04 March, 2016
I remember when I was working as a Samsung rep inside Best Buy last year, I was instructed to install Milk Music and Milk Video to every Samsung Phone that we handled. Many customers loved the idea of free radio stations with no ads for a year, and I am sure most of them didnít like the idea of continuing to pay for premium service after the year was up.
Samsung seems to have given up on Milk Music and reports say Samsung is going to shut it down for good. The idea of having a music service that is exclusive to Galaxy phones was a great idea, however, the problem was that Samsung didnít leverage it as well as it should have, it didnít give customers a compelling music service that wasnít already a lot like Pandora.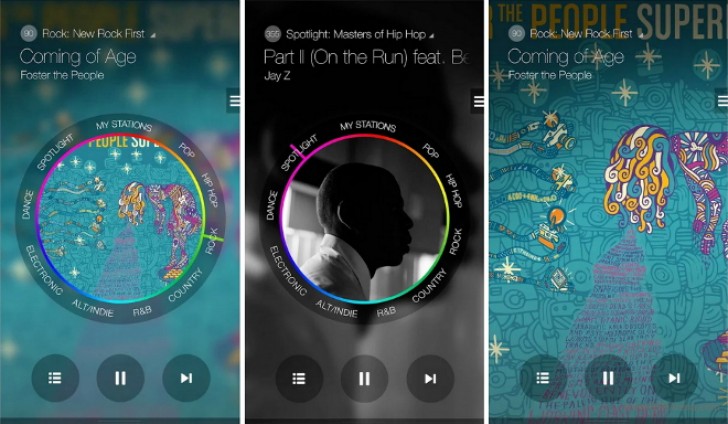 Even so, Samsung has left Milk Music out of its new lineup of TVs when there was no mention of being able to use the music service. Also, Samsungís Galaxy S7 and S7 edge announcement in MWC last month didnít make any mention of Milk Music either.
Letís not forget that Samsung pulled the plug on Milk Video after just one year of launching the service in 2014. What did you all think of Samsungís Milk Music? Did you find it compelling at all? Did you ever use it on any occasion?
Related
Why Not, First its for the US only, Plus Seems a Stupid app even am In JO/Amman.. I have the App god damn it... WHY? Spotify Fan
so u are suggesting that its your right to download and listen to the music for free even though the musicians have worked hard on their work. I am sure even the biggest of android fanboy will not agree with your lame theory
lol. do you mean that crappy Svoice? lol.. i root my samsung just to delete it, then unroot back.