Samsung US is offering $100 instant credit on certified renewed Galaxy S21 phones
Peter, 20 April 2022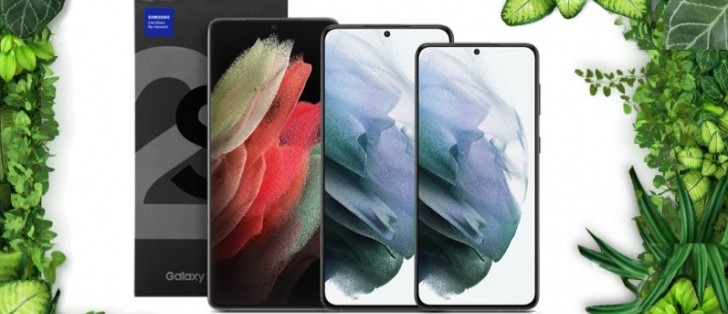 Earth Day is this Friday and you can celebrate by avoiding 121 lbs (55 kg) of CO₂ emissions – that is how much is saved by reusing a phone instead of buying a new one. And that doesn't have to be an old, banged-up phone either.
Samsung US is offering $100 instant credit if you pre-order a renewed Galaxy S21 from its official store. The Galaxy S21 starts at $675, the S21+ at $850 and the S21 Ultra at $1,000. The $100 credit can be applied to accessories for the phone and other Samsung products at checkout.
You can trade in an old device for up to $675 more in credit (you can send in a phone with a cracked screen as well). With trade-in, the S21 can drop town to $225, the S21+ to $325 and the S21 Ultra also to $325 (as the maximum trade-in credit is higher). If you order today, it should reach you by April 29. The deal ends on April 22.

If you're wondering what happens to phones that get sent in, they are either renewed (like these S21 units) or, if the phone is too far gone, they are recycled (Samsung is an e-Stewards Enterprise Partner, more on that here).
Anyway, these Galaxy S21 phones have been restored by Samsung itself to like-new condition. This includes a brand new battery and genuine replacement parts (where necessary). A new IMEI is assigned to the phone, leaving no connection to the previous owner. The renewed phones have a 1 year warranty.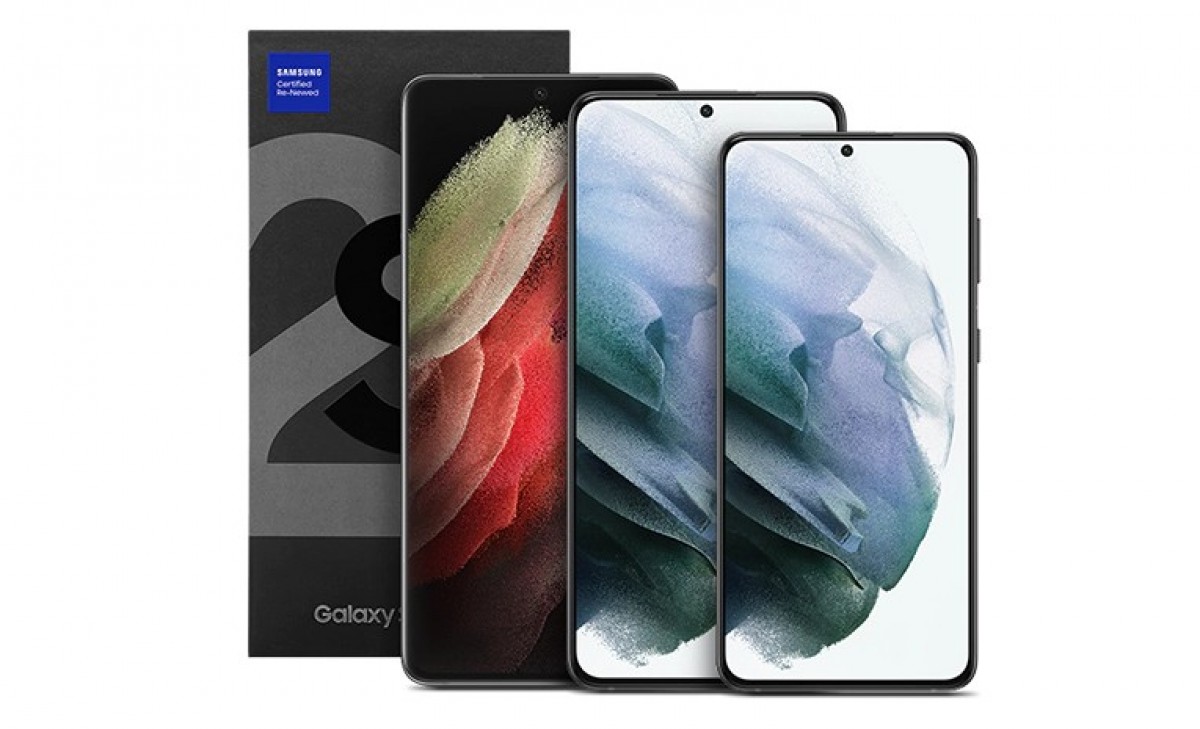 If you're not sure you can live with a refurbished phone, you can use the Try Now, Pay later program. You pay nothing up front, spend up to 21 days with the phone and return it if you don't like it (Samsung will cover the shipping costs).
And if you don't have the money up front, 0% APR financing is available for between 12 and 48 months. For example, a renewed Galaxy S21 can be yours for $18.76 a month with a 36 month plan.
One final note, Galaxy S20 and even Galaxy S10 models are also available from the Certified Renewed program, but those don't get the $100 instant credit.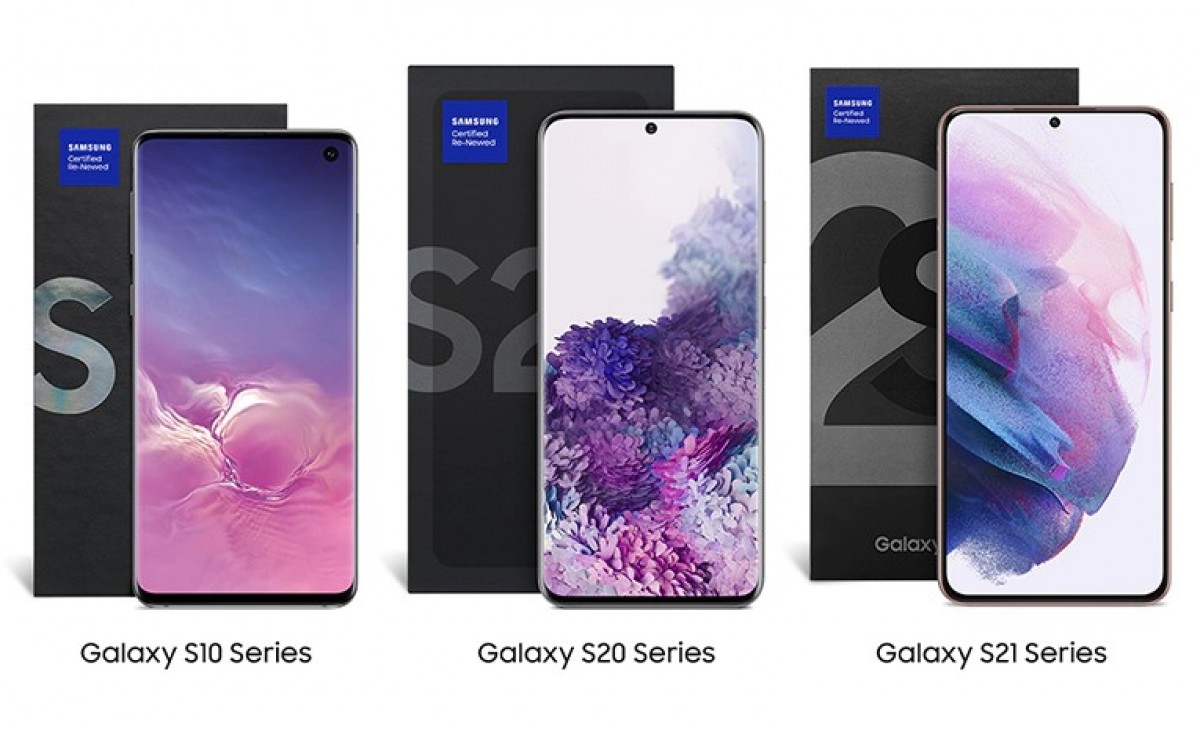 Related
Using wired earphones instead of disposables that die with the battery reduces CO2 emissions!
Ok only up to the 12 Pro Max but the point still stands.
Did that myself. S20 brand new screen 200usd, battery 15usd. Phone feels like new, no need upgrade. I did that after i returned S22 to Samsung, very poor battery life, happy with my renewed S20.
Popular articles
Popular devices
Electric Vehicles