Samsung W23 and W23 Flip unveiled: fancier Z Fold4 and Z Flip4 for China Telecom
Peter, 21 October 2022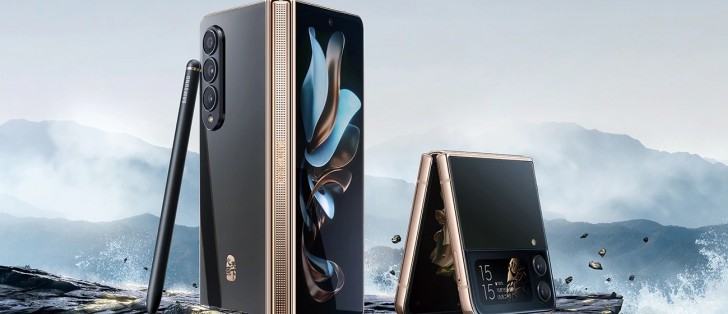 Every year Samsung releases a fancier version of the Z Fold that is exclusive to China Telecom, e.g. last year's Samsung W22. For the first time the company is also releasing a W Flip model, based (of course) on the Z Flip. It's like a modern version of those old W flip phones.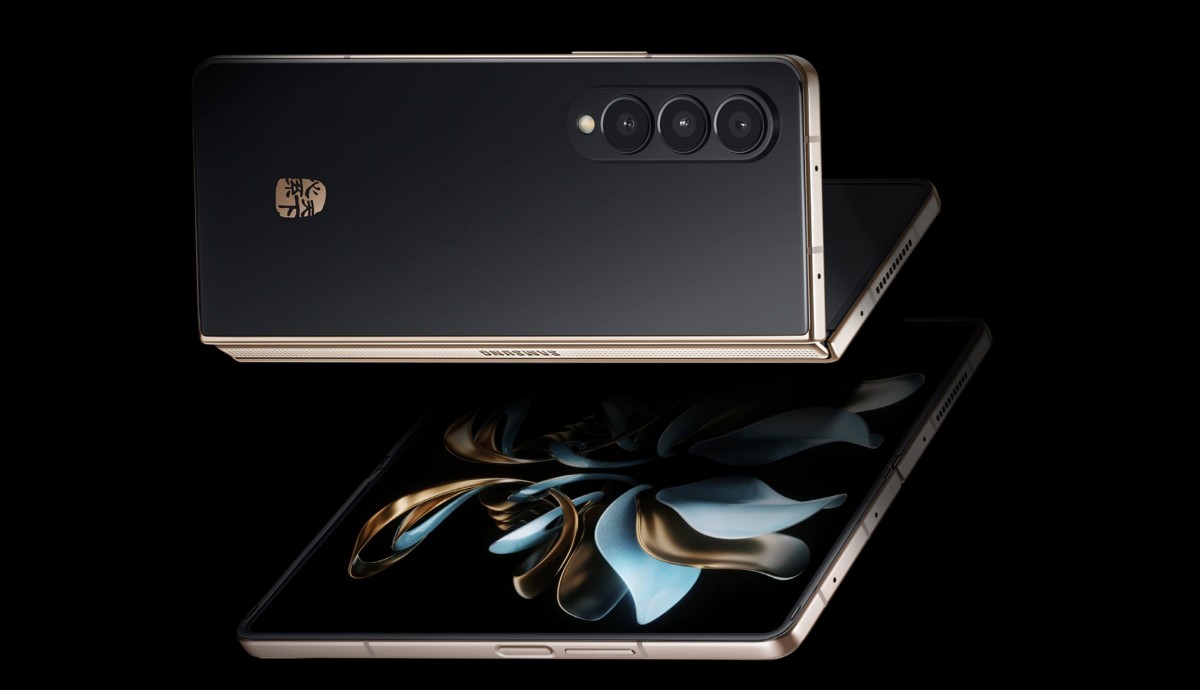 The hardware on the Samsung W23 is essentially the same as the Galaxy Z Fold4, except that this is a premium device and the company loaded it up with 16GB of RAM and 512GB storage (the Fold tops out at 12GB RAM).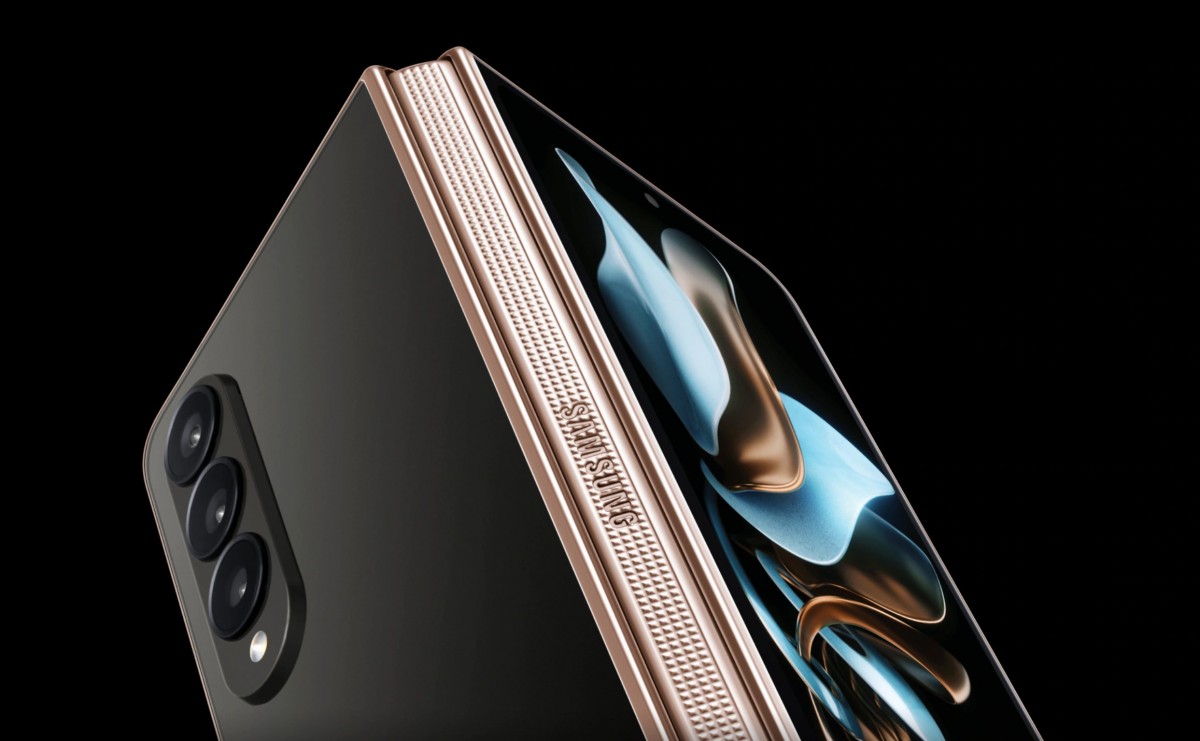 This is all about the exterior, though, and the W phones traditionally come in black and gold. The back panel is black ceramic, while the aluminum hinge has decorative engraving. Even the S Pen (sold separately) has been given a new coat of paint (in black and gold) to match the phone.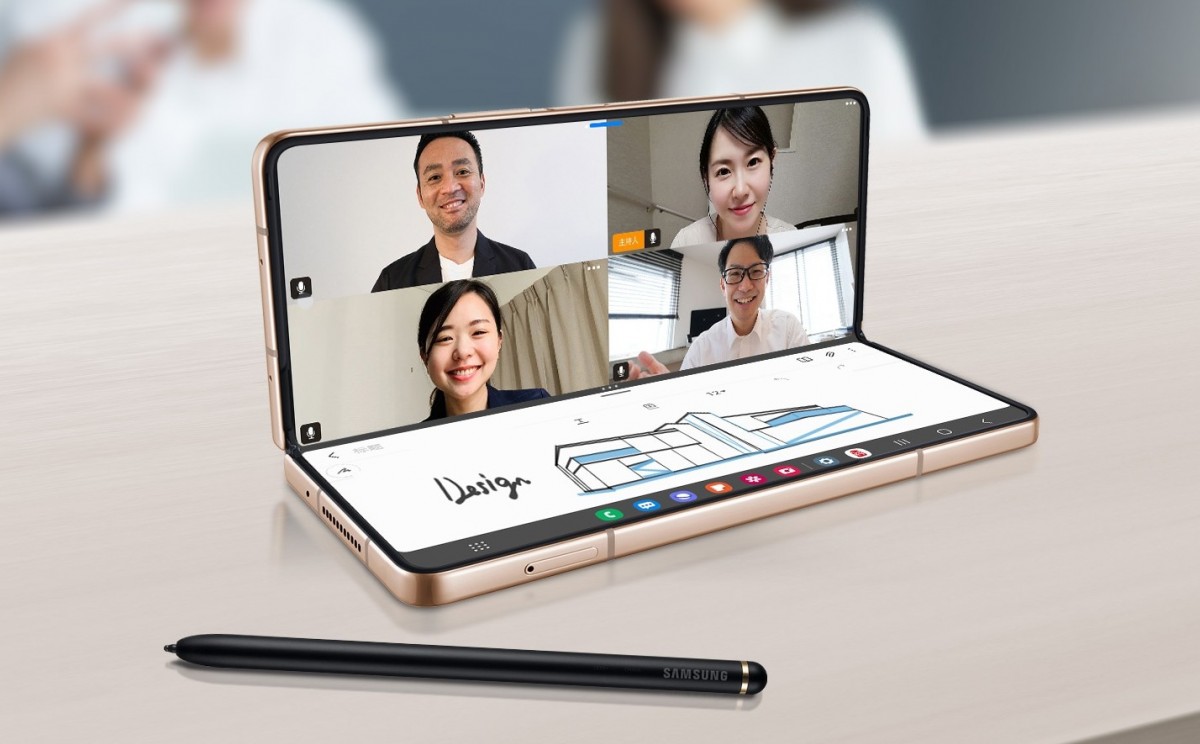 The phone comes loaded with custom themes as well, the main one draws inspiration from porcelain from the Song Dynasty.
The Samsung W23 can be pre-booked on the company's online store in China, the final price is CNY 16,000 (the first CNY 1,000 of which you pay as a deposit to reserve a place in line). For comparison, a 12/512GB Galaxy Z Fold4 costs CNY 14,000.







Samsung W23 (a more premium incarnation of the Galaxy Z Fold4 for China Telecom)
The Samsung W23 Flip takes (most of) the Galaxy Z Flip4 hardware and applies the traditional W-series styling. Like its companion, the W Flip has more RAM than the Z Flip – 12GB vs. 8GB – and comes with 512GB of storage.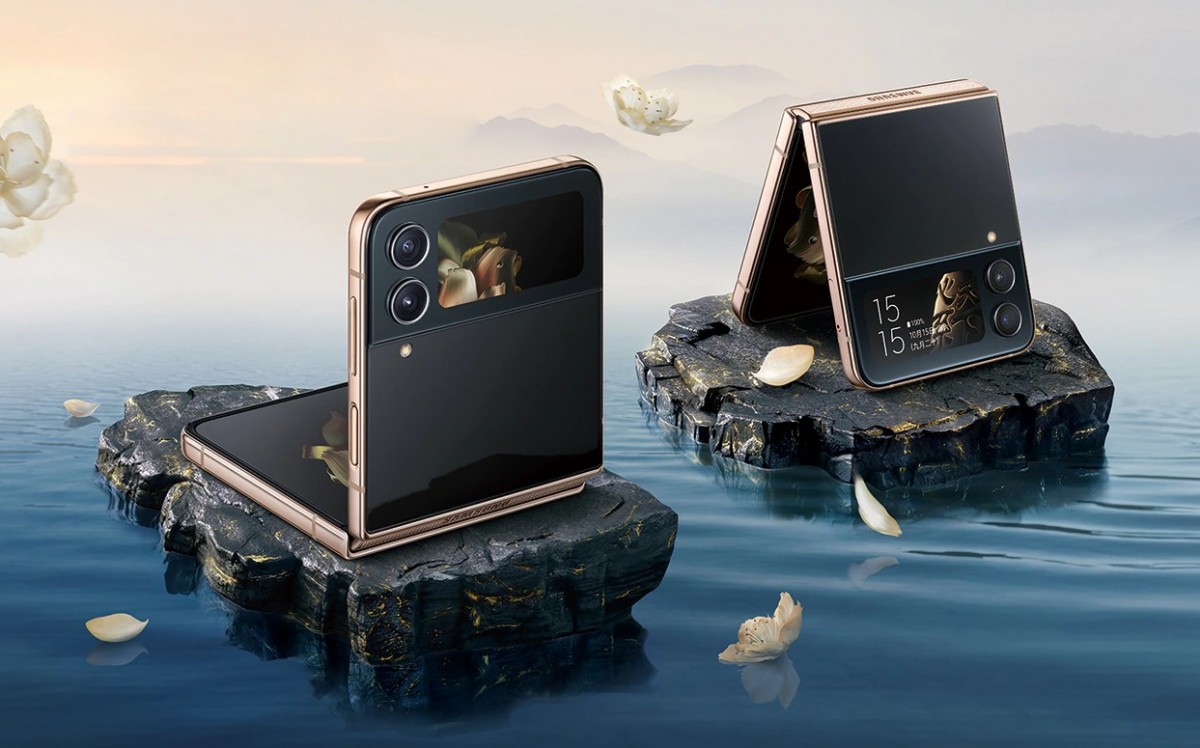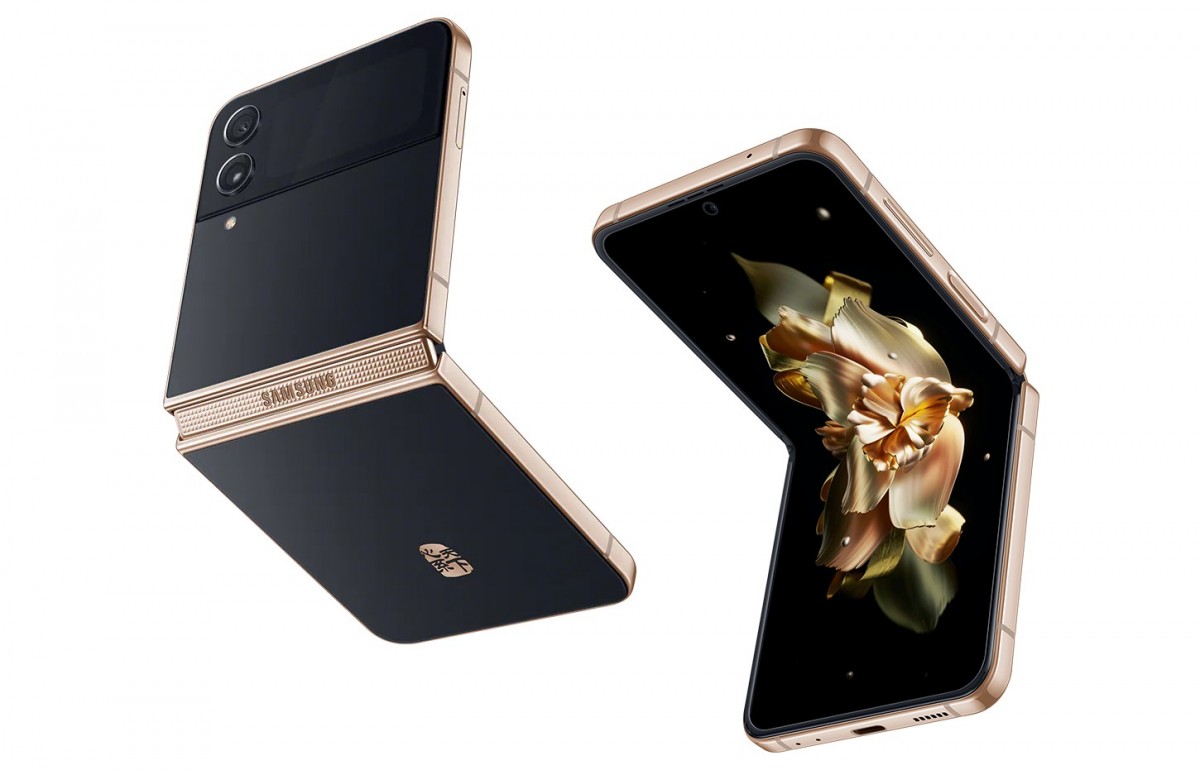 The styling is the same, but this one opts for a cheaper glass back panel rather than ceramic. The hinge is still engraved though, so this isn't something you can recreate wit the Bespoke editor.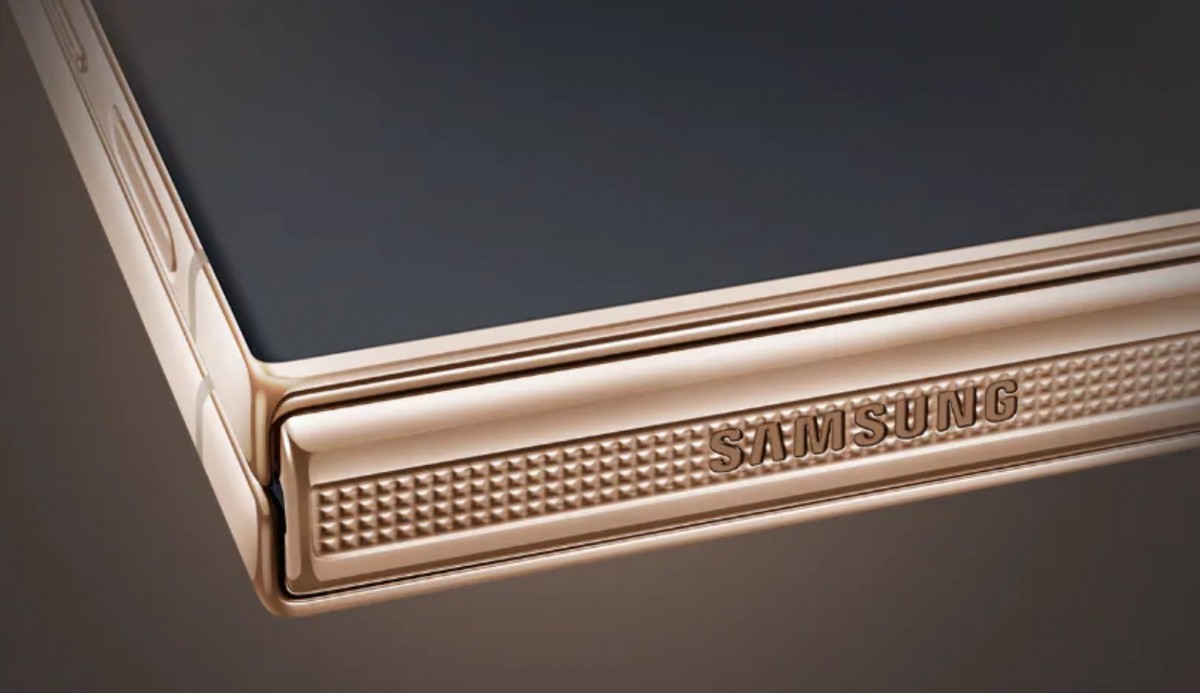 The Samsung W23 costs CNY 10,000 (again, you need to start with a CNY 1,000 deposit), you can find it on the Samsung China store. For comparison, an 8/512GB Galaxy Z Flip costs CNY 8,500 (China is not covered by the Bespoke customization program, by the way).






Samsung W23 Flip (a more premium incarnation of the Galaxy Z Flip4 for China Telecom)
In case you are not familiar with the W series, it is exclusive to China Telecom and will not be available globally. Deliveries for both the Samsung W23 and W23 Flip start on October 28.
Related
I have used second-hand Fold 1 [2.5 years old], in pristine condition for 4-5 months. And I sold it for S21 ultra. Camera and S Pen were most important thing for me.
Popular articles
Popular devices
Electric Vehicles