Samsung's Bixby digital assistant now available in India
Himanshu, 23 September 2017
Samsung's Bixby digital assistant - dubbed Bixby Voice - debuted shortly after the arrival of the company's Galaxy S8 series smartphones. It was first launched in the company's home country of South Korea, following which it arrived in the US.
Last month, Samsung started rolling out Bixby Voice worldwide. And now, the assistant has officially landed in India.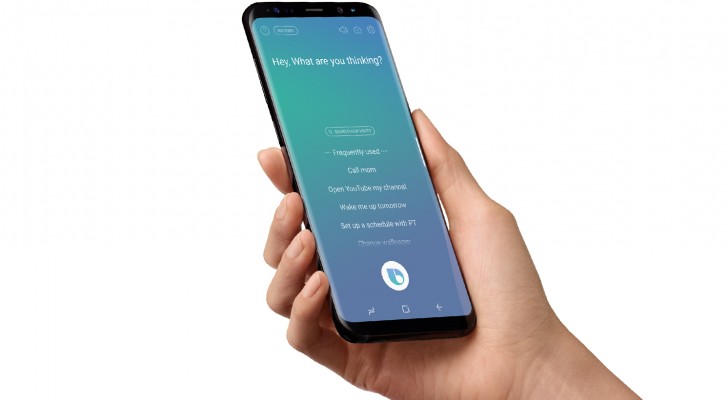 Samsung says Bixby Voice features support for various Indian accents, and is hence capable of adapting to Indian dialects and contexts. The company notes that even those Indians who have opted for English (US) language can also use the assistant easily.
"Keeping in mind the diversity in Indian accents and our commitment to 'Make for India', Bixby has been optimized to understand Indian accents," said a senior Samsung India executive.
Related
I agree with you, stupid American media unnecessarily criticized bixby. I have a sister with disabilities. Thanks to bixby she is finally able to change settings just with voice . I was planning to buy an iphone for her but your comment made me reali...
Bixby is quite dumb for now in India. I used it earlier in the US versions S8 Plus and found it to be good, but on the Indian Note 8 it is doing nothing other than to give error messages or send you to Bing results. I have done a comparison her...
Siri can't imagine what bixby is capable of . After using Siri for years now I'm using Bixby since a month and it's far more integrated, it can take even the most complex commands and do things which could only be done by a user on other devices, giv...
Popular articles
Popular devices