Samsung's latest earnings report reveals declining profits
29 January, 2015
Samsung released its earnings report for Q4 of the fiscal 2014. The Korean giant posted operating profit of 5.29 trillion won ( about $4.87 billion) from revenue of 52.73 trillion won ($48.6 billion.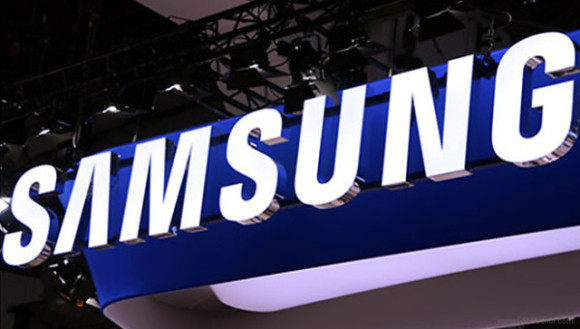 The results show a decline from the same period a year ago by over a third. Samsung posted operating profit of 8.3 trillion won last year from 59.28 billion won of revenue. The company's net income has now declined on an annual basis for four straight quarters.
Samsung's mobile division posted 26.29 trillion won of revenue and 1.96 trillion won of profit for the quarter thanks to strong sales of Samsung Galaxy Note 4. The profit is down by more than 60% from 5.47 trillion won ($5.09 billion) a year ago.
The company expects its mobile business to grow throughout 2015 in emerging markets such as India and China. Expansion of 4G LTE services globally will also help its cause.
Samsung will also focus on "new materials, innovative design and differentiated features" in order to make its future devices stand out from the crowd. The newly launched Galaxy A series of smartphones will drive the company's performance over the next quarter until the launch of Samsung Galaxy S6.
On the tablet side of the business, Samsung will focus on both premium and affordable devices. The company will continue to push forward in the market for wearables as well.
The manufacturer's processor and RAM businesses unsurprisingly did well during the quarter. Considering Samsung's plans to utilize its own silicon in future products, expectations point at a strong year ahead for the units.
Related
If I'm the CEO, I'd fire the current designers and replace them with new recruits for fresh idea. How long Samsung intend to entertain us with such a boring design?
Samsung sells quintillion models/types of phones which makes up for their total profits. So what the comparison needs to focus on are Galaxy S5 sales vs iPhone 6 sales. Samsung will continue to lose profits because they are unwilling to focus on ONE...
They deserve the lower profits and lower phone sales. I don't want to buy Samsung because if I purchase a high end 900$ phone, people won't even know if it's a 900$ Note/S phone or a 150$ Samsung cheap phone. On the other hand, it's good for those ch...
Popular articles
Popular devices