Samsung's fast wireless charger is now up for grabs for $69.99
Vlad, 18 August, 2015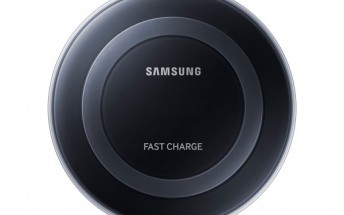 Samsung's recently announced Galaxy Note5 and Galaxy S6 edge+ not only have support for fast charging and wireless charging, but also fast wireless charging - in what's probably a first for the mobile world.
While the company has talked up this feature during the two phones' announcement, saying it enables wireless charging that's almost as fast as wired charging, more details were supposed to come later.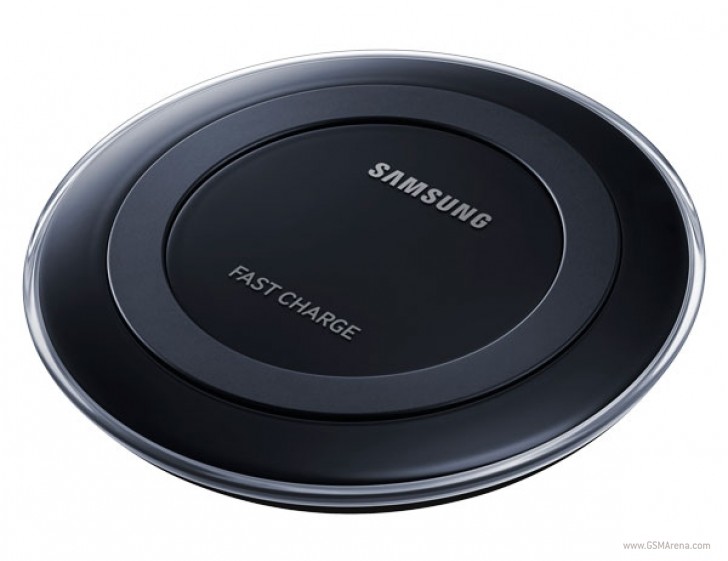 And here we are today, when Samsung has decided to list its first fast wireless charger in its US online store. This is the accessory you need to pair with a Note5 or Galaxy S6 edge+ in order to achieve those much-touted wireless charging speeds.
You can order such a charger for $69.99, in white or black. It's currently listed as "coming soon", with no additional information about a release date. That said, if you want to be among the first to get one, you know what to do.
It's Qi certified, so it will work with other Qi compatible devices, but at 'normal' wireless charging speeds. And if you're shelling out this much cash for a wireless charger, you probably want to use it to its fullest, in conjunction with one of Samsung's latest high-end phablets.
Related
Cheap one fast wireless charger (10A) for $45 at Amazon.
Cheaper one on eBay is normal charge . The one for sSGN5 is fast charger
What a great way to riun that sealed battery faster... This is even bundled with pre-orders. Ingenius marketting, Samsung.