Samsung's new Note7-compatible Gear VR to cost €90
Vlad, 24 July, 2016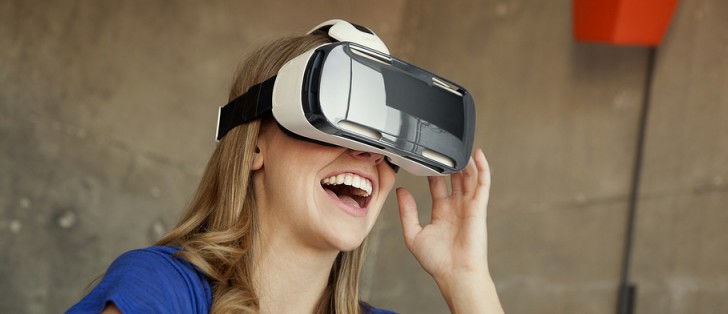 Remember that Samsung Gear VR headset with the model number SM-R323 that got imported into India for testing purposes a while back? We speculated then that it may be the model that's going to be compatible with the Galaxy Note7's USB Type-C port, and today a new rumor comes to confirm that.
Apparently the new headset will be called New Gear VR (yes, really). Its model number is in fact SM-R323, and it will work with the Galaxy S6, S7, Note 4, and Note5 alongside the upcoming Note7. In the Eurozone it will allegedly cost €90, and it's reportedly already been listed by some retailers at that price. This probably means the US pricing will be $90.
If this pans out, then the new Gear VR has a recommended retail price that's 10% lower than its predecessor's. That said, the current Gear VR did see a number of price cuts during its lifetime, so we're hoping the same will happen for the new one. Perhaps Samsung will even reprise its S7 deal for the Note7, offering a Gear VR for free for those who pre-order its latest smartphone. That remains to be seen however. What's pretty clear is that the new Gear VR should be unveiled at the August 2 event for the Note7.
Related
Great! Who said that virtual reality headset is useless? Those closed minded people unwilling to accept new technology and stuck with their primitive phones.
It will have two pop up ports, one micro USB and the other is USB type C. You have the option which to use.
Maybe Samsung will provide a USB 3.1 Type-C to Micro USB adapter/dongle? I ordered a couple from a company named VicTsing a few weeks back, and they work amazingly well.
Popular articles
Popular devices