Second-gen Moto 360 (42mm, black) going for $200 in the US
Himanshu, 12 October 2016
If you are a Motorola fan and are in the market for a smartwatch, you'll be glad to know that the second-generation Moto 360 is currently available for around $200 in the country.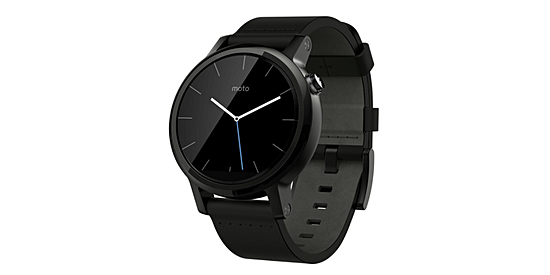 Specifically, Amazon has the 42mm, black-colored variant listed on its website for $199.99, down from the $299.99 price tag the wearable usually carries there.
A quick look at Motorola's US website reveals that the watch officially starts at around $300, meaning the Amazon deal actually saves you $100.
Related
Thanks 4 Second-gen Moto in my india i am reailly use my life
Dummy, this is for people who don't have a smartwatch already. Plus not everyone is able to catch the black Friday deals.
I bought my Huawei Watch on PrimeDay for $175. So, Motorola, thank you but no thank you.
Popular articles
Popular devices