SK Telecom faces sales ban just as Galaxy S6 nears launch
30 March, 2015

Galaxy S launches seem to carry a curse for SK Telecom. Last year the Korea Communications Commission (KCC) imposed a ban on SK preventing sales for 45 days right around the time the Galaxy S5 was supposed to launch. Now that the Galaxy S6 launch date is nearing, KCC is imposing another ban.
Pointing to illegal subsidies (as much as $450 for iPhone 6 subscribers), the KCC will ban the carrier from selling any phones and signing on new subscribers for 7 days. The telecom will also have to pay a fine of KRW 23.5 billion ($21.2 million).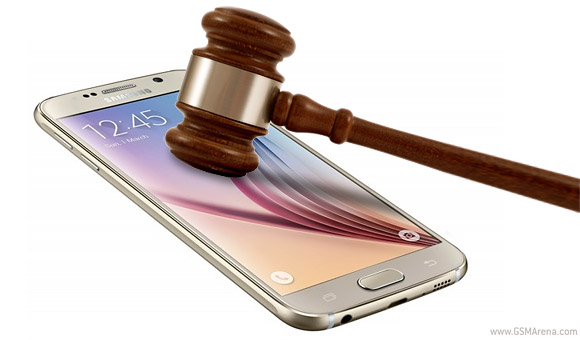 Both SK Telecom and Samsung are concerned how this ban will affect their businesses. It seems like the KCC hasnít settled on an exact day to enforce the ban. Samsung Galaxy S6 units are supposed to ship on April 10, so the ban may delay SK's launch.
The other two major carriers, KT and LG U+, are unaffected by the ban and will be offering special promotions.
Related
No. The board did not have the required amount of pins to keep and uphold the full speed of the ufs memory and supply an SD slot. Whether or not that was due to space, time, know how, or what that they couldn't add the extra pins to have both is...
Processor is a lot faster in Exynos. And the Mali in the note 4 was a lower clocked mp6. This is a somewhat higher blocked mp8. The graphics are at least as strong. But Mali even slightly weaker in the note 4 showed better gaming. Now the s8...
How? By the Samsung design, rounded frame, and bottom placement of speaker and headset jack that iPhone 6 copied? And where Samsung looks entirely different?