Skype 6.0 now available on iOS and Android, boasts with new design
03 September, 2015
Skype launched a new 6.0 version of its app for Android and iOS. The updated app features a new optimized design for both operating systems among a plethora of new goodies.
The Android app comes with Material-inspired design, introduces a new floating action button and improved search function. It also tweaks the messaging service, focusing on the unread messages.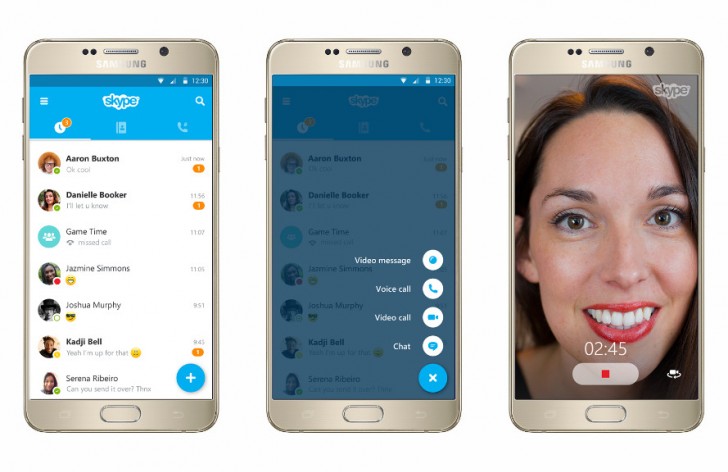 The iOS Skype also brings a new design - simpler and familiar. It should be now easier to make calls, share media, links and location. The iOS app also introduces the improved search.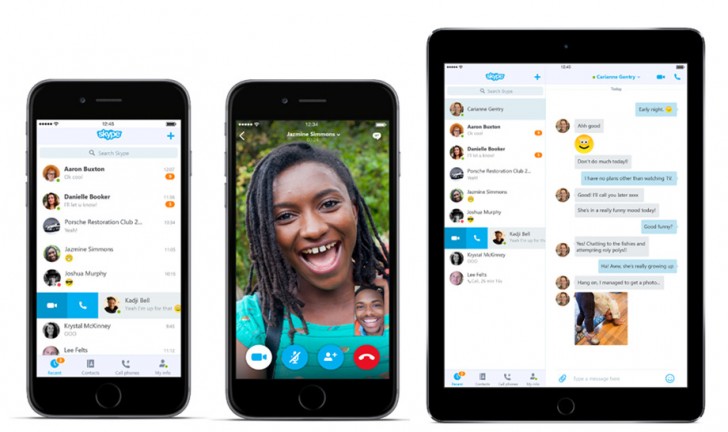 Both apps are available in the Play and App Stores. You can get them now if you have turned off your auto-update services.
Related