Smartphone buyer's guide: April 2016
April 2016
GSMArena team, 20 April, 2016.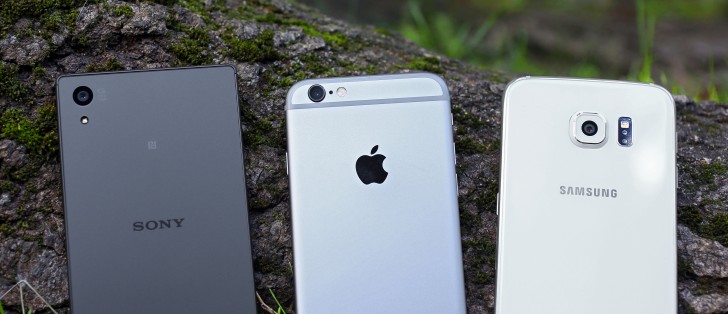 Introduction
The major releases for the first half of 2016 are out, time to see what's worth spending your hard earned cash on. For all the flagship goodness we saw at the MWC (and other events), there's an equal measure of amazing entry-level and midrange handsets out there.
And we don't use "amazing" lightly here, the €200-€300 phones offer metal unibodies, capable cameras, fast chipsets, large batteries, the works. You can even get a metal-clad phone at just over €100 - some smart shopping can get you a quality gadget even if you're on a shoestring.
That's the point of this article, to set you on the right track, point to what's good out there and warn against some potential bad choices.
These days there are only two things where you really have to spend more to get more - screen and camera. The €600+ flagships have eye-popping screens with perfect color rendering, excellent sunlight legibility and goodies like Always On mode.
They also have cameras that handle different types of photography well enough that you can leave your digital camera at home and focus on the moment instead of settings and dials.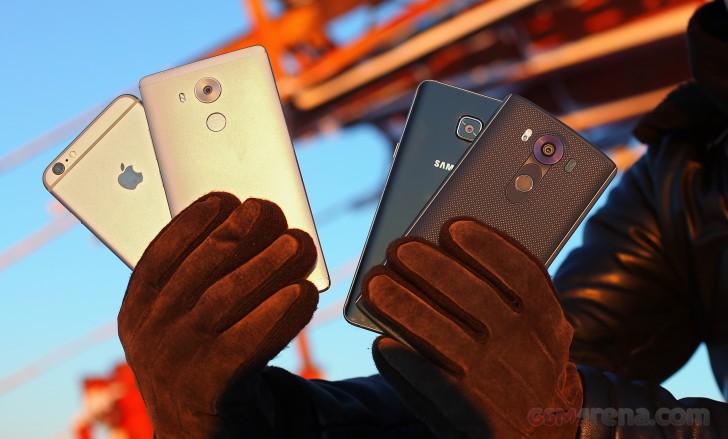 Everything else is suffering from diminishing returns - sure, the flagships get the latest chipsets, but the perceived difference in speed may not always be obvious. Game developers have to develop for the masses, so a game would rarely need Chipset 9000+ to work. Battery life is often better at the low-end than the high-end, good audio quality only matters with headphones that cost more than some of the phones on this list and so on.
For each phone we list the most important specs in a table to make comparisons easier. If you need to dive into more detail, we have reviews of many of these phones. We pulled out relevant complaints from these reviews so you'll know the downsides of each phone.
The build-up is driven by price - we start at sub-€100 phones and go all the way to the premium stuff. You can read end-to-end or jump straight to the page that matches your budget. If you do that though, don't forget to check the previous chapter and the one after. It can either save you a few bucks or help you spot a phone that delivers something you want at an acceptable price premium.
Time to update this segment guys. Its almost October, and we need a new, refreshed guide.
If you love speed...... Get an iPhone.
If you love speed...... Get an iPhone.