Smartphone World Cup: Groups A and B
Peter, 16 June 2018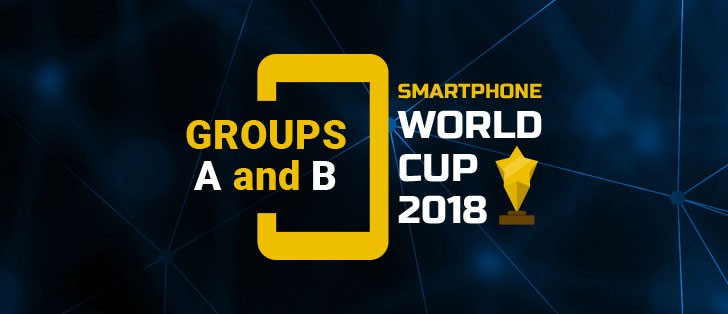 Our Smartphone World Cup has begun – starting today the first two groups of four will vie for your attention. Check out the announcement post for more details, but the plan is fairly simple. Each group consists of four phones, you vote for your favorite one and the top two qualify for the knockout stage.
Group A
It's two flagships vs. two popular mid-rangers. LG's latest G7 ThinQ launched months after the MWC crowd and hasn't had much time to gather a following. On paper it does everything right – it's rugged, it's powerful, it has a high-quality screen and Hi-Fi audio hardware.
The Nokia 8 Sirocco is almost a completely new phone after it switched to a bigger screen and to P-OLED tech, it has new cameras too. However, it kept the Snapdragon 835 chipset, which puts it at a bit of a disadvantage in flagship fights. And it lost the utility of a microSD slot and 3.5 mm headphone jack, which will hurt it against the mid-rangers.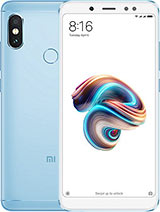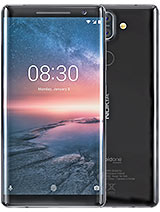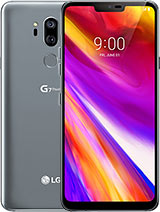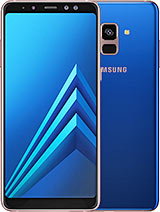 Xiaomi Redmi Note 5 Pro • Nokia 8 Sirocco • LG G7 ThinQ • Samsung Galaxy A8+ (2018)
Speaking of, the Xiaomi Redmi Note 5 Pro is the most popular new phone in our database right now. It checks many boxes and has a large 4,000 mAh battery that makes it stand out. MIUI is a love it or hate it thing, but those who love it, swear by it.
The fourth entrant is the Samsung Galaxy A8+ (2018). It has the Infinity Display styling of the S-series, their waterproofing too. It borrows other premium features like the Always On Display and Samsung Pay, but it launched too early to get a dual camera (the A6+ has one).
You can vote once per day for your phone of choice. Voting closes on Wednesday and the top two handsets will proceed to the next phase.
Group B
This group is staffed with what feels like underrated gems. The Samsung Galaxy J6 is a bit on the small side with its 5.6" Infinity Display, which caters to the forgotten group of people who don't like 6" slabs. It's very similar to the A6 (2018), though without its metal body Samsung priced it more aggressively.
Motorola's flagship division is in a lull, but its mid-rangers have a well-deserved reputation for being reliable workhorses. The Moto G6 Plus is reasonably priced and quite capable, featuring a dual 12 MP + 5 MP camera (f/1.7, f/2.2) with 2160p video capture. Its metal and glass frame is splash resistant and there are options with plenty of memory.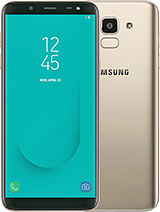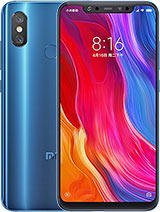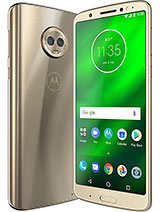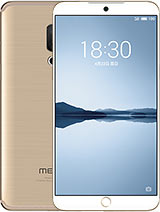 Samsung Galaxy J6 • Xiaomi Mi 8 • Motorola Moto G6 Plus • Meizu 15 Plus
The Xiaomi Mi 8 is not actually underrated but Xiaomi's expansion in Europe is still a work in progress and it will be a while before it's accessible to the masses. If you can get it, though, it delivers the full flagship experience – including 2160p @ 60 fps, which even the LG G7 lacks.
In the West, Meizu's flagships are even more underground than Xiaomi, but the handling Meizu 15 Plus will make you say "why haven't I heard of this before?" It has a 5.95" Super AMOLED with QHD+ resolution, dual camera with OIS, stereo speakers, 24 W fast charging and a surprising chipset – the Exynos from the Galaxy S8.
Cast your votes now, the results of these two groups will be unveiled on Wednesday.
Related
A group is very weak full of subpar devices even Note5 pro I don't consider as decent phone even is cheap, I don't look at the phones if it's not flagship, the only flagship we get and best one is g7, even I would not consider it as a decent flagshi...
Note to self - people with somewhat eccentric tastes might find participating in popularity contests rather pointless and frustrating.
Popular articles
Popular devices