Smartphone World Cup: Round of 16, part 1
Peter, 23 June 2018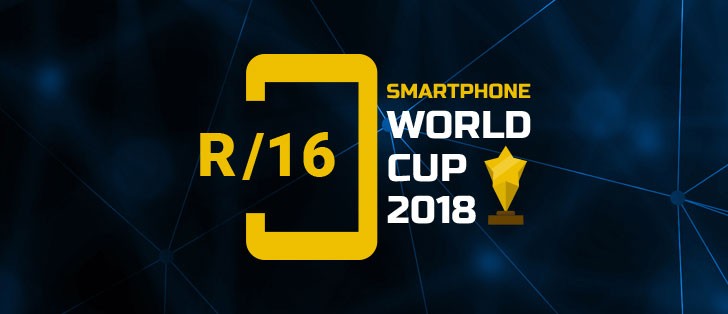 The rabble is going home as the sixteen Smartphone World Cup hopefuls move forward - welcome to the Round of 16. Today we'll run the first four matches and unveil the results from Groups E and F, the next four matches will be tomorrow (along with the results from G and H).
Apple iPhone X vs. vivo NEX S
The bezel-less design of the Apple iPhone X left no room for a fingerprint reader on the front and instead of putting it on the back or under the display, Apple switched to Face ID - more convenient and more secure, Cupertino claims. This phone is in no small part responsible for the invasion of notched screens and is Apple's first OLED phone (the fist of many, rumors suggest).
The vivo NEX S solves the problems that Apple faced in completely different ways. The fingerprint reader is under the display and the selfie camera is behind it - brought up on a motorized sliding mechanism. Both things rate highly on the coolness and innovation scales and it doesn't hurt that they are packaged in a flagship Android shell.
Apple iPhone X vs. vivo NEX S
Xiaomi Mi 8 vs. Xiaomi Redmi Note 5 Pro
Narrowly losing the top spot in its group put the Redmi against its sibling, the Xiaomi Mi 8, which was the flagship pick. Neither phone will win an award for original design, but Xiaomi thrives on bang for the buck phones - in fact, there may be no better company in that regard.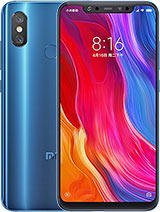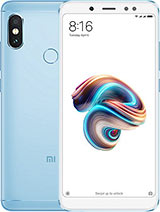 Xiaomi Mi 8 • Xiaomi Redmi Note 5 Pro
The difference in price is nearly double, but the Xiaomi Redmi Note 5 Pro doesn't take things lying down. It has a microSD slot (the Mi 8 doesn't), a 3.5 mm headphone jack and a larger battery. Its 6" screen may not have HDR10 support, but it also lacks a notch. The Mi 8 comes back with a better dual camera (2x telephoto, OIS, 2160p at 60 fps video) and a faster chipset (S845 vs. S636).
Xiaomi Mi 8 vs. Xiaomi Redmi Note 5 Pro
LG G7 ThinQ vs. Moto G6 Plus
We knew this would happen - a mid-ranger will have to face off against a flagship. But this is about more than having the bigger specs, the adoration (and money) coming from fans counts for more.
Still, the LG G7 ThinQ looks like a favorite after it beat the Redmi Note 5 Pro for first place, a very popular device. LG distilled what makes its phones good - a rugged build housing a dual camera with a wide-angle lens and a quality screen. The company even retains things like the 3.5 mm headphone jack and microSD slot that others have abandoned. This most recent device leans heavily on AI magic, LG's ThinQ, to appeal to potential buyers.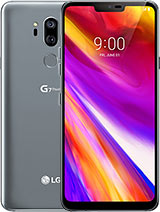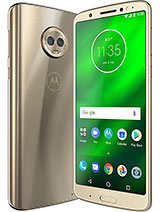 LG G7 ThinQ • Motorola Moto G6 Plus
The Moto G6 Plus may not be flashy, but it gets the job done. Under Lenovo's stewardship the brand has focused on the mid-range segment and tries to appeal to a younger crowd through affordable pricing and things like an LED flash for the selfie camera.
LG G7 ThinQ vs. Moto G6 Plus
Huawei P20 Pro vs. Xiaomi Black Shark
The Huawei P20 Pro is scheduled to receive the GPU Turbo update in July - we want to test it to believe it, but the company promises that the Mali GPU inside the Kirin 970 will gain 60% performance and drop its power use by 30%. Beyond that the Leica triple camera is unchallenged in the dark and the "Twilight" gradient color options look pretty cool.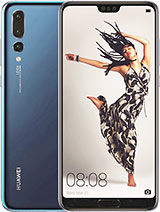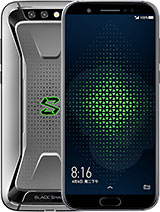 Huawei P20 Pro • Xiaomi Black Shark
The Xiaomi Black Shark appeals to the growing e-sport crowd with gaming styling and an accessory that adds hardware controls. Few phones can match the 4,000 mAh battery in the Huawei, but this one does. Plus, the Snapdragon 845 chipset has a faster GPU than the Kirin (Turbo updates notwithstanding).
Huawei P20 Pro vs. Xiaomi Black Shark
Related
VIVO nexa world's best phone
if you compare amount of focus, its more, so its better. Don't know how much but in dslr you will use way smaller aperture in comparison to get the same result. so its good enough, better than f1.5 ...
For DLSR and regular cameras, they're important. For smartphones, nah. They're just gimmicks right now. Maybe if they can implement a better system with adjustable aperture like f1.5 to f4.0 and higher with adjustment of increments of f.5 it mi...
Popular articles
Popular devices