Smartwatch market grows by 20% in Q1
Michail, 07 May 2020
According to the latest report from Strategy Analytics, the smartwatch market grew by 20% in Q1 compared to the same period last year with an estimated 14 million units shipped. Apple was once again the most dominant brand in the segment with its 7.6 million shipments and 55% market share. Coming at a distant second is Samsung with 1.9 million shipments, tightly followed by Garmin with 1.1 million which saw a 38% increase in shipments compared to last year.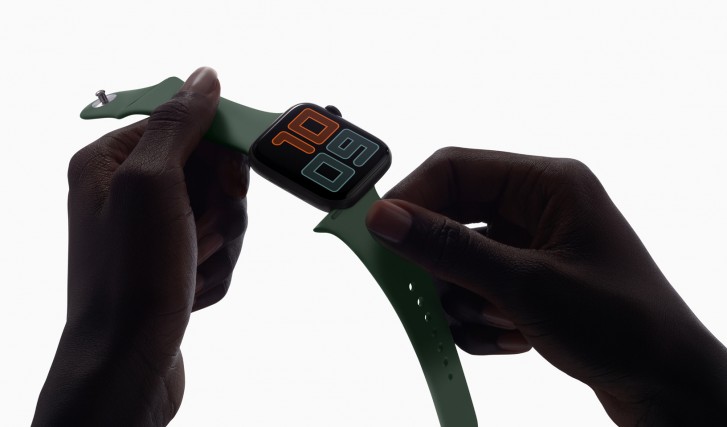 Apple, Samsung, Garmin and Fossil all managed to increase their sales during the period. Samsung's market share however declined from 14.9 to 13.9% due in large by the COVID-19 lockdown in its home market of South Korea. Despite the strong performance this quarter, analysts expect shipments to drop short-term in Q2 but once again recover in the second half of the year.
Related
I need android apps and eSim with laudspeaker and mic. Not just apps this I could have 6 years ago in smartwatch android. Progress? Nope. I went for oppo watch 46mm but no reviews and not even many owners as it is just only launched only in china. ...
More Android models with full android wear + gps + eSIM please!!! Not a lot now!!
I've had 7 smart watches / fitness devices and the samsung gear is easily the best device as long as you have a samsung phone . Its optamised for the phone even though it will work with every operating system . The best function is easily the call al...
Popular articles
Popular devices