Snapdragon G3x Gen 1 chipset for handheld consoles unveiled, Razer helps create a dev kit
Peter, 01 December 2021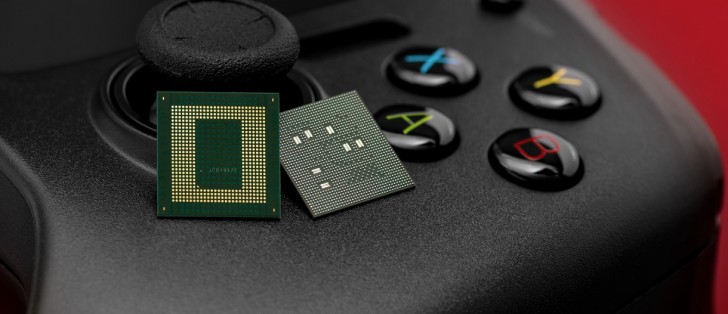 All the best gaming smartphones use a Snapdragon chipset, says Qualcomm, but the company has identified a related market that currently doesn't have a dedicated chip line – handheld game consoles, devices like the Nintendo Switch, which sit between a smartphone and the at-home consoles like PlayStation and Xbox.
The first chipset for such devices is called the Snapdragon G3x Gen 1. Hardware details are sparse, but the chip borrows heavily from the smartphone Snapdragons, as well as the likes of the Snapdragon XR2 that powers the Oculus Quest 2 VR headset.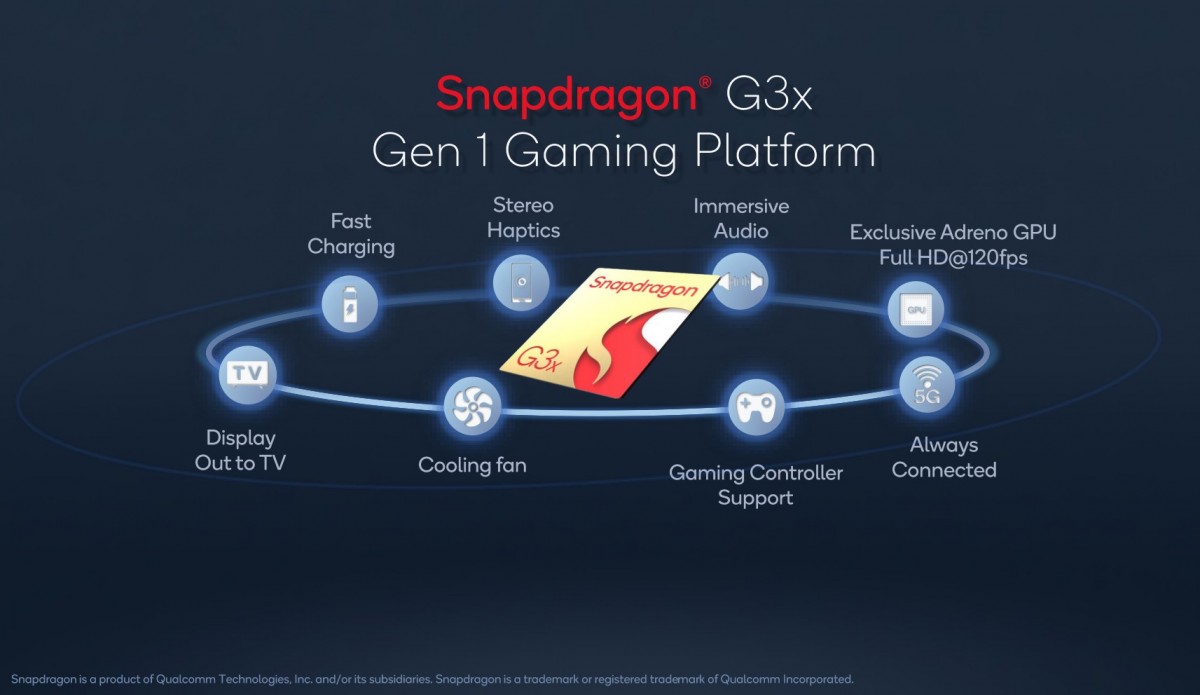 Qualcomm wants to give developers a platform that they can create content for first and only then invite OEMs to build handheld consoles for gamers to buy. To that end, it partnered with Razer, a company with extensive experience in building gaming gear, to create the Snapdragon G3x Handheld Development kit.
There is no intention of selling the dev kit as a consumer device, instead it is a development platform and a demo of what could be built with the G3x chip.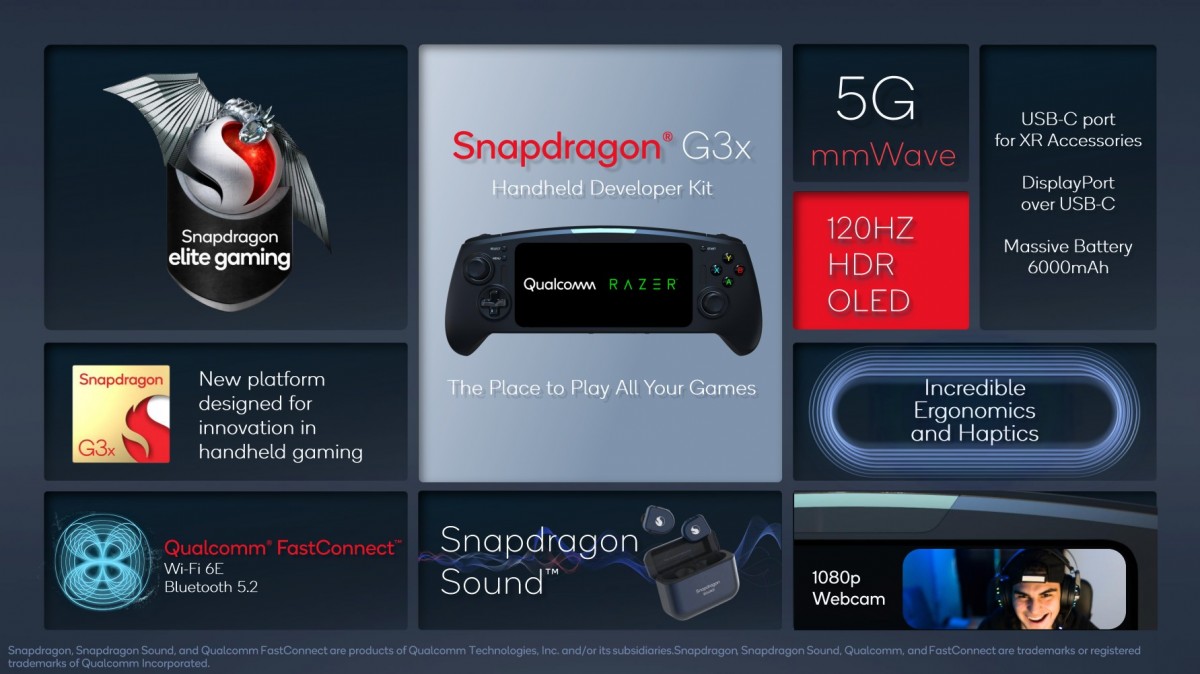 It has a 120 Hz HDR OLED display that is driven by an exclusive Adreno GPU. The target for graphics is 1080p at 120 fps and the system will use active cooling for consistent performance. Also, there is a 6,000 mAh battery built in. Of course, each OEM will probably want to configure the battery capacity and fast charging capabilities. The device was designed with ergonomics in mind so that it can be used for long gaming sessions.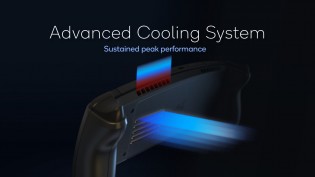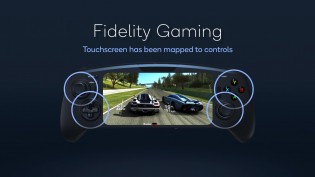 Active cooling • Touch controls are mapped to physical controls
Right now Qualcomm is focusing on Android as the OS to drive the G3x platform. It is open to supporting other platforms in the future (think SteamOS, etc.), but right now most games are on Android. And most of them use touchscreen controls, so Qualcomm partnered with a company that specializes in mapping on-screen controls to hardware joysticks, buttons and triggers.
The G3x platform will support controllers natively and will offer some advanced features like stereo haptics. Also, while the intention is for most games to run on the device itself, game streaming will get native support.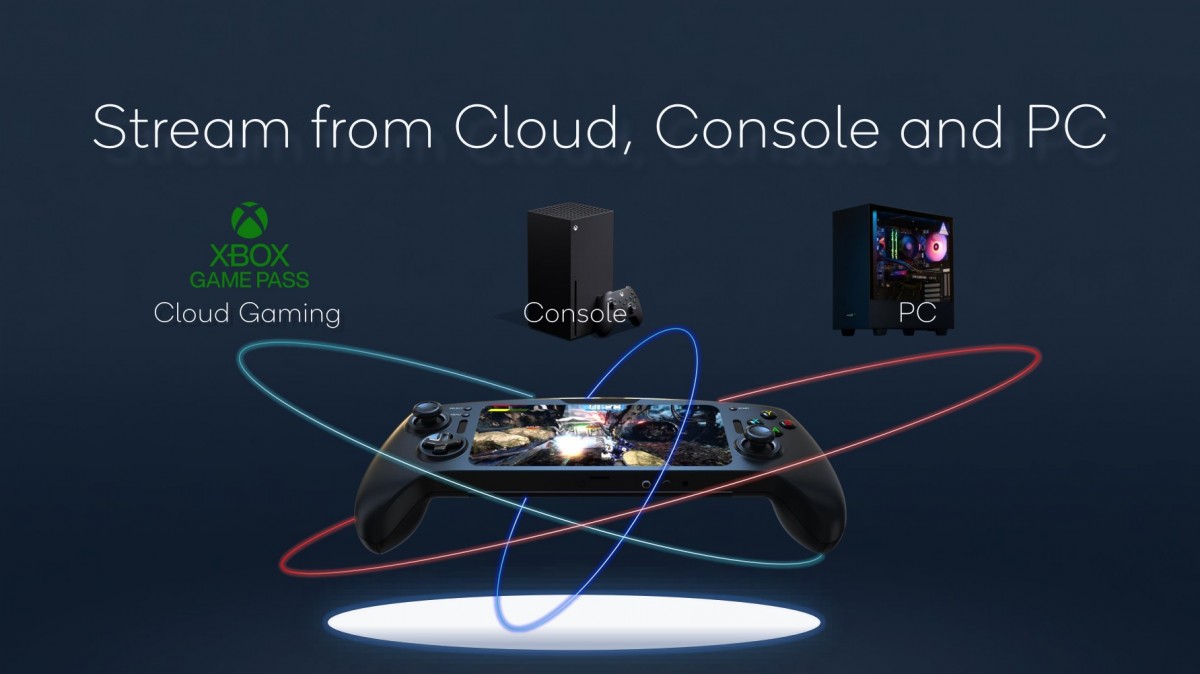 Whether it's streaming from your PC or console or from a cloud service like the Xbox Game Pass, the G3x Gen 1 chipset leverages Snapdragon connectivity features to offer Wi-Fi 6E for fast, low-latency connection at home and a 5G mmWave modem for playing on the go.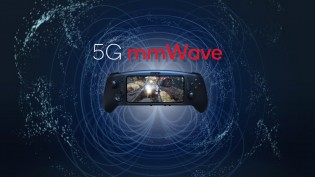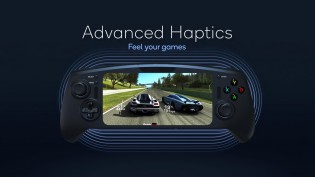 5G mmWave and Wi-Fi 6E support • Stereo haptics
Also, there is a 1080p webcam on the front, so streamers can add a talking head commentary without needing additional hardware.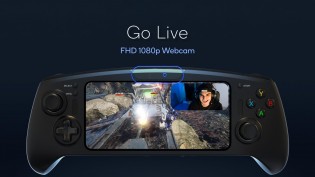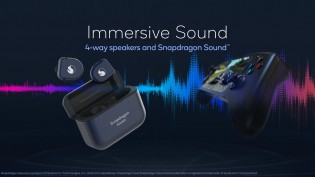 Designed with streaming in mind • Immersive audio
Besides handheld consoles, Qualcomm sees this chipset being used for micro consoles, set-top boxes and even smart TV sticks. The dev kit supports DisplayPort over USB-C so that it can output to a 4K TV. The USB-C port can also be used to power AR/VR accessories. Think of a lightweight headset that is just a display, while a G3x-powered device sits in your pocket and provides all the compute power for a portable AR/VR experience.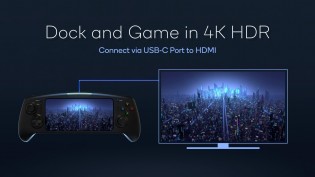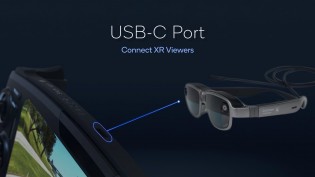 USB-C connectivity: 4K output to TV • powering AR and VR headsets
Mobile gaming accounts for just over half of all gaming revenue – this means that mobile games will bring in an estimated $90 billion this year. And Qualcomm is a big fan of mobile gaming on smartphones, but it thinks that now is the time to create a dedicated platform for a handheld experience.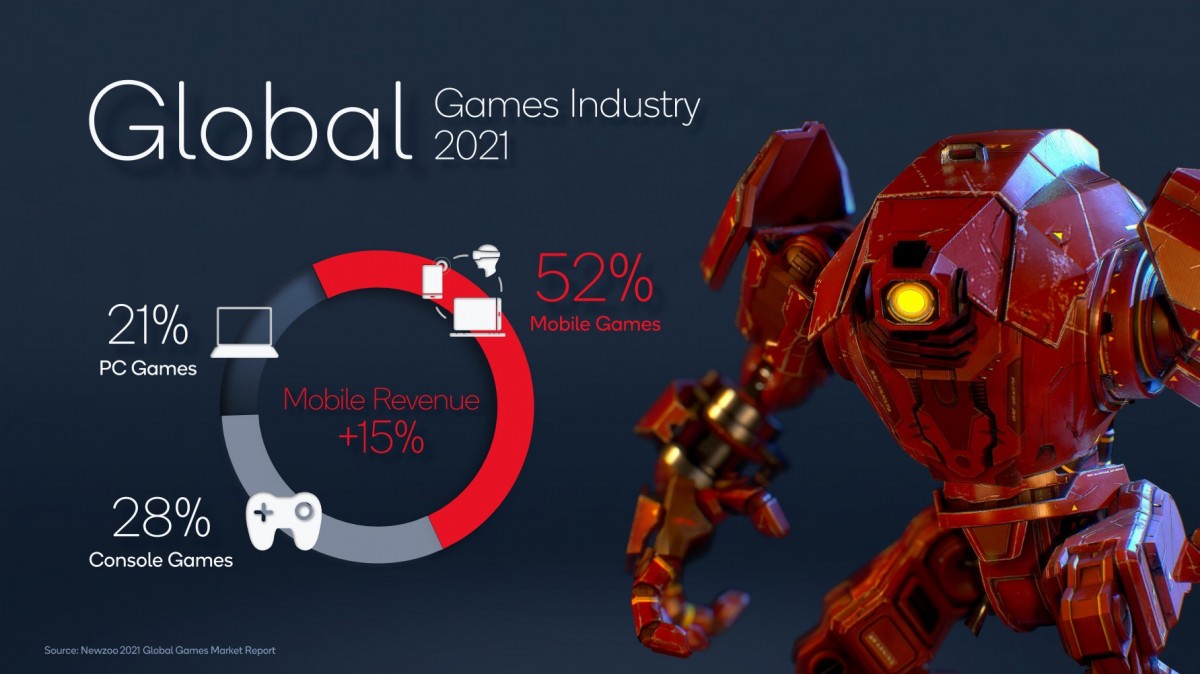 There have been plenty of handheld consoles in the past and recently, but only one has found any real success. But then the Switch is a huge success, so handheld consoles may become a major new platform for smartphone makers.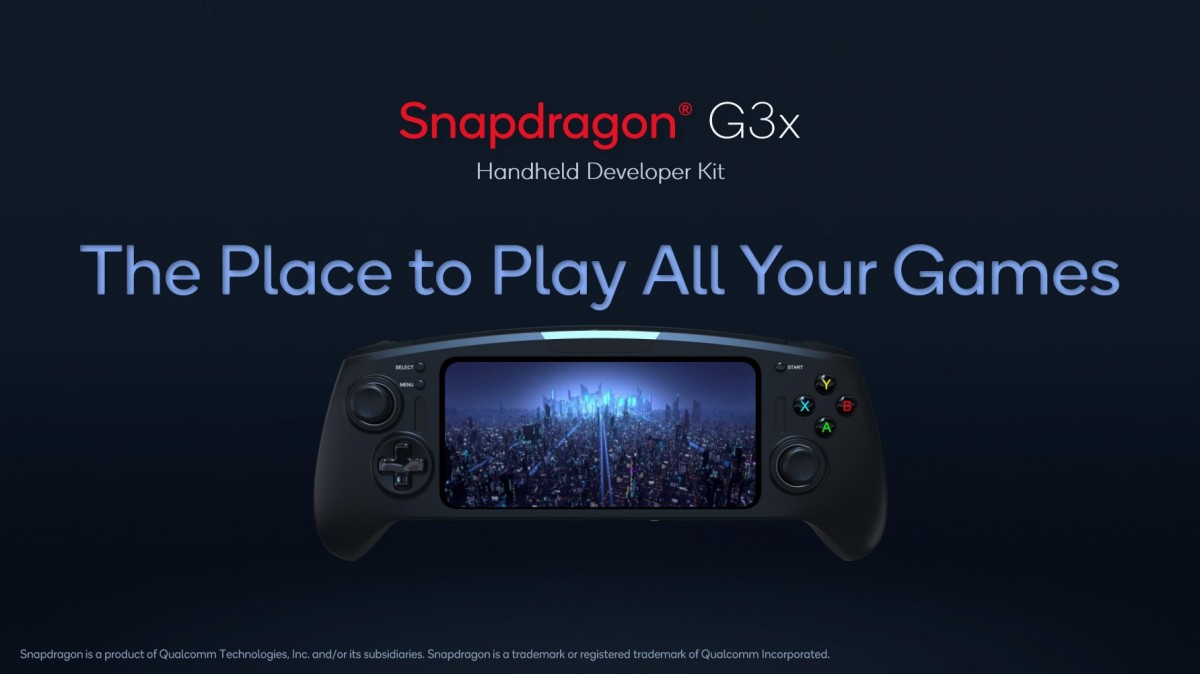 Related
But you can't install Android x86 on steam deck Everything in steam os is broken because it runs user unfriendly arch Linux
Anonymous
17 Oct 2022
70d
How did you forget the Wii?
sadly its just a dev kit showing what can the Snapdragon G3x Gen 1 chipset do other companies can use it for other stuff
Popular articles
Popular devices
Electric Vehicles