Some Apple iPhone X OLED screens plagued by green lines
Chip, 12 November 2017
Apple is still dealing with the iPhone X responsiveness issues when exposed to cold temperatures, but it may have another problem on its hands. Apparently some iPhone X units are developing an issue with a green line going vertically across the display. All the affected units were reportedly working fine when taken out of the box, but after some time the line pictured below appears.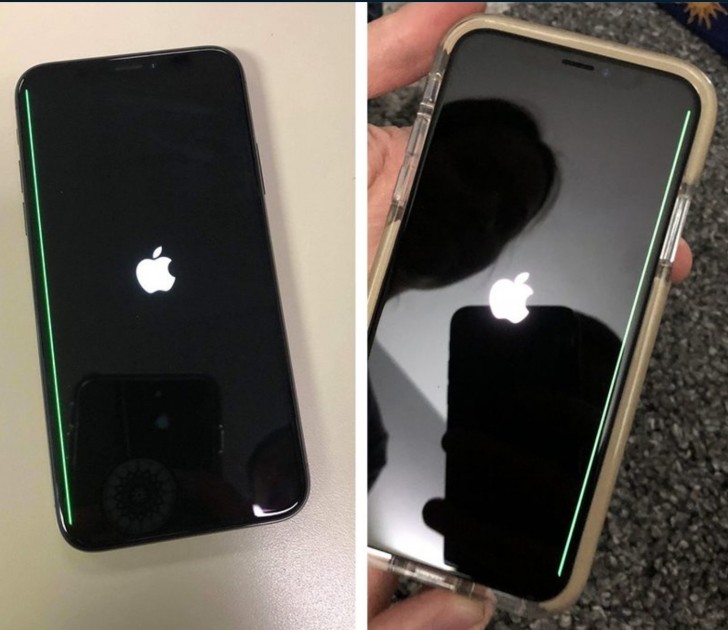 By the looks of it the issue is either caused by an issue with the display controller or by the ribbon cable connecting the screen, but it's hard to specify without having seen a defective device in person.
Apple is yet to comment on the matter, but users who have experienced the issue on their phones say that they got their phones replaced under warranty. So if your iPhone X happens to develop such an issue – take it straight to the company's local office to get your replacement.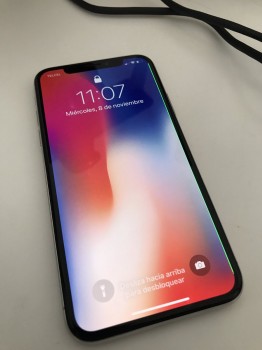 Given that the issue takes some time to develop, it's hard to estimate how wide-spread it is. Apple choose a really unique screen for the iPhone X, not to mention that it's the first time they went with OLED on a phone, so at least some issues were to be expected. Hopefully it doesn't end up inconveniencing too many users.
Thanks to everyone who sent this in!
Related
i am facing the issue of green line vertically in the right side of my iphone x which is only 10 days older seeking immediate replacement of this faulty handset
Yup... lot of people still believes the only technology panel on LCD's are a TFT display or IGZO - Maybe didn't try a good IPS panel from Sharp or JDI and loves oversaturated colors and deep blacks, thinner and curved panels, physical buttons, to hid...
Popular articles
Popular devices
Electric Vehicles