Some Pixel 6 and 6 Pro users are reporting that their Wi-Fi  shuts off by itself after the February update
Peter, 08 February 2022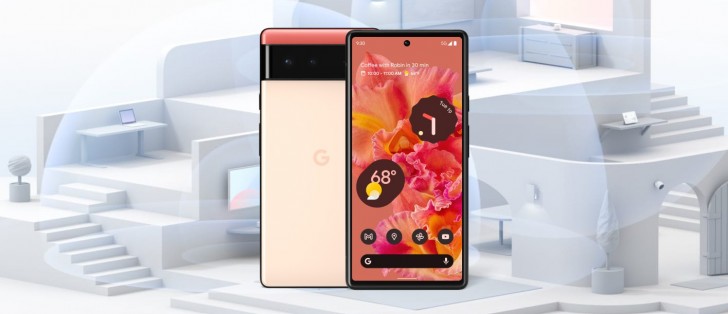 Earlier today Google released the February update for the Pixel 6 and 6 Pro, which offered a few improvements and an important bugfix for an issue that caused reboots "when using the camera in certain conditions". Unfortunately, the new update also introduced new bugs.
Users are complaining that their Wi-Fi switches off in the background after a few minutes. This also prevents the phone from automatically connecting to known Wi-Fi networks. For some the issue is so bad that Wi-Fi won't turn on at all.
This affects Bluetooth too – some users report that toggling Wi-Fi on causes Bluetooth to be disabled in the background.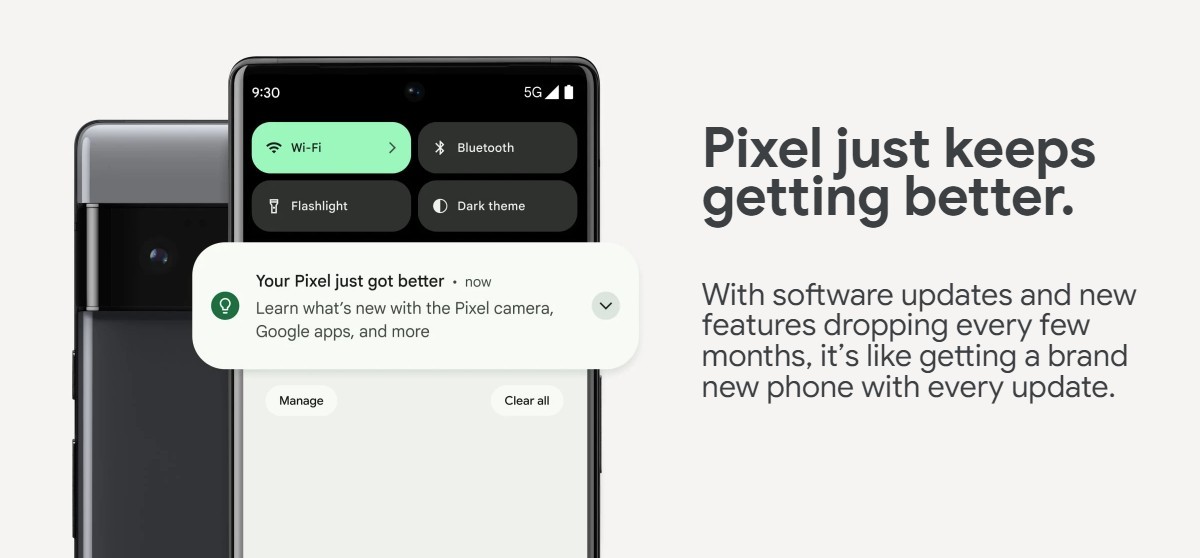 The Pixel 6 and 6 Pro will get Pixel updates for at least 5 years
Several solutions have been proposed, none has worked so far. One Redditor tried disabling Adaptive Connections, which temporarily fixed the issue, but their Wi-Fi still shut off after a while. Others recommend resetting network settings, but that doesn't seem to solve the issue either.
The issue doesn't affect all Pixel 6 units and hasn't been reported on older models. Even so, you might want to hold off on updating for a few days to see if Google comes up with a fix or a recommended course of action. Meanwhile, you can keep an eye on this issue on the Pixel community forum.
Related
Nope, I was wrong. The WiFi issue is still here. I was not expecting such issues with the pixel, considering the fact that it's made by Google... This is starting to get annoying
Update your pixels, it looks like it's fixed. Manually updated my 6 pro last night, it's a 10mb update which seems to have fixed the WiFi issue.
Popular articles
Popular devices
Electric Vehicles