Some Pixel owners are getting an update for Android 12 instead of 13 by mistake [UPDATE]
Peter, 16 August 2022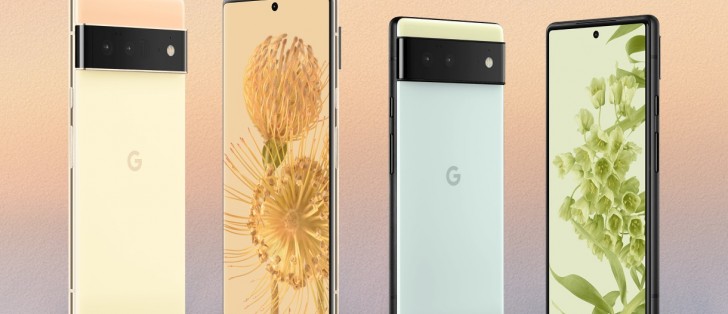 Update: This was not a mistake. Google did intend to release this Android 12 update, though that caused some confusion since it coincided with the rollout of Android 13. The wording of the update notification will be changed to clear things up. Here is a statement from the company sent to 9to5Google:
On August 15, Pixel devices running an old version of Android 12 received a notification about a previously released Android 12 update with bug fixes. The messaging in the notification was confusing with the timing of Android 13, and is currently being changed for clarity.
This update is separate from the Android 13 release that started to roll out to all supported Pixel devices yesterday and will continue over the next few weeks, depending on the carrier. Users will receive a notification once the OTA becomes available for their device. We encourage users to check their Android version and update to receive the latest software when it is available for their carrier.
The original story follows below.
Google started updating supported Pixels to Android 13 yesterday, but that's not what some users are seeing – several users from the r/GooglePixel subreddit are reporting that they got an Android 12 based update instead.
It's not a small update either but a fairly hefty 2GB download. It appears to be a recent update (early July, going by the version) that includes the July security patch and a fix for a GPS issue.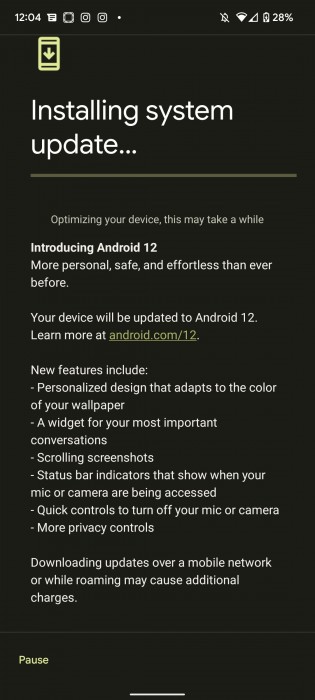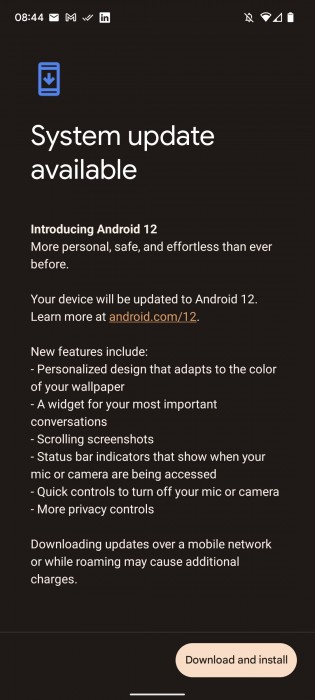 Some Pixel owners are getting an Android 12 update instead of 13 (image credit: IcerC • Next_trees)
But it's not the Android 13 update that people are expecting. So far there have been reports from Germany and the UK, mostly from Pixel 6 and 6 Pro owners, but it is not limited to just those two. That said, it appears that the issue doesn't occur all too often, but it is something to be aware of if you use a Pixel.
Some users have found a workaround – opt into the Beta channel, which will download the stable Android 13 release, then opt out. Still, if you're seeing a notification for Android 12 instead of 13, it would be best to pause the update and wait a day or two until Google resolves the issue.
Related
If it's an intended update as claimed by Google, what I don't get it is, the title says, "Introducing Android 12"!!! We are at the fag end of 12 & how dumb is that phrase. At times, Google's anomalies are just unbelievabl...
Hi please do not post article showing user mistake or user themselves confused. It is clearly not google mistake
As for the last thing about things coming to Market, no its not always reasonable to buy the newest thing for a feature or factor but VHS yes ive heard of even being under 20. Its dead now. It had its time in the 90's and early 2000's. Sony Beta No I...
Popular articles
Popular devices
Electric Vehicles