Some users will be able to pay for gas using CarPlay with iOS 16
Ro, 02 July 2022
During this year's Apple WWDC 2022, the company announced a plethora of new features for CarPlay users once iOS 16 comes around. One of the said features includes a convenient way to pay for refueling your car at a gas station.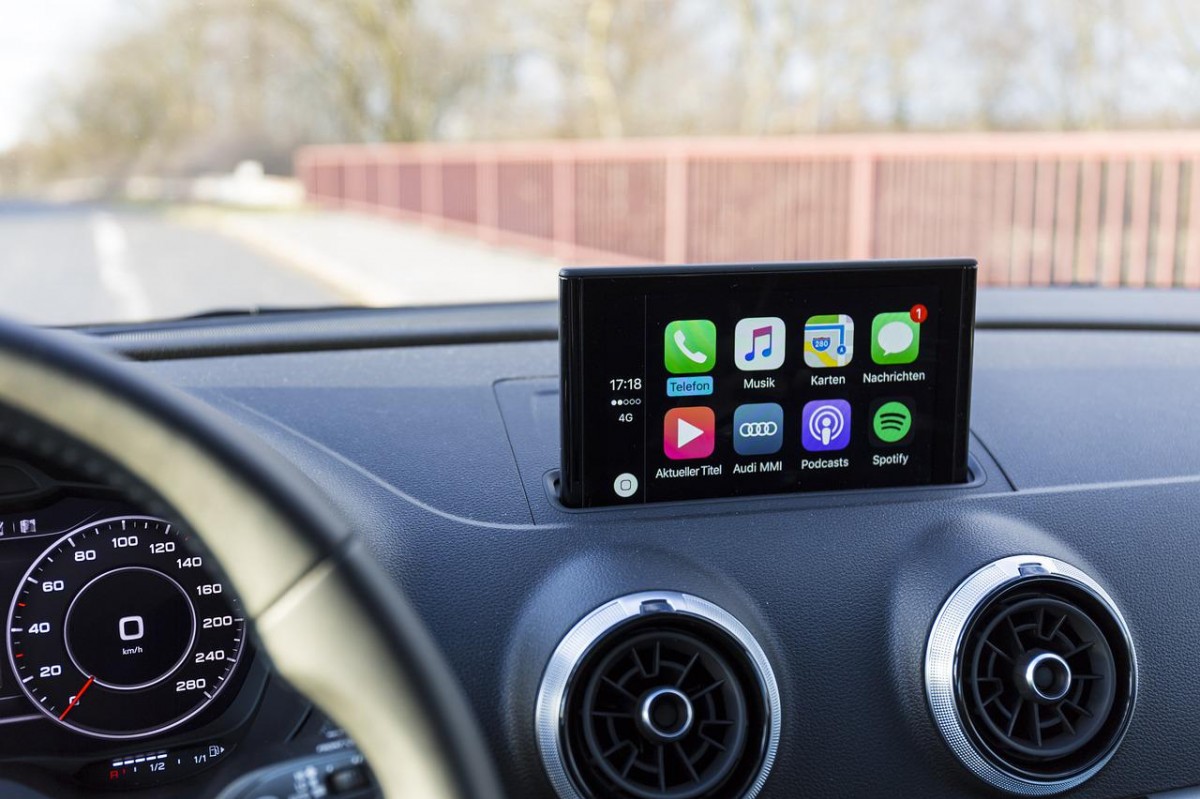 Thanks to Reuters, we now have a bit more details surrounding the cool functionality. For starters, the feature will only be available in the US at first and the first chain of gas stations to jump on the wagon is HF Sinclair. They have more than 1,600 stations across the country.
A spokesperson for HF Sinclair says that users would need to download the company's app, fill in their payment details and can pay using the car's infotainment system from then on. The feature will likely go live sometime after September, when iOS 16 is supposed to be released.
Related
By this logic people who drive are too lazy to walk (unless it's long distance) 'for lazy people who cant get out of the car to pay for gas'
I was talking about literally paying at the same device from which you pump the gas, not if it's possible to pay with a card or just cash...
self and full service gas stations are everywhere in the USA.... all take credit card.
Popular articles
Popular devices
Electric Vehicles