Sony adds USB extended storage option for the PlayStation 5
Prasad, 13 April 2021
Sony is rolling out the first major software update for the PlayStation 5 console tomorrow and it comes with several new features, including the much requested USB storage support.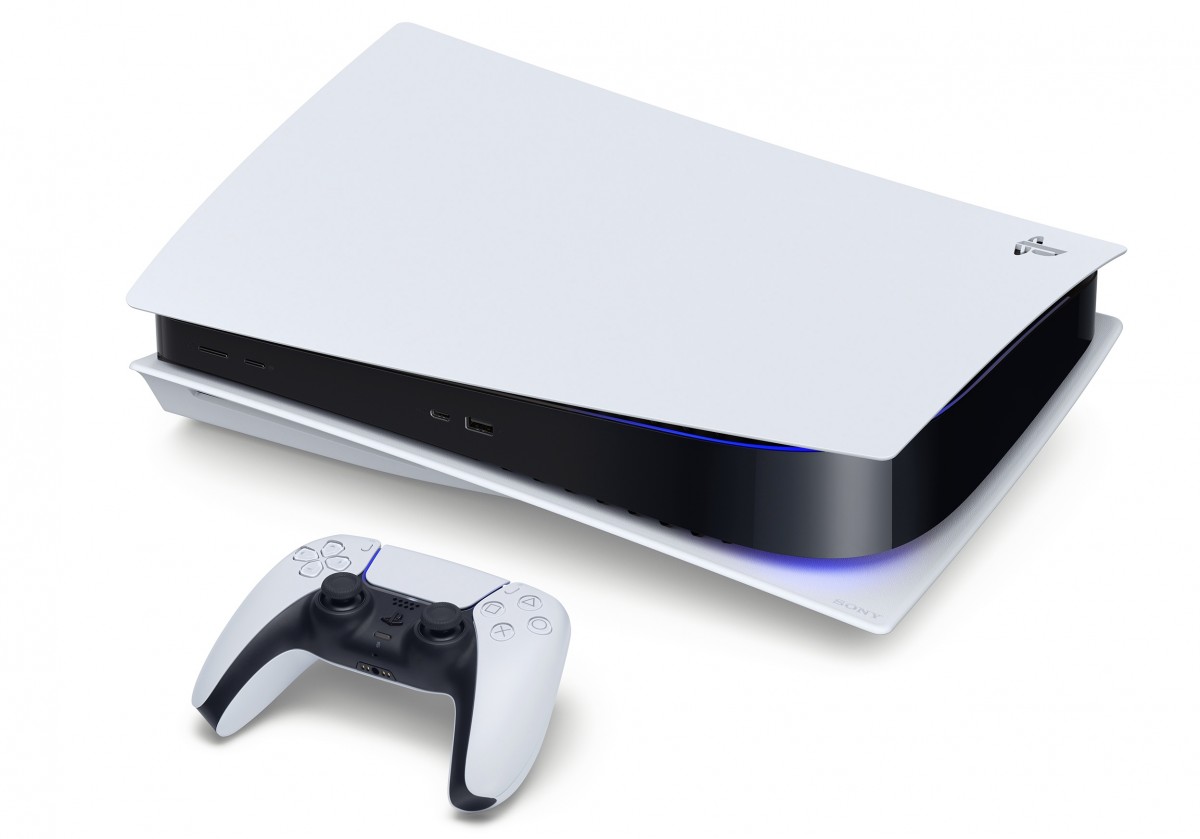 With this feature, players will be able to transfer their games from the PS5 to a connected USB storage device. You won't actually be able to play the game from the drive but rather just use it for archival. If you need to the game in future, it's much faster to just transfer it from the drive than download it all over again.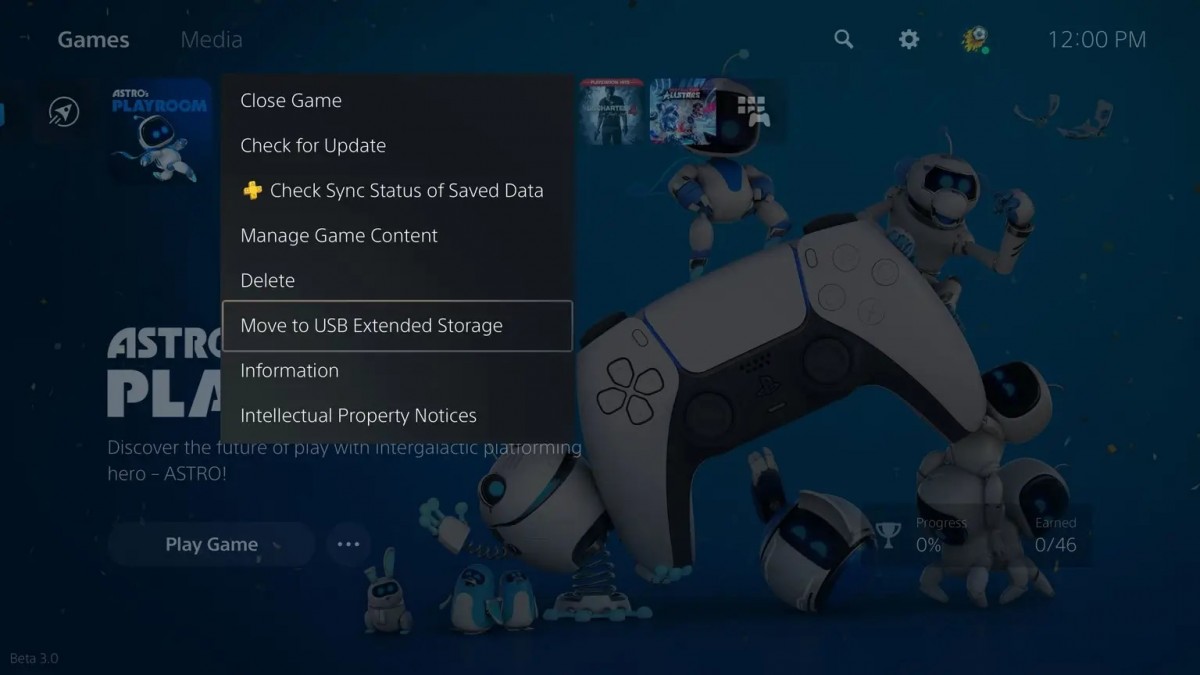 This feature has been available on the PS4 consoles for a while now and they could even run the game directly off the external drive. Even the PS5 allowed transferring and playing PS4 titles from an external drives. It was only the native PS5 titles that could not be transferred before this update.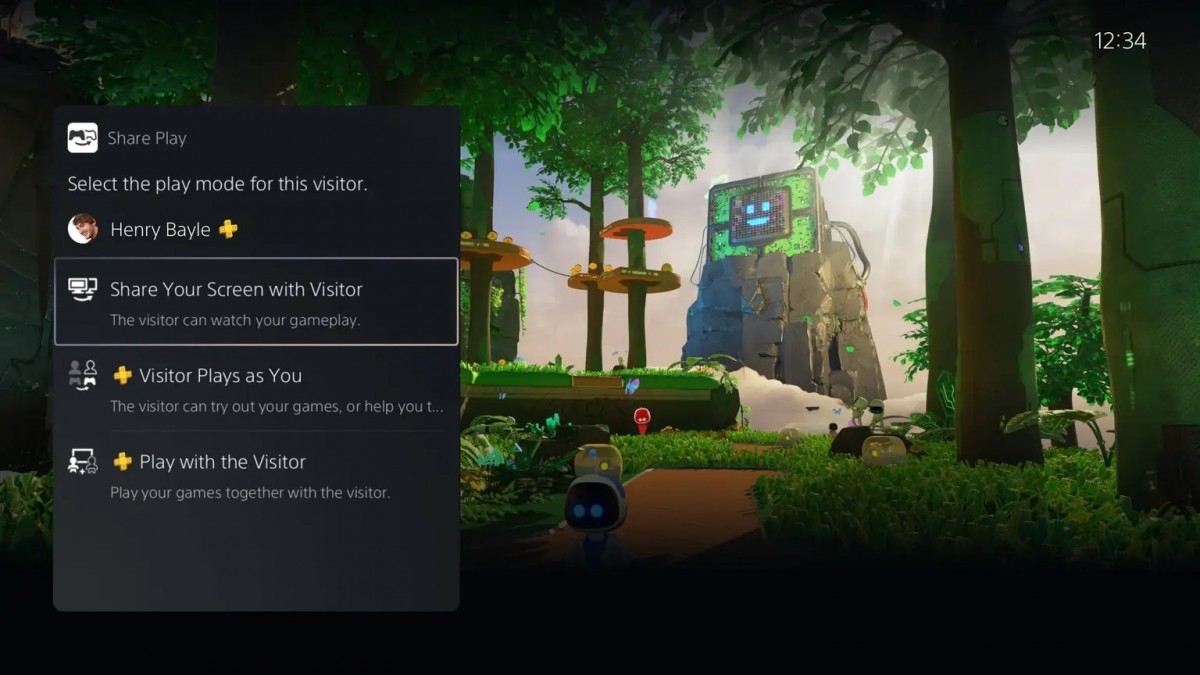 The other major feature is cross-generation Share Play. Now, PS5 owners can invite their PS4 owning friends to join them in a game. This lets the PS4 player play in your game as you over the cloud. You can also invite them to play alongside you in co-op. You could also just share your screen with you for them to watch. The first two features require PlayStation Plus subscription but the third one is free.
A selection of your friend's joinable game sessions will now appear on both PS5 and PS4 consoles, making it easier to find and join games.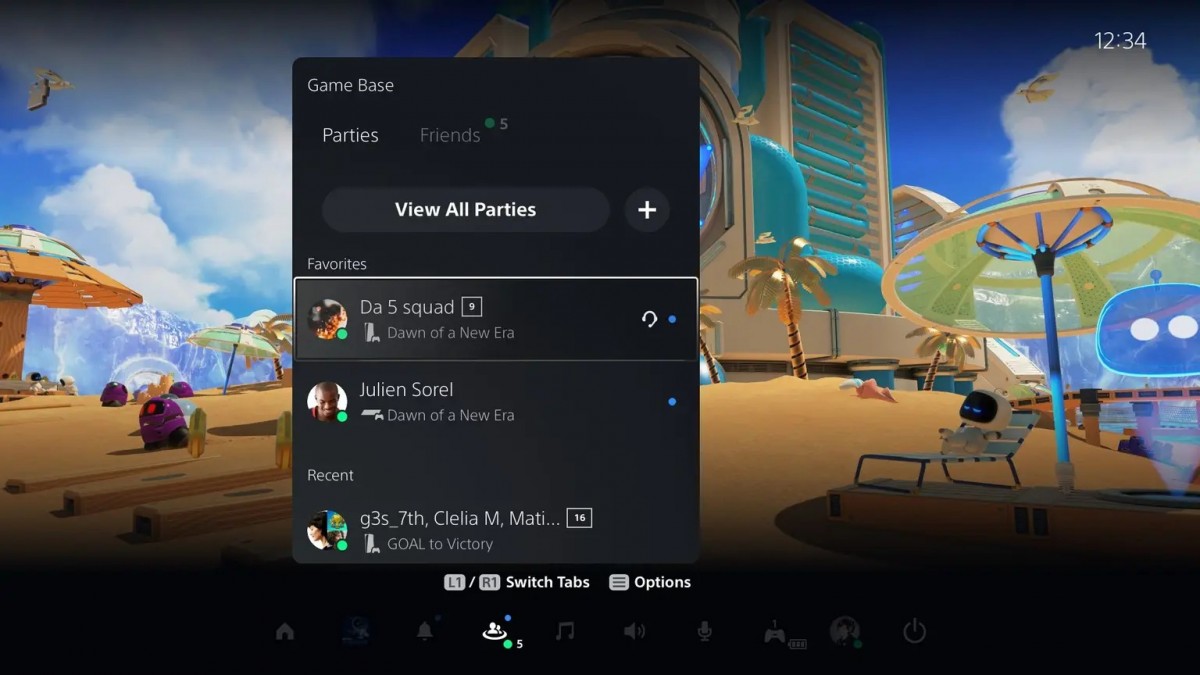 Other changes include improvements to Game Base to make it easy to switch between friends and parties, ability to quickly disable game chat or adjust other players' volume, pre-download updates for games (if enabled by developer) so that its ready to play as soon as the patch goes live, screen zoom, ability to limit automatic screen shots/videos of trophies to only high value trophies such as gold and platinum, and a new player Trophy Stats screen.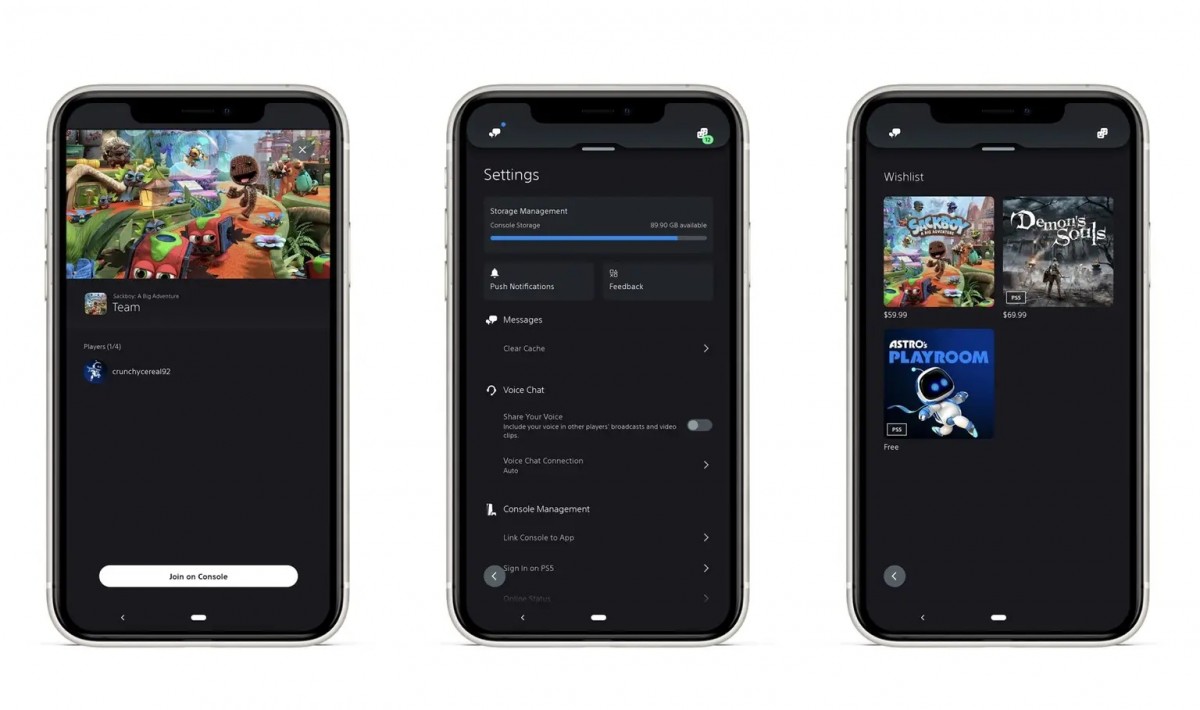 Lastly, Sony also announced changes for the PlayStation App for iOS and Android, which will be rolled out in the coming weeks. These include the ability to join a multiplayer session on PS5 from the app, manage your PS5 console storage, compare trophy collections with friends, and sort and filter products shown in the PlayStation Store.
Related
The only PS5s I find are from scalpers, or those who jsut did not like it, so they use it for a few months then sell it for hunders of dollars more than what they paid. Just so irritating.
The PS5 does look great 😁 shame it's often out of stock. The actual price is actually inexpensive considering the powerful hardware (AMD 8-core Zen 2 CPU and RDNA GPU with 36 compute units), maybe an Xbox can be more powerful though. But the scalpers...
PS4 is last generation, not this generation. Microsoft just bought Bethesda, a lot of studios, and brand new IP along with it. Are you sure Xbox has little to no games? Because they seem to have just enough to create the Netflix of videogames (Xbox G...
Popular articles
Popular devices
Electric Vehicles