Sony sold 4.5 million PS5 consoles, only 1 million phones during the holiday season
Yordan, 03 February 2021
Sony has published its financial results for the October-December 2020 period, which is Q3 in the Japanese company's fiscal year. The holiday period saw the launch of the new console Playstation 5, which saw 4.5 million sales despite severe stock shortages. Meanwhile, Sony has sold only 1 million smartphones - a 23% decrease yearly.
Fiscal Q3 2019
(in JPY million / USD million)
Fiscal Q3 2020
(in JPY million / USD million)
Change
Sales
113,500 / 1,080
111,061 / 1,056
(2.2%)
Operating profit
6,965 / 66
21,292 / 202
206%
The Mobile Communications division reported a slight decrease in total sales, just over 2% in the red, while the Game & Network Services saw a 40% increase in sales and overall better performance in all sub-divisions.
Technically, Sony sold fewer PlayStation consoles in its Q3 than last year - 1.4 million PS4 consoles on top of the 4.5 million new ones. However, with prices starting from $399/€399 for the Digital Edition and $100/€100 more to have a physical disk slot, it is no wonder the Digital Software, and Hardware teams reported over 30% improved sales.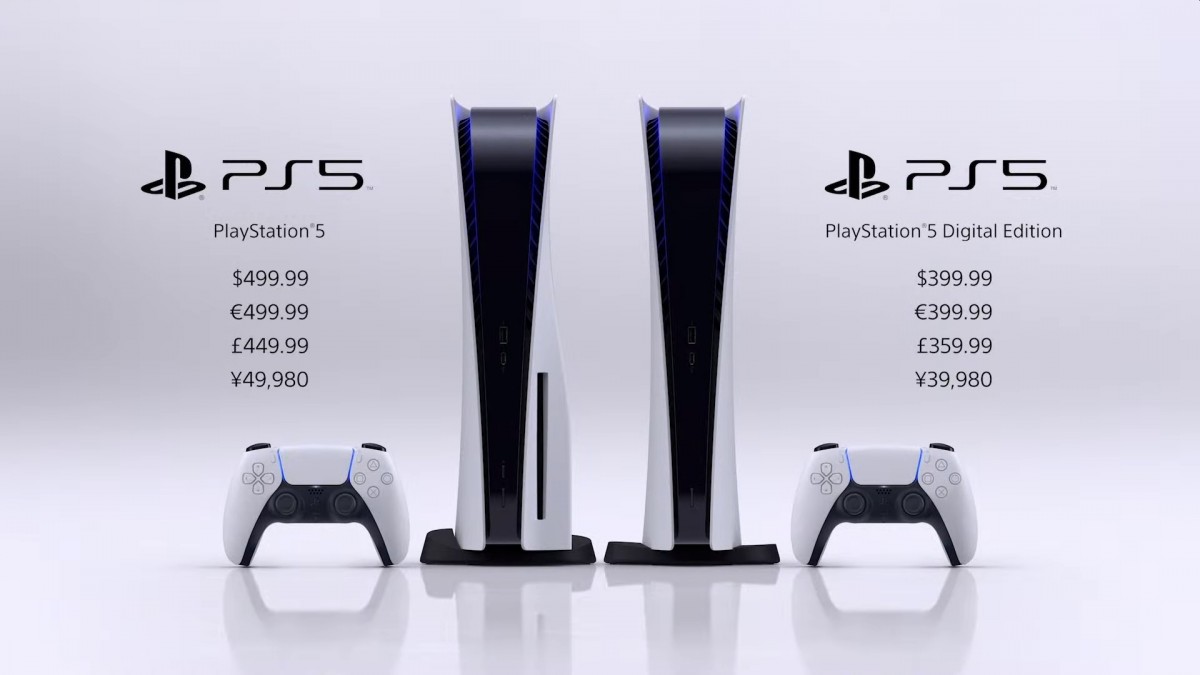 The global pandemic took a massive toll on the Motion Pictures - sales were slashed in half since studios have practically halted any new work while cinemas all over the world have been working at limited capacity.
Related
I never said they aren't going down, I said we should stop to consider low volume as a failure as sometimes it is actually planned. If you mean they should make different type of devices, meaning some having the typical market trend and oth...
Something to do with not being able to buy sony phones in Australia
Popular articles
Popular devices