Sony hopes Microsoft acquisition of Activision won't make CoD Xbox-only
Ivan, 20 January 2022
Sony expects Microsoft to uphold its "contractual agreements and continue to ensure Activision games are multiplatform" after the blockbuster purchase of the studio for nearly $70b.
Microsoft Gaming CEO Phil Spencer himself said that "Activision Blizzard games are enjoyed on a variety of platforms and we plan to continue to support those communities moving forward", but that doesn't tell the entire story.
Spencer further addressed the situation, confirming his intent to keep Call of Duty on the PlayStation.
Had good calls this week with leaders at Sony. I confirmed our intent to honor all existing agreements upon acquisition of Activision Blizzard and our desire to keep Call of Duty on PlayStation. Sony is an important part of our industry, and we value our relationship.

— Phil Spencer (@XboxP3) January 20, 2022
But it's speculated that Microsoft might push for Xbox and PC exclusivity on future Activision titles. After all, it didn't pay nearly $70b to not use those titles as assets.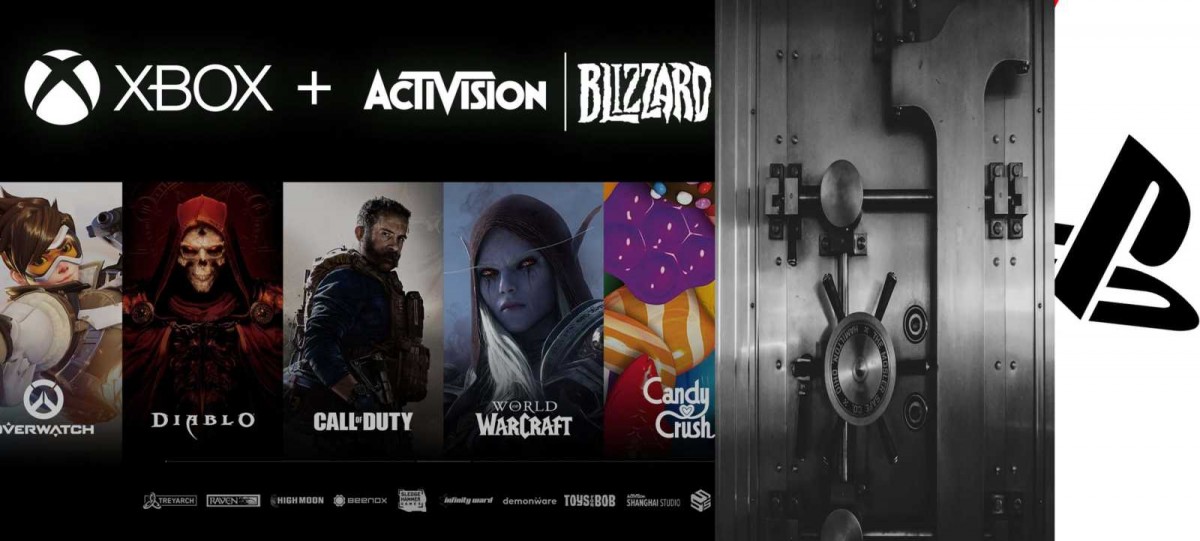 Call of Duty: Black Ops Cold War is the second most-played game on PlayStation after Fortnite.
And we've got a precedent too as Starfield became an Xbox and PC exclusive after Microsoft acquired Bathesda.
Related
Thetruthhurts
02 Feb 2022
7s3
Nintendo won't sell. Microsoft tried Nintendo when they first tried to crack the market
Thetruthhurts
02 Feb 2022
7s3
Specs wise series x wins. However Sony's ssd and efficiency created a superior experience
Micrp Representative
28 Jan 2022
nn@
You are wrong. Sesrching for excuses? Sony made poor devices like the mobile devives, now its already known thst xbox series X surpassed the ps5 an they wont stop there. Leam back and keep watching
Popular articles
Popular devices
Electric Vehicles