Sony is working on another flagship with a more common aspect ratio
Peter, 06 February 2019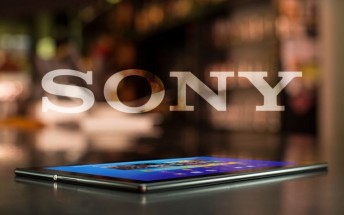 Sony model names follow a simple scheme – the letter indicates the year. For example, "H" was used for 2018 phones (XZ2, XZ3, XA2, L2), "G" for 2017 models (XA1, XZ1, etc.) and so on. So, what do you make of this?
The User Agent profiles for three Sony units were discovered – J8110, J8170 and J9110 (we think they are the same model, see below). The "I" generation wasn't skipped over, there are UA profiles for the likes of I4113 (likely XA3) and I4312 (L3).
So, we wouldn't have expected to see J-phones until 2020. And look at that resolution, 1,440 x 2,880px. That's a pure 18:9 or slightly taller as UA profiles don't always include things line on-screen buttons in the reported resolution.
Even so, the screen is not nearly as tall as the 21:9 CinemaWide panels for the Xperia XZ4. And this is very definitely a flagship device we're talking about.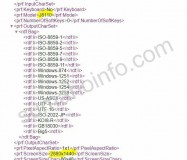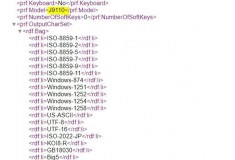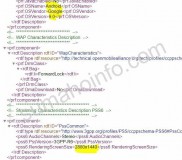 The UA profile of new Sony flagship shows it will run Android 9 Pie
Here's a crash course on Sony model numbers:
The first digit in the model name denotes device class and SIM count – 8 is flagship, 9 is dual-SIM flagship, 3 is mid-range, 4 is dual-SIM mid-range.
So, the J9110 is just the dual SIM version of the J8110. The digit is used for different regions/modem versions (e.g. GSM vs. CDMA), so the J8170 should be the same phone again, just for a different market.
Source (in Japanese)
Related
18:9 ? Surely you mean 2:1 because that is how ratios work.
Only question I have is, what's with the tablet thumbnail?
Popular articles
Popular devices