Sony launches firmware update to speakers and Android TVs to work with Google Home
Vince, 20 December 2016
Sony has announced it has pushed firmware updates to a myriad of speakers with Chromecast built-in as well as Android TVs allowing them to work flawlessly with Google Home. This puts Google one step closer to competing with Amazon's Echo impressive array of supported devices.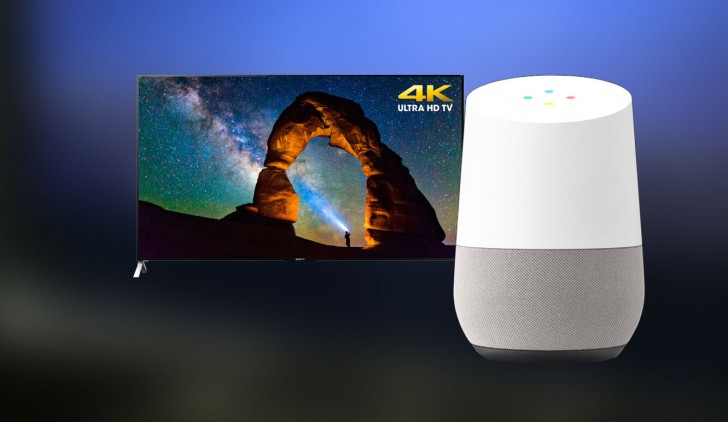 What's even cooler is that you can create a true multi-room audio setup if you have several Google Home supported Sony speakers. Saying "Ok Google, play Five Finger Death Punch" will make your home sound like a classy place. That's while your Sony TV plays some of their live concerts following a similar "OK Google" command, of course.
In any case, expect the firmware updates to hit your supported Sony speaker or Android TV in the coming week or so. Here's the list of supported audio products.
HT-ST9
HT-NT5
HT-CT790
HT-XT2
HT-RT5 sound bars
model STR-DN1070
STR-DN1060
and STR-DN860 receivers
model SRS-X99
SRS-ZR7
SRS-ZR5
SRS-HG1 wireless speakers
Related
My tv 8s still on lollipop despite sony saying it would get mm what a bunch of liars I wish I'd stuck with LG tv.
Why would anyone allow Google into their home (or life)?
Excellent rated 4K upscaling Sony TVs.