Sony patent envisions dual GPU console and cloud gaming, could be the PS5 Pro
Ro, 04 December 2020
A patent filed in January last year by Sony reveals an ambitious project of a console that sports not one but two GPUs, similar to some PC configurations with Nvidia's SLI and AMD's CrossFire GPU support. The patent, however, says that the implementation of two GPUs in a console is much more elaborate than on a PC.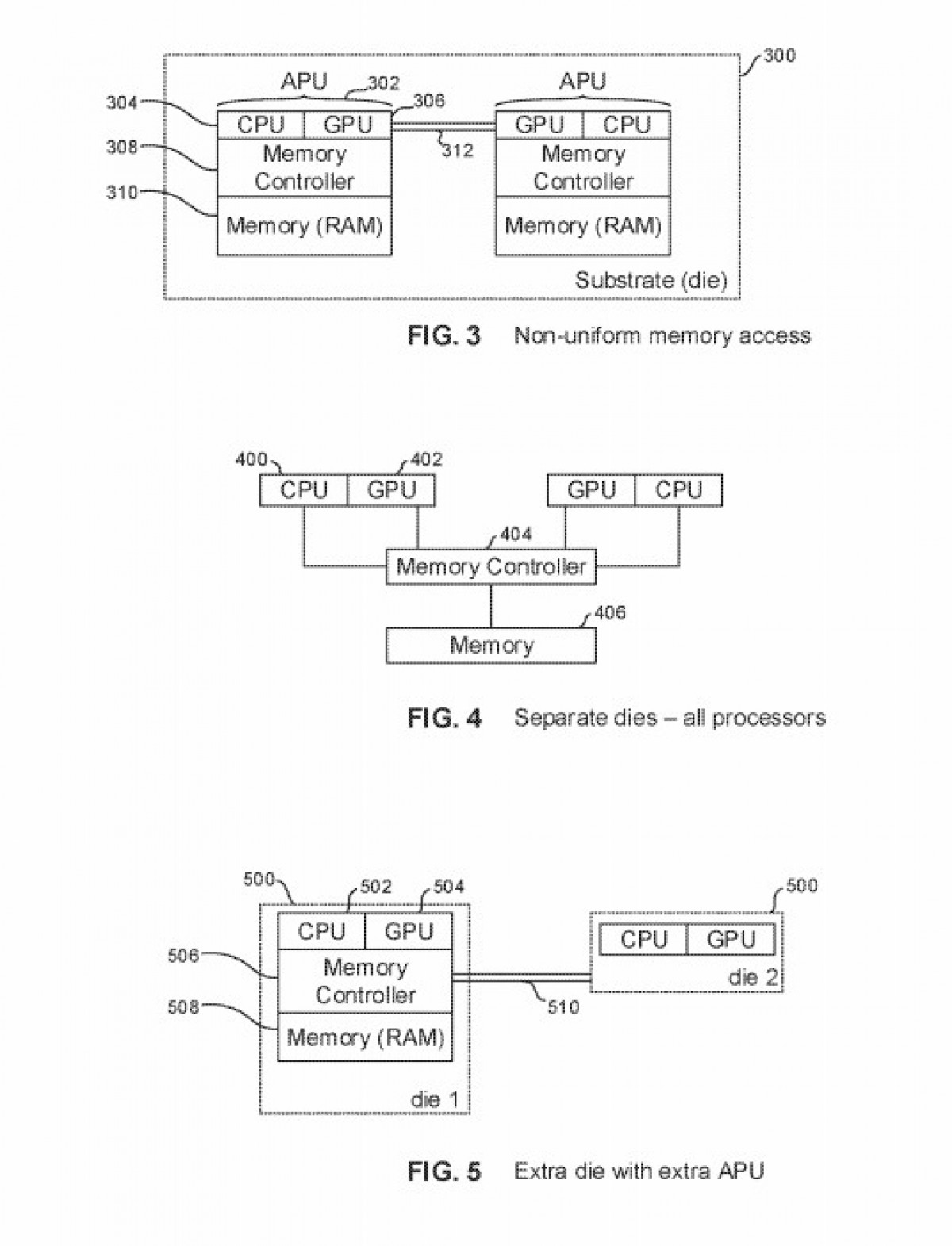 The patent details how the two GPUs would work to render a single frame simultaneously or just split the frame into two and feed it to the two GPU units. Only one of the GPUs will control the HDMI output, which requires the GPU managing the video output to read the frames from the other one.
There's also a mention of a high-end console variant with bigger and faster storage and two GPUs while the other one settles for just one. This can be something along the lines of PS4 and PS4 Pro configuration (except the GPU part, of course), so it's probably safe to assume that Sony is already working on a PS5 Pro with two GPUs. This could potentially enable higher quality VR experience and 4K gaming at 120fps. Lastly, the two GPUs will get their own memory controller and memory to avoid memory congestion.
Additionally, the patent talks about cloud gaming, which requires an additional device packed with sensors like NFC, GPS, IR blaster, biosensors, weather sensors and whatnot. The device will be linked to the console to enable cloud computing and, ultimately, cloud gaming as well. We don't know what all the sensors are for, though.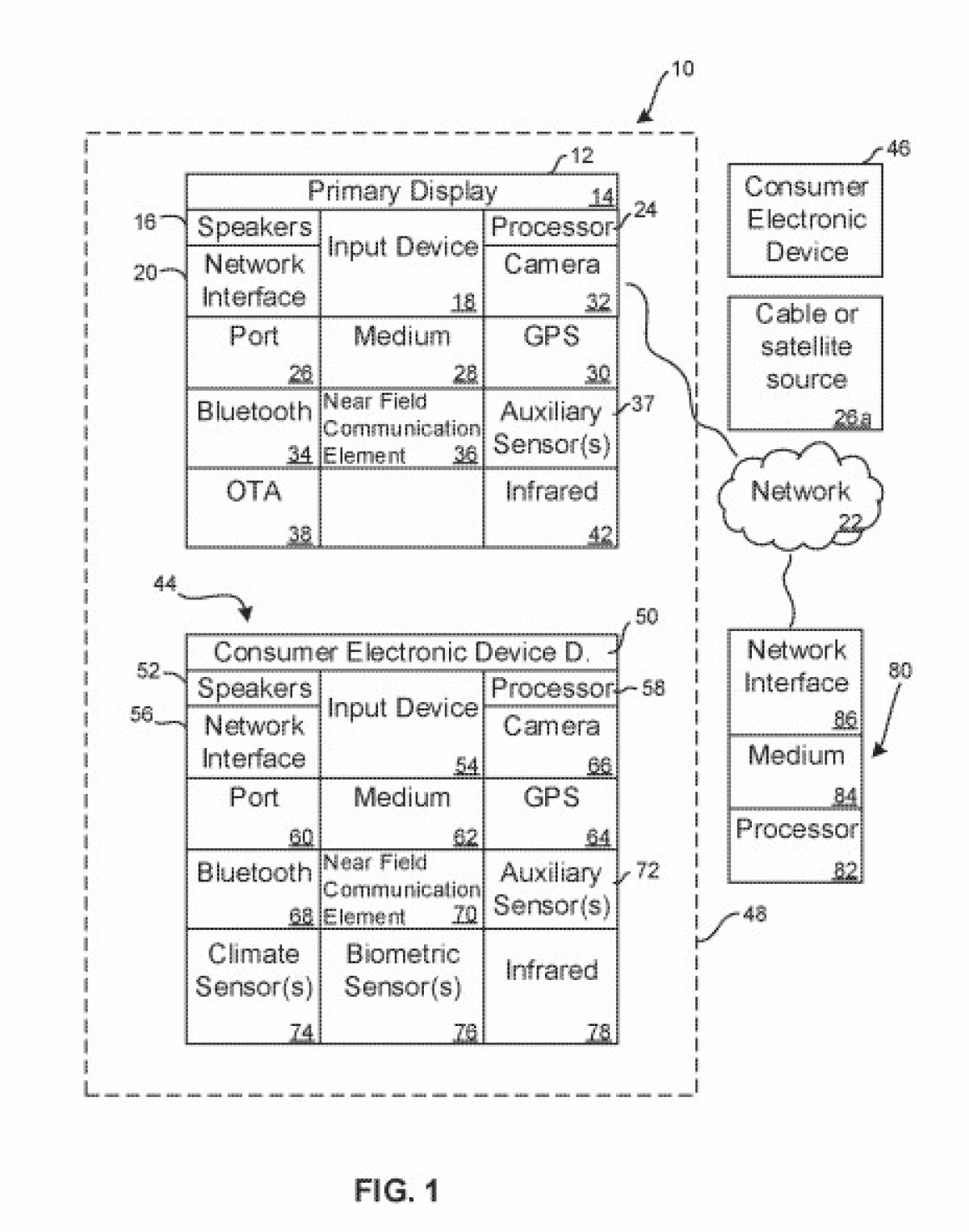 As with all patents, no one can say for sure when this would make it to a final product, if at all. So don't hold your breath just yet.
Related
If this ps5 pro dual gpu and improved specs ever gets built it's going too be a beast A Powerfull game console if it ever gets made
Gaming consoles have very bad graphics and FPS.
No its not its 1080p - 1440p almost 120 FPS. Devil May Cry 5 Special Edition hovers around 110 FPS 1080p
Popular articles
Popular devices
Electric Vehicles