Sony cuts PlayStation 5 production due to component and logistics issues
Sagar, 11 November 2021
The COVID-19 pandemic has disrupted the supply chains among most industries, but some feel the impact more than others. Most recently it appears the availability of Sony's PlayStation 5 will again be reduced. The console has been hard to find for most of the time since its launch last year and now Bloomberg reports the Japanese conglomerate has reduced its PS5 production for this fiscal year due to component and logistics constraints.
The publication, citing people familiar with the operations, claims that Sony previously had a production forecast of 16 million units for the year ending in March, but it's now down to about 15 million, meaning it will probably just match its goal of selling 14.8 million PS5 units by March.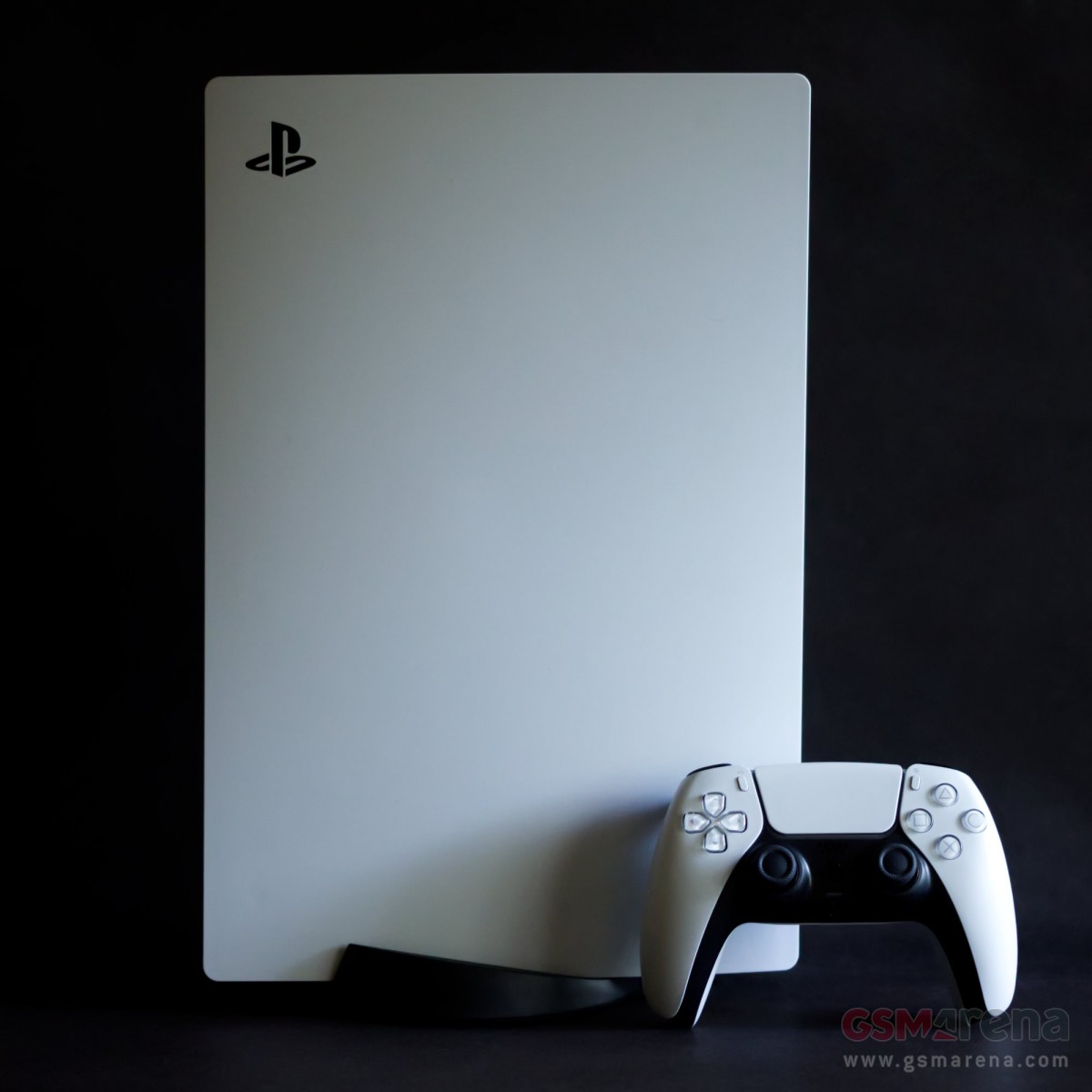 Sony PlayStation 5
Sony's problems stem from the uneven vaccine rollouts in developing countries where it has set up its production bases, resulting in an unpredictable supply of chips and other components. And this affects the game makers as well since the PS5 fans turn towards the PC versions of the console's games due to its limited availability.
Sony's manufacturing partners expect the PS5 to remain elusive through 2022 and said that meeting the sales target of 22.6 million sales in the next fiscal year by producing enough units will be a challenge.
Related
I've done all of that 2 months ago but that is not the problem. The problem is that PS4 Pro sufferes from the same trash cooling design and I used Arctic Silver thermal paste and cleaned the inside very well. As for the SSD, it barely makes a di...
Anonymous
13 Nov 2021
7X1
The best thing you can do is probably cleanup the PS4 inside & replace the thermal paste to lessen the fan spin & noise, also upgrade the internal HDD to SSD to improve load times. Or keep track on stores & be lucky enough to be on restoc...
Anonymous
12 Nov 2021
m2C
No wonder Sony marketing team sleeping
Popular articles
Popular devices
Electric Vehicles