Sony says Xperia X Performance accelerometer issue will be fixed soon
26 October 2016
If you own a Sony Xperia X Performance smartphone and are facing issues related to the device's accelerometer, here's some good news: the Japanese company has announced that the problems will be fixed in a software update, which will be rolled out soon.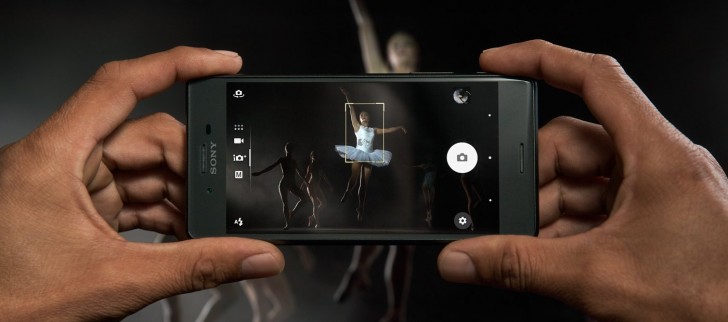 "Iíve just received information that a new software update will be available shortly with a solution for this," a Sony support team member said.
"Until the new software update is available, if the accelerometer, gyroscope, magnetometer, ambient light, proximity sensor, barometer or screen rotation stops responding, please try to restart the phone as a workaround."
Related