Sony publishes full year report, PlayStation is doing great, profits from Xperia phones improving
Peter, 28 April 2021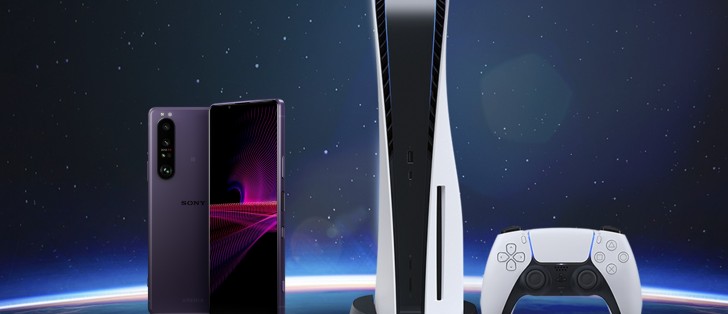 Sony published its financial report for the full year 2020. The PlayStation 5 edged out the PS4 in terms of early sales and there's strong demand for games and additional services. The situation in the mobile division is improving, but the image sensor division suffered collateral damage from the US-China trade war.
The smartphone business marks a small decline to 2.9 million Xperias sold during 2020, down from 3.2 million the previous year. Note: Sony's financial year starts in April, so Q3 is the holiday quarter. That quarter saw sales drop from 1.3 million last year down to 1.0 million. Q4 is the January-March period, which matched the year ago performance with 0.4 million units sold.
The good news operating revenue for those three months is actually slightly higher, going from JPY 70,380 million to JPY 74,150 million. This means a higher Average Selling Price (ASP) per unit.

Even better, Sony is continuing to reduce the operating costs of its mobile division. This led to a profit of JPY 27,671 million, up from a loss of JPY 21,057 million for the same period last year. All of this helped the whole Electronics division to increase its operating income (the former Sony Mobile a couple of other divisions were merged into Electronics).
Sony sold 3.3 million PlayStation 5 consoles during the January-March period, bringing the total so far to 7.8 million. This is slightly higher than the PS4 managed in a comparable time period after its launch and Sony is still working on increasing production to meet demand. And it's not just that, the company was selling the PlayStation 5 for less than it costs to make (which is typical for consoles in the early months of availability).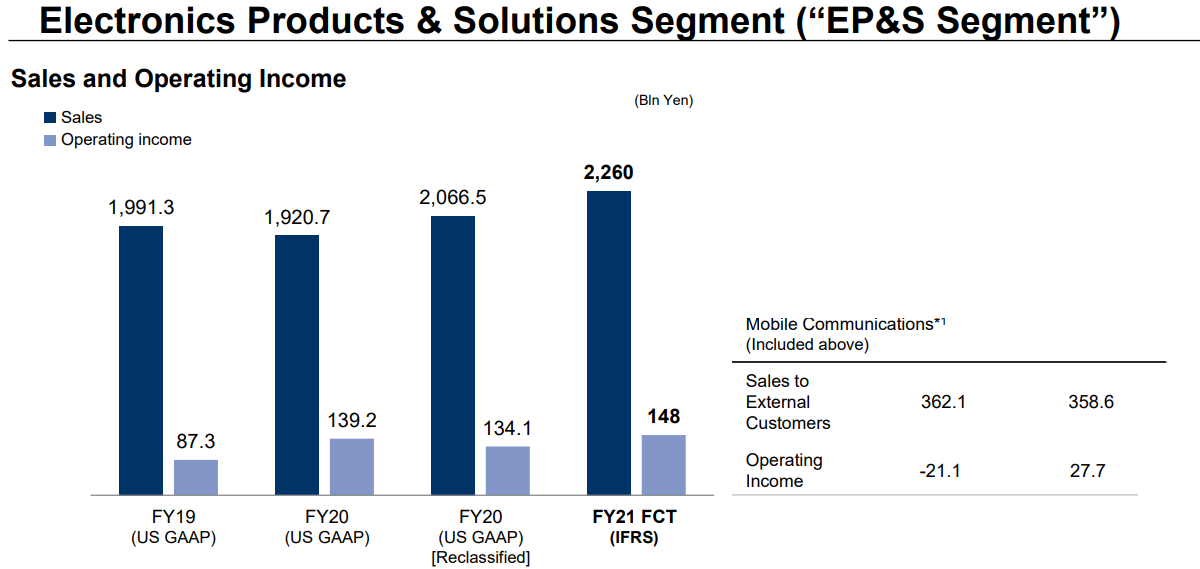 Good ol' PS4 is actually doing quite well too, with 1.0 million sales in that quarter and 5.7 million for the full year. The fifth generation model still has a long way to go to match the PS4, which has lifetime sales of over 100 million.
Strong sales of the PS5, combined with increased game sales (including add-on content) and higher PlayStation Plus sales brought the total sales to JPY 2.66 trillion, up 34% compared to last year. The operating revenue increased to JPY 342.2 billion.
Combined PS4 and PS5 game sales reached a total of 338.9 million during the full fiscal year, of which 58.4 million (17%) came from Sony's own game studios.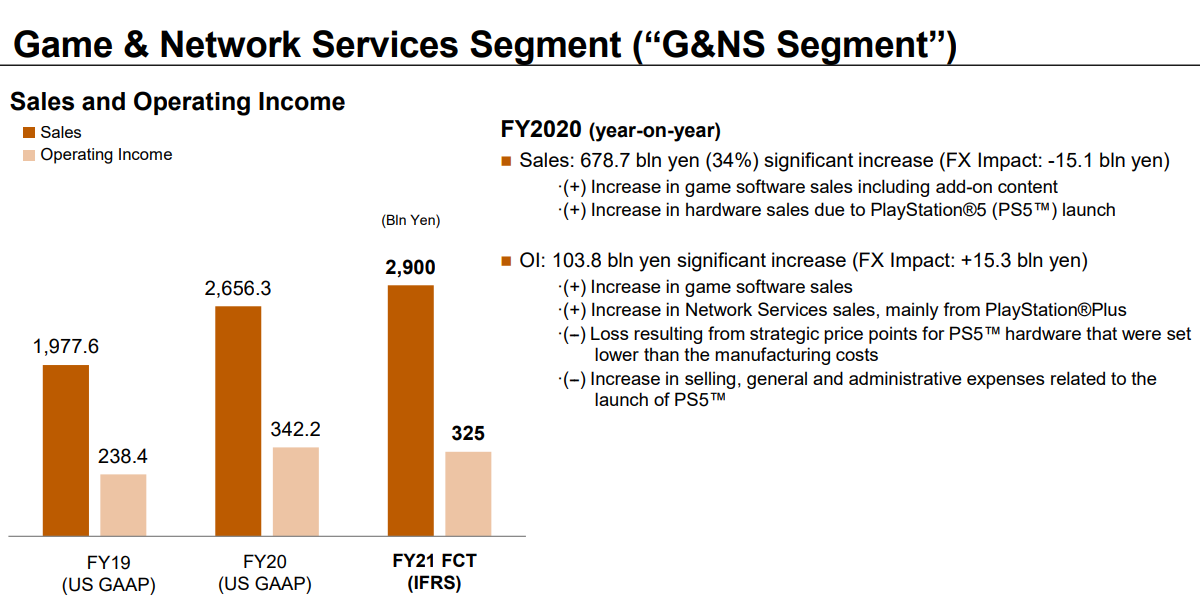 Sony's entertainment division is doing well with the Demon Slayer – Kimetsu no Yaiba – the Movie: Mugen Train grabbing headlines by becoming the highest-grossing film in Japan, highest-grossing Japanese film and highest-grossing anime film of all time.
Sony's image sensor division took a hit – it had to write down JPY 7.2 billion worth of inventory because shipments were suspended by US export restrictions. In other words, those were meant for Huawei.
The company also marks an overall decrease in sales of image sensors (ones for smartphones and ones for digital cameras) and it spent more or R&D. This reduced the operating income to JPY 145.9 billion.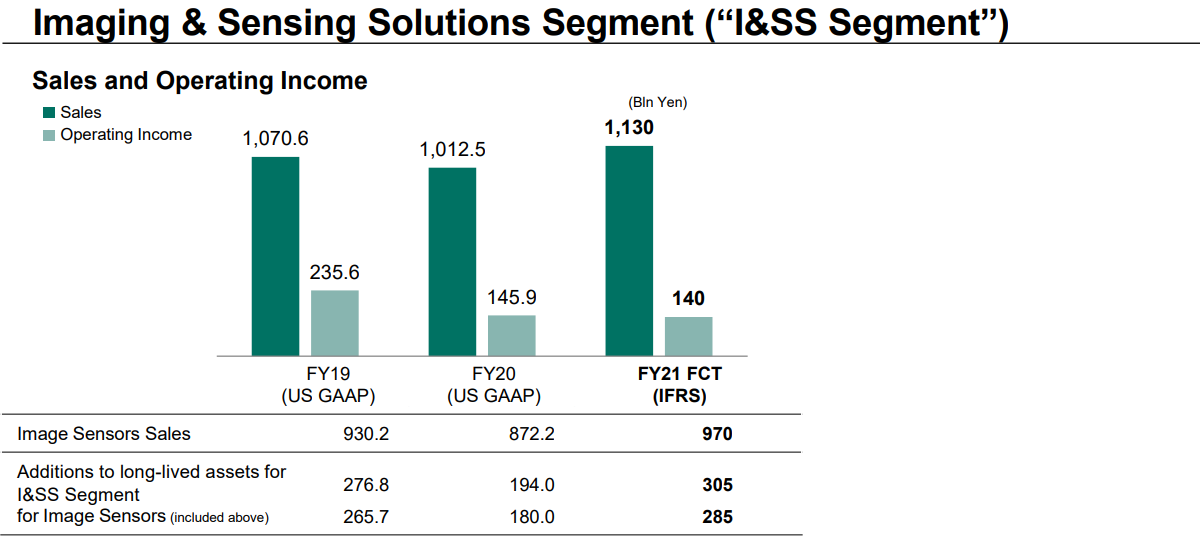 You can read the full report (PDF) and supplementary data (PDF) for more details.
Related
Anonymous
02 Aug 2022
w64
Yes, surely they can see their pricing is a reason for poor sales. Particularly when every reviewer points out that the consumer can get a better product for less money.
Anonymous
08 Jul 2021
tsZ
Because Sony do not sell their phones via any third-party agencies, at least in my country.
Anonymous
03 Jun 2021
8N2
If only Sony would make their phones available everywhere and for not insane prices...
Popular articles
Popular devices
Electric Vehicles