Sony redirects SonyMobile.com to the main company site
Peter, 20 February 2020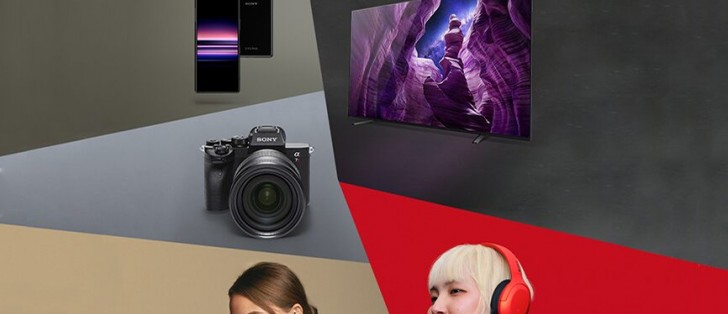 Sony has started a process of folding Sony Mobile into the main company. The Swedish arm of the mobile division was merged with Sony Nordic, now the company has shut down the SonyMobile.com domain, redirecting users to Sony.com instead.
All the information about the Xperia phones is still there, but now they share virtual floor space with Sony's TVs, cameras, media players and other consumer devices. Also, Sony recently moved the Sony Mobile Blog sub-site to MyNewsDesk.com (that's right, the new domain doesn't mention "Sony").

Originally, the site was at SonyEricsson.com. However, in early 2012 it was redirected to SonyMobile.com after Sony bought out Ericsson's share in the 50/50 mobile phone partnership (the old domain also redirects to Sony.com).
Related
I am biggest sony fan I missing sony smartphone. So when launch sony xperia smartphone in India I am writing for sony xperia smartphone
Samsung makes fridges, you still go to samsung.com for a Galaxy...
Popular articles
Popular devices