Sony reveals more details about the PlayStation VR2 headset
Peter, 27 July 2022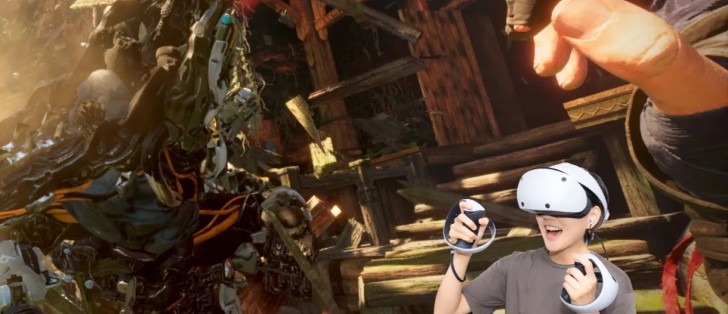 Sony revealed some details about the upcoming PlayStation VR2 headset, starting with the basics – how users will set up their play area – as well as some options for streaming and playing non-VR content.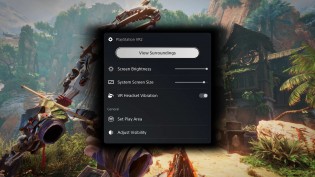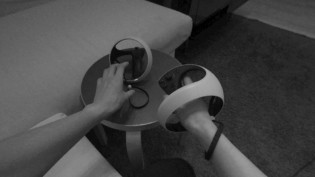 See-Through View on the PlayStation VR2
First off, there will be a See-Through View, which allows you to see your surroundings without taking the headset off. This will be accessible by pressing the function button on the headset or using a card in the Control Center. This is intended to help you orient yourself in your real-life room and maybe pick something up (e.g. the controllers), there will be no recording option.
This see-through view will also be used to set up the play area. The headset will map your room and you will be able to draw a border using the controller. The system will warn you if you get close to the border.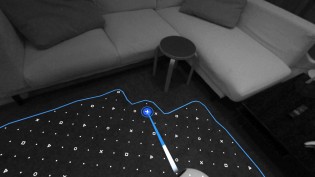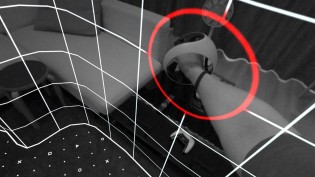 Setting up a virtual border to keep you from bumping into stuff
If you have a PS5 HD Camera ($60) and a green screen, you will be able to overlay a live view of yourself playing the game, creating a very simple setup for streaming.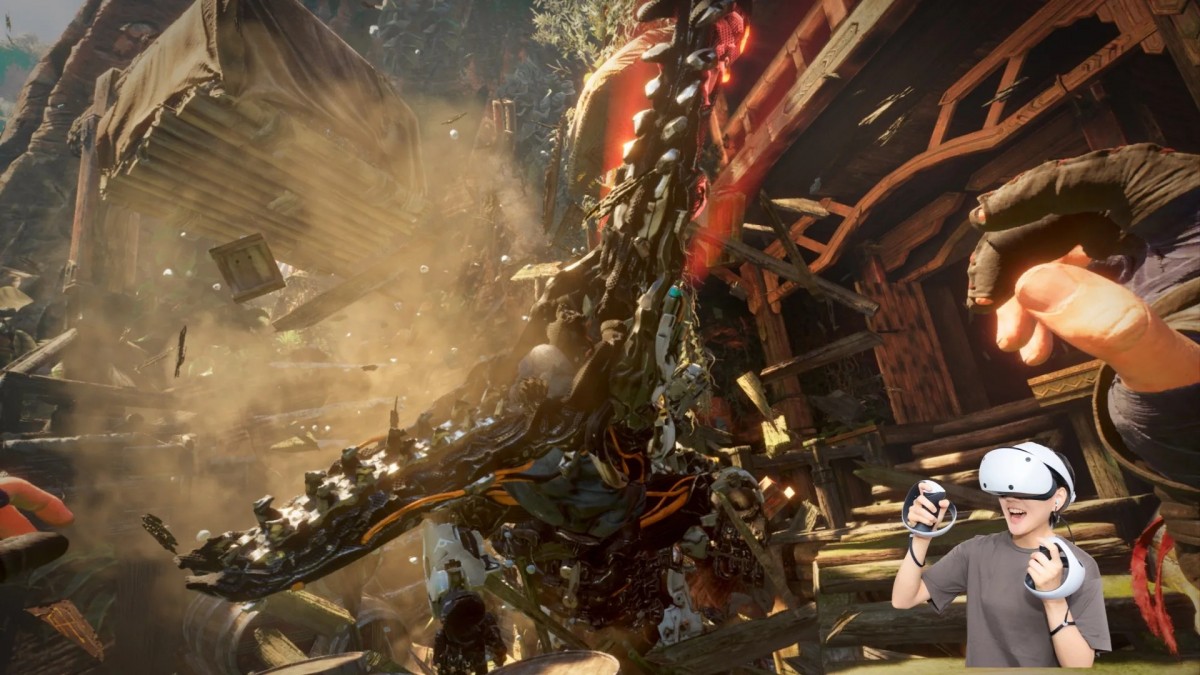 You can create a simple streaming setup using a PS5 HD Camera and a green screen
Finally, a few technical details for how VR and non-VR content will be rendered on the PlayStation VR2. In VR Mode, content will be rendered at 4,000 x 2,040px (2,000 x 2,040px per eye) in an HDR video format at 90Hz or 120Hz. For comparison, the original PSVR had only 960 x 1,080px per eye.
Non-VR content – be it regular games or movies – will be rendered on a large virtual screen. The video content will be sent at 1,920 x 1,080px resolution at 24, 60 or 120Hz.
Sony is still not ready to reveal when the PSVR2 will be ready to launch. However, the company did end its post with "We'll share more information soon, including launch date and additional games coming to the platform", so we'll just have to be patient.
Related
Anonymous
25 Aug 2022
x0k
I don't play games onboard on the Quest 2, I use it for wireless PCVR on steam. Games like Half-Life Alyx, No Man's Sky, Skyrim VR, etc
No thanks, I`ll get the quest pro for whatever price. Wireless is the way to go in vr where sense of freedom is essential for immersion
Quest 2 uses a system of chip which is very similar to snapdragon 865 which is similar performance to xbox one s, while it's graphical sufficient for some gamers, it's no where PlayStation 5 quality, like watching DVD in sdr compare to 4k B...
Popular articles
Popular devices
Electric Vehicles