Sony teases new IMX686 image sensor, shows first samples in a promo video
Peter, 07 November 2019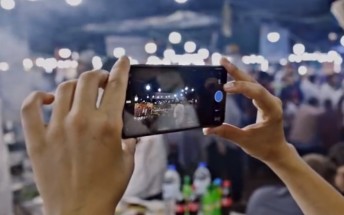 Sony posted a teaser video for the upcoming IMX686 sensor – the successor to the highly popular IMX586, which was among the first 48MP sensors. The teaser doesn't reveal the resolution of the new sensor, but based on rumors about phones that are supposed to use it, expect 60-64MP.
You can follow the Source link to watch the video on Weibo. The accompanying text in Sony's post does reveal one thing – that the sensor will be released in 2020.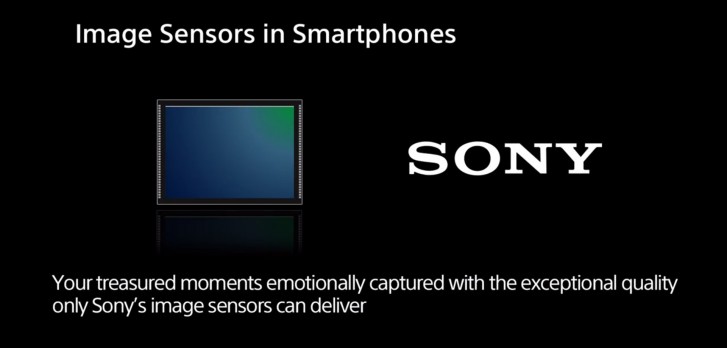 The video also shows photos captured with the sensor, but the company didn't publish the full resolution shots. If you're wondering how Sony captured photos with a sensor that's not in phones yet, it used a prototype board connected to a computer (the phone seen in the videos is just a dummy).
Here are the photos from the video, again they are not full resolution: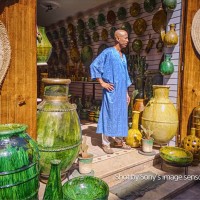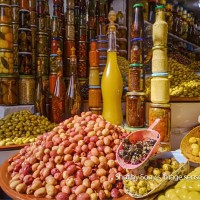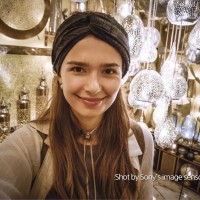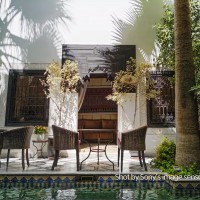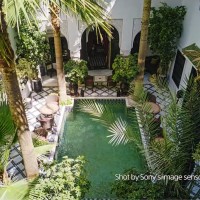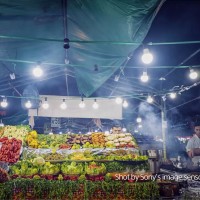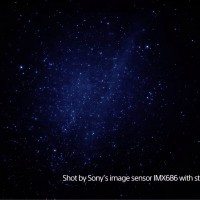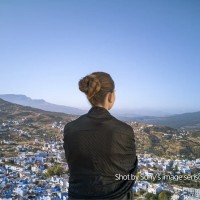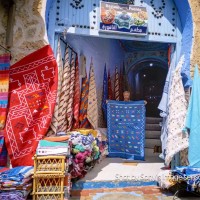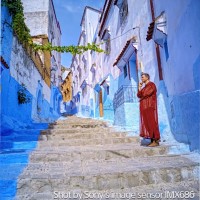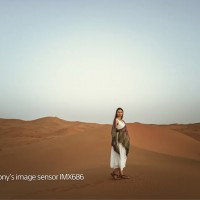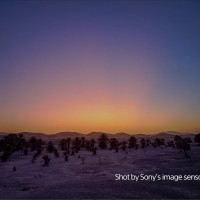 Downscaled camera samples from Sony's new IMX686 image sensor
Related
Most of issues that P30 Pro had, especially colour rendering, were fixed or greatly mitigated through a bunch of software updates that the phone received after it had been reviewed by DxOMark. Why are you even bringing up P30 Pro when Mate 30 Pro is...
Sony is Not God. Stop blindly defending it.
Then tell me how to turn off P30 Pro's chromatic aberrations for unusual artifact in night shot and unnatural rendering of sky color when shooting outdoors. Since you rely on Dxomark you must have read the review.