Sony will keep making smartphones for multiple years to come, Qualcomm reveals
Vlad, 22 June 2023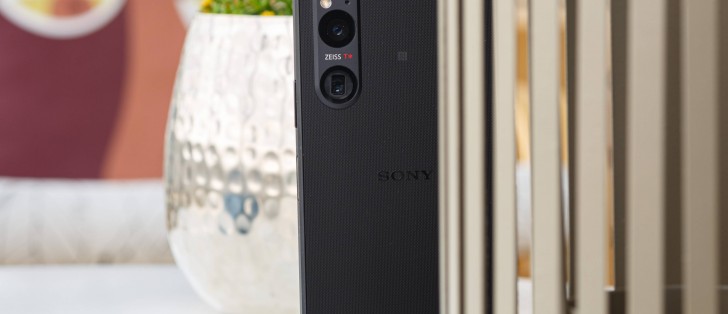 Sony has been making some incredibly intriguing smartphones lately, but it hasn't been selling very many of them. Naturally, that may make you wonder whether the Japanese electronics giant would just, at some point, decide to cut its losses and exit the smartphone business altogether, following in the footsteps of the likes of LG and HTC.
The answer is no. Sony will keep making Android smartphones for multiple years to come. The revelation comes from a rather unlikely source - Qualcomm.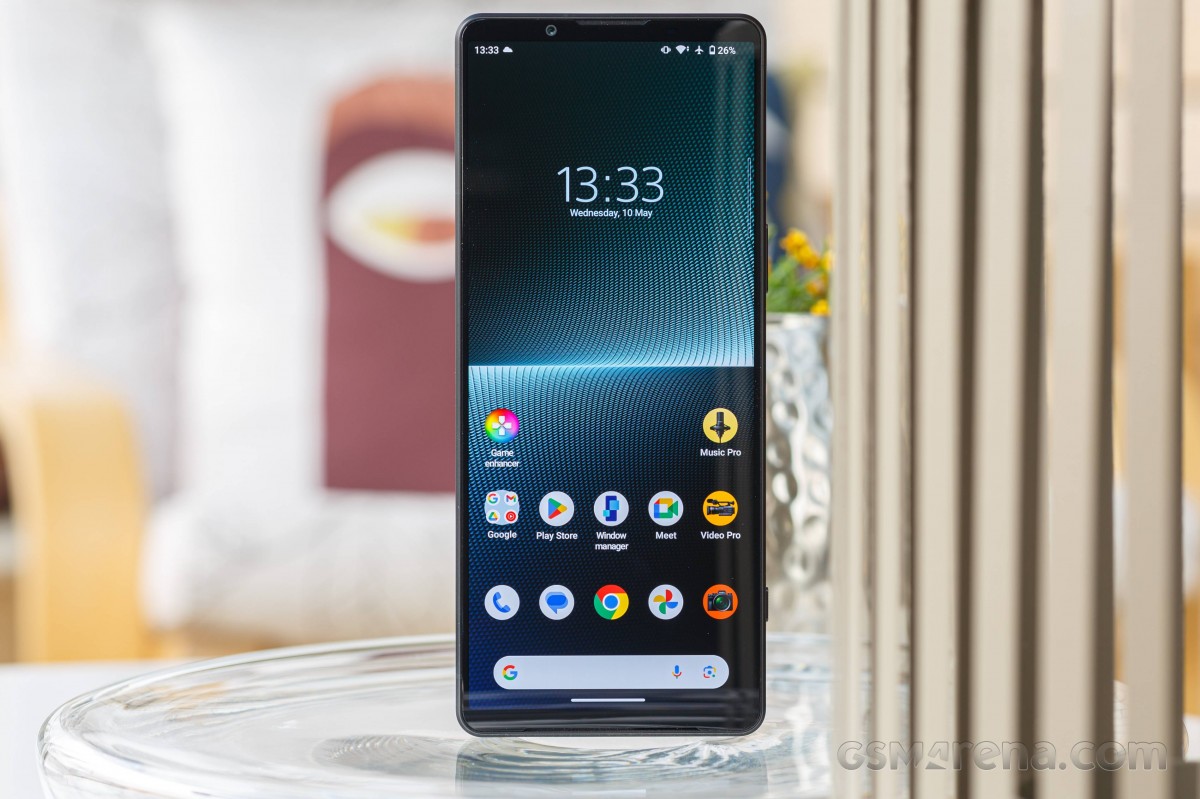 Sony Xperia 1 V
The chip maker has announced in a new press release today that it has extended its collaboration with Sony for Snapdragon platforms powering the Japanese company's future smartphones. This is a "multi-year" deal, and it covers premium, high-end, and mid-tier devices.
So it looks very likely that Sony will continue its existing ranges just as they are, since there's no mention of "low-end" we assume it isn't going to be expanding into that highly competitive market.
Sony and Qualcomm's "joint efforts will focus on the integration of Qualcomm Technologies' advanced Snapdragon mobile platforms into Sony's future smartphone lines, providing users with enhanced functionality, higher performance, and more immersive user experiences", the press release states.
Tsutomu Hamaguchi, the head of Sony's mobile communications business unit, said:
Xperia 1 V which is Sony's latest flagship smartphone powered by Snapdragon 8 Gen 2 Mobile Platform has been very well received by customers. We look forward to continuing our work with Qualcomm Technologies to deliver premium and compelling experiences on future smartphones powered by Snapdragon processors. We are always listening to our customers in order to develop cutting-edge technology that meets and exceeds their expectations, and we trust that Qualcomm Technologies will help us continue to drive the industry forward.
Related
Anonymous
30 Jun 2023
IJK
Nice made up margins there. Your words don't change fact. And since when do you side with the companies on garbage things? You might as well start saying how much you love apple and Samsung at this point.
No man its not. Not fr companies making those phones. For you it makes value but nobody will pay your sentimental value NOBODY. For said bare minimum lets say 0,05% of population who would kill for having an SD Slot and Jack in phone this will ...
Anonymous
28 Jun 2023
IJK
That makes your answer stupid. It doesn't matter how little the amount is that amount adds up by hundreds of thousands up to millions of times that amount. Even if it's 5 ¢ or 5 dollars.
Popular articles
Popular devices
Electric Vehicles