Sony Xperia 1 II has two Sony and two Samsung sensors, UFS 3.0 storage
Ivan, 25 March 2020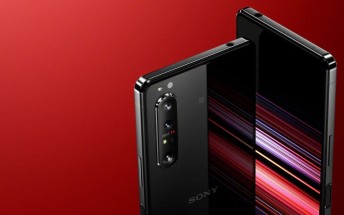 The Xperia 1 II is due later this year and despite being official, there are some details that are still unknown. The camera hardware, for one - we knew the specs of the cameras, but we didn't know what sensors are used.
Well, we do now, thanks to a device, tested in the wild. The main camera - 12MP 24mm f/1.7 - has a Sony IMX557 sensor. The ultrawide - 12MP 16mm f/2.2 - uses a Sony IMX363 sensor. The telephoto - 12MP 70mm f/2.4 - uses a Samsung ISOCELL S5K3T2. And the 8MP 24mm f/2.0 selfie camera is the Samsung-made S5K4H7 sensor.
You can find information about the IMX363 and the ISOCELL S5K3T2, but not about the IMX557. Judging by its name, it should be very similar to the IMX555, which is the sensor behind the Galaxy S20/S20+' main camera. That sensor measures 1/1.76-inch, which would make the Sony Xperia 1 II's 1/1.7-inch sensor slightly larger.
The IMX557 isn't used in any other phone and could very well turn out to be exxclusive to the Xperia 1 II.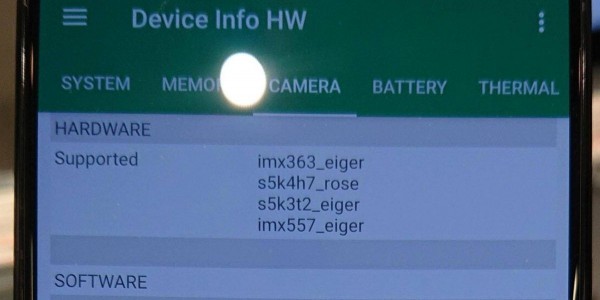 The other tidbit that has surfaced from the unit in the wild is an Androbench test of the Xperia 1 II's storage speed. Judging by the results, the Xperia 1 II is using UFS 3.0 storage.
UFS 3.0 storage has very fast sequential read speeds and great sequential write speeds (although write on a smartphone with UFS 3.1 storage is more than twice as fast).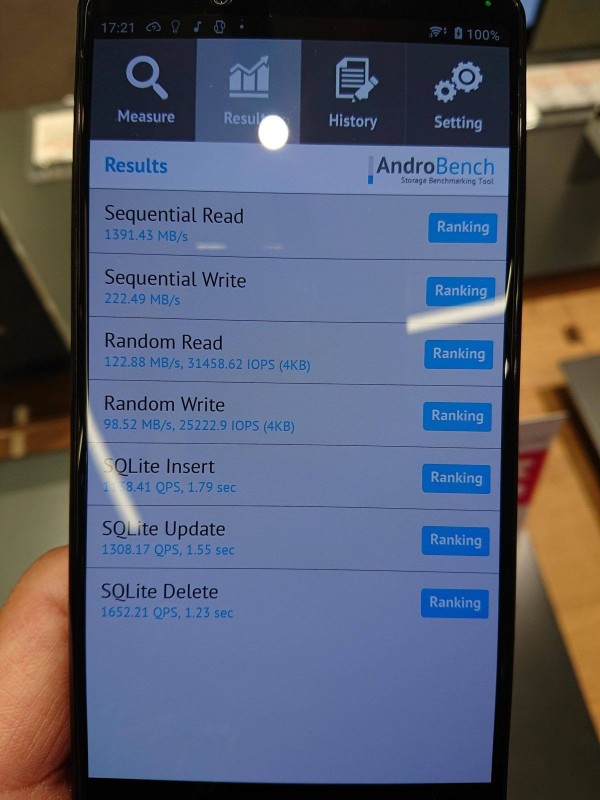 The Sony Xperia 1 II will pack a lot of Sony's camera expertise, like Eye autofocus (both human and animal) in both the main and the ultrawide cameras, the first night mode on an Xperia device and a new 3x telephoto camera. The Xperia 1 II is due in Q2, priced at €1,200.
Related
This is a bad image processing you said, refer this link and duration: 5:00 for the Samsung S20 Ultra and Pixel 4 XL image stacking in automode, both are lost the image (lost the chain) and looks unrealistic. Source: https://youtu.be/ib7zHrJHBkg...
Software matters only to the poeple who take pics in Auto mode. If you take pics with Manual mode, Sony beats iPhone/Pixel/Samsung together in many segments.
what's the point of having good hardwares but with Bad image processing software? Competitors use lower quality hardwares but they always produce better image quality than sony.